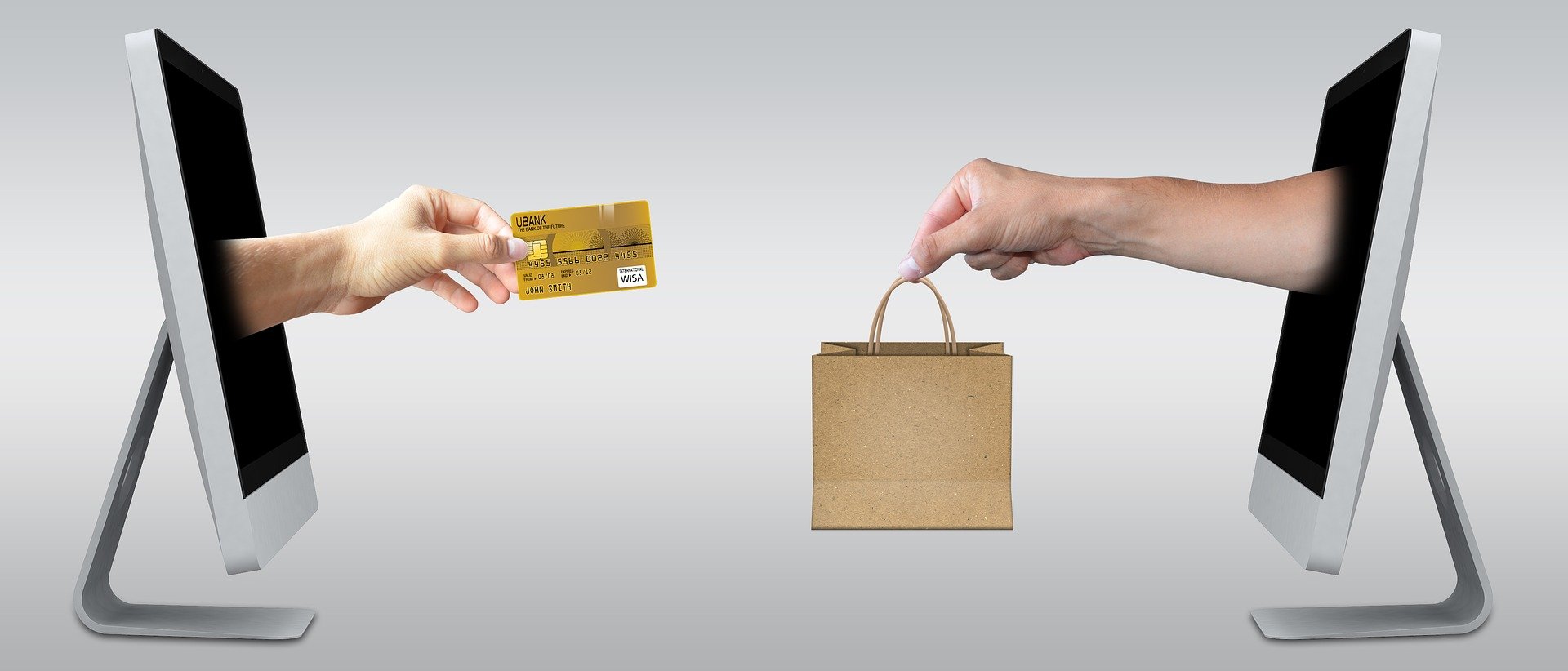 In this blog, we will have look at the Top Reasons Why E-Commerce Mobile App gives greater results. E-commerce has grown to a great extent that people prefer over offline shopping. It is mostly because it is quite easy to check out different products if you don't have much time in your hand. That is the reason why despite having a lot of disadvantages, there are so many advantages that makes E-Commerce platforms a big hit nowadays. But if they want to work efficiently in this industry then they have to introduce a mobile app with the help of a Mobile app development company in India for a better user-friendly approach. There are some specific reasons why they will need a good mobile app so that more users can shop from them. Here we have discussed a few reasons for that.
1. Mobile apps are trending
Selling something from mobile devices is quite easy because almost everyone has a mobile phone nowadays if not a PC. So it confirms the reachability for the companies. When it comes to selling products it is very important to reach a maximum number of people at a single point in time. So if a company launches an app by an android app development company in India for their E-Commerce platform that it will be easier for them to increase their reach. So if a company wants a trending way to boost up its sales then the mobile app is a very good option for that.
2. Preference of the consumers
According to the different research, consumers prefer mobile apps over websites for better navigation. So in case, if a company is launching mobile applications made by an iOS app Development Company in India for their e-commerce purpose, then they will be able to satisfy the need of their customers in a better way. They need to remember that user-friendly mobile apps can be a game-changer for this type of company. That is why nowadays most E-Commerce platforms are choosing mobile applications over normal websites. Because it is easier to handle and consumers also prefer it.
3. Having a competitive advantage
If an e-commerce company launches a special mobile app with the help of a mobile app Development Company in India for shopping for their customers that there is a high chance that they will get a competitive advantage in the market. Because it is all about competing and surviving in a particular industry and if a company does not pay attention to this factor then they will not be able to cope up with the changing Technology. That is why a mobile app can give a huge advantage to the company to stay afloat in the particular industry. Consumers generally browse through their phones regularly and they will be able to know the new launches and offers through the app. So if you are thinking about the major reason for choosing a mobile app for your e-commerce platform then this is one of the most important reasons for sure.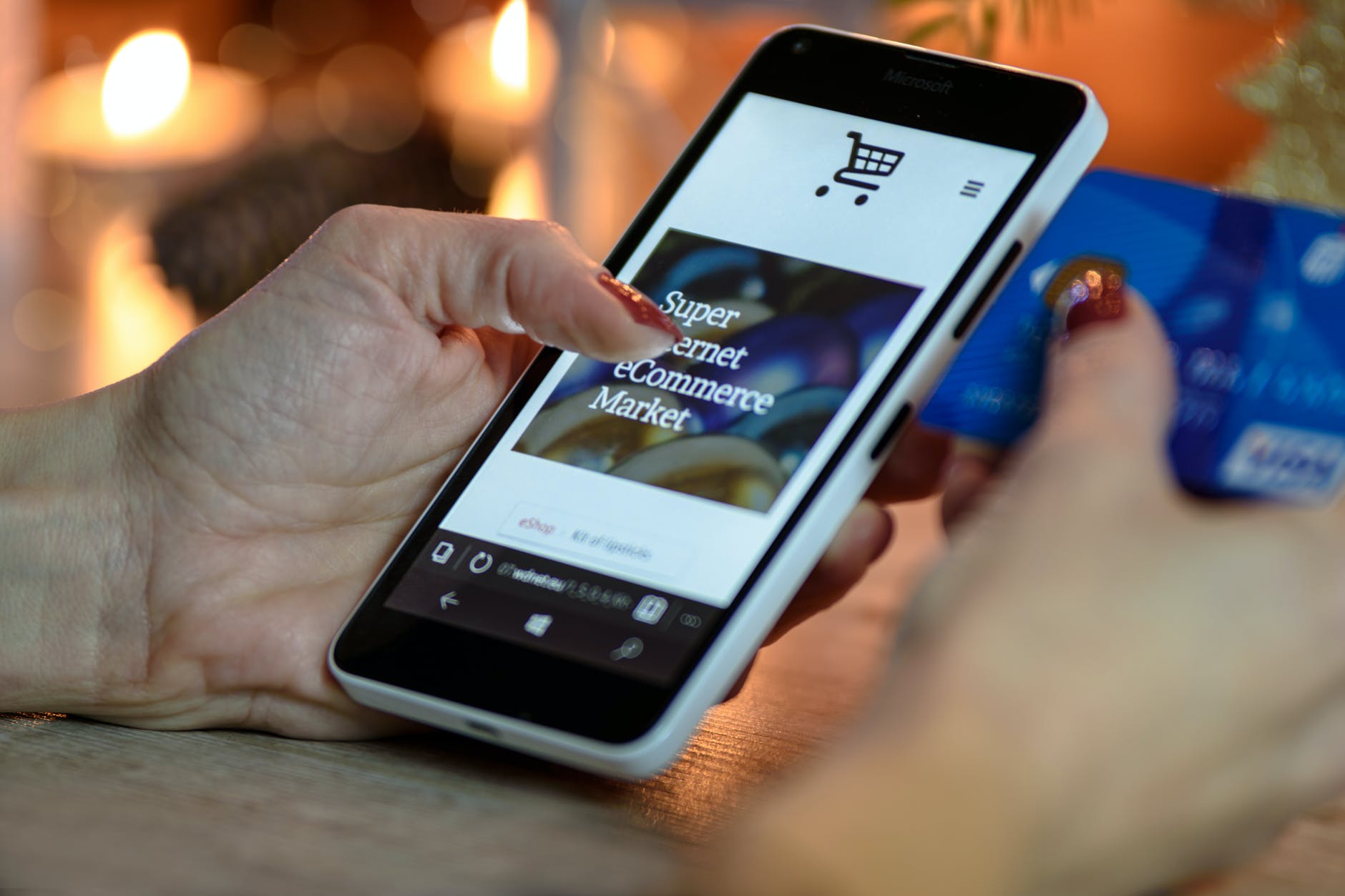 4. High Conversion Rate
Generally, people are more comfortable with their phones rather than browsing through PC all the time. According to some studies, mobile app e-commerce platforms have more conversion rates than their websites. The main reason for this phenomenon is people are quite comfortable with the user interface and user experience of a mobile app. So they find it feasible to place an order whenever they want at a go. For example, if we remember a particular product to order then we can do it as soon as possible with our mobile phones if the e-commerce platform has a special app for that. We don't have to wait for it to sit in a particular place and then put the order. That is why the conversion rate is higher in mobile apps than the normal website.
5. Improve Communication
It is much easier for the companies to communicate about their products and deals through the mobile app made by the android app Development Company in India. In this case, they use some social media platforms to promote themselves as well. Most of the time, they connect those platforms with the E-Commerce app so that people can get more exposure to their products offers. That is why nowadays companies prefer mobile apps over their normal website to have better communication with the customers. When it comes to sales, communication is one of the most important things to look after for any company. And that can be improved by a simple app for e-commerce companies.
6. Enhanced Average Order Value
Whenever we get to sit comfortably with our mobile phones and check out different products, there is a high chance that we get into an impulse purchase. This phenomenon helps the companies to get a higher average order value from their customers. That is why e-commerce companies focus on launching their special mobile app by iOS app Development Company in India nowadays to get high order value. It is quite helpful for them because it makes a huge profit to them if the average order value increases for each customer.
7. Personalised Experience
Whenever an E-Commerce company makes a separate app for their customers, they always try to keep it personalized for that particular customer with the help of artificial intelligence. It gives them the enthusiasm to shop more as per their preference and requirement. So if you are thinking to launch a mobile app by a mobile app development company in India for your e-commerce company then you should keep the option to personalize the interface for your customers. It will help them to find exactly what they want in your mobile app and they will be able to choose whatever they like as per their wish.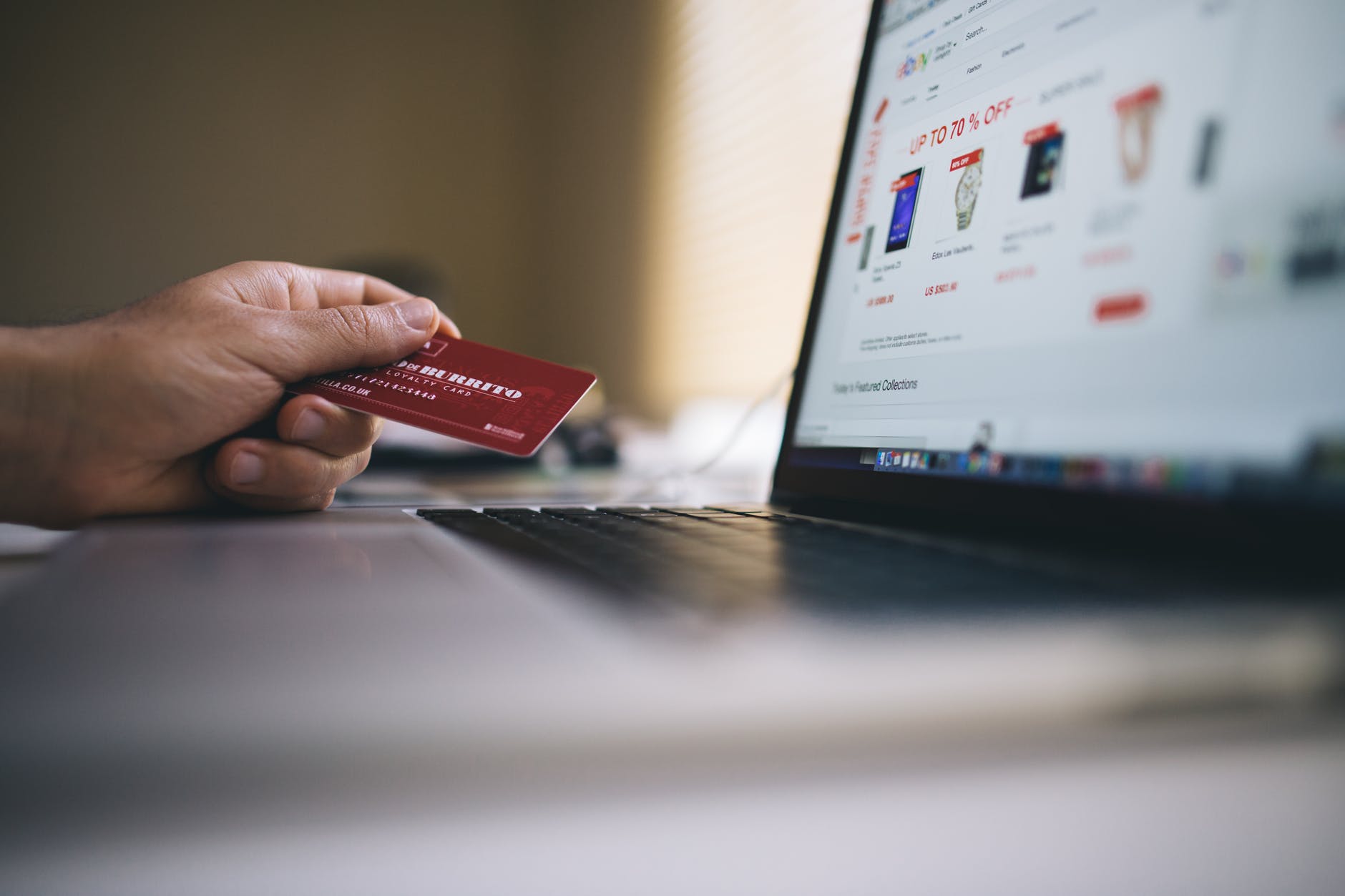 8. High Customer Loyalty
If the customers find it easy to shop from your mobile app then they will come back to it again in near future. It is always best to launch a separate mobile app with the help of an iOS app development company in India for different products so that they can find it easy to browse. In this way, a company can get loyal customers who will shop from them again and again. It will help them to retain their customers rather than acquiring people all the time. That is why a mobile app is much more relevant to an e-commerce business rather than a simple website of e-commerce platforms.
9. Reduction in Cart Abandonment
Sometimes we abandon our cart after adding a few products. It is not profitable for the companies at all. That is why they try to launch mobile apps where we can easily purchase all the things immediately whenever we want. But in the case of the website, we have to wait for the time when we will open our laptop or PC to order those products. This decision made a huge profit for the companies by reducing the number of cart abandonment. People find it quite easy to shop from the mobile app made by some mobile app development company in India rather than browsing through the website all the time. So if you're in the e-commerce business and want to create a good impression on your customers from the selling point of view then you can also think about a good quality mobile app. It will enhance your business to a great extent.
10. Better Customer Service
Customer service is much better in mobile apps than the e-commerce websites. If you browse through your e-commerce mobile app you will get to see the option for customer support in your account. This is the place where you can chat with a customer service executive regarding your problems or even receive a call from them as per your request. It is much more convenient to chat with the customer support people on your phone rather than opening your PC and do it at a particular time frame. Most of the time, this customer service remains open 24/7. But if you do it from your PC then you cannot do it at the times when you are not with your device. But in the case of mobile phones, you can always keep those handy and check out different apps now and then. So it is easier for us to talk to the customer support people from our mobile phone.
11. Increased Retention Rates
Retaining old customers is much easier with the help of mobile apps. Because these are relevant options over websites that one needs to open only on your PC. Other than that opening websites are not very easy on your mobile phone as well. So a simple app can solve all these problems easily. If a customer downloads and installs an e-commerce mobile app then there is a high chance that the customer will browse it whenever they will get time. That is why companies are focusing on a good quality mobile app nowadays to give them an easy platform for shopping. Browsing through different products or categories is also quite easy with the use of sorting and filtering. So if you own an e-commerce business then you must take a chance to create a mobile app for your customers.
These are the basic reasons why a mobile app by an android app development company in India is quite useful for E-Commerce companies. If they can launch it successfully then there is a high chance that they will be able to take their business to a great height in the future. All the benefits of a mobile app are discussed above and if you are convinced then you can give it a shot for sure. We can assure you that you won't get disappointed by the result.