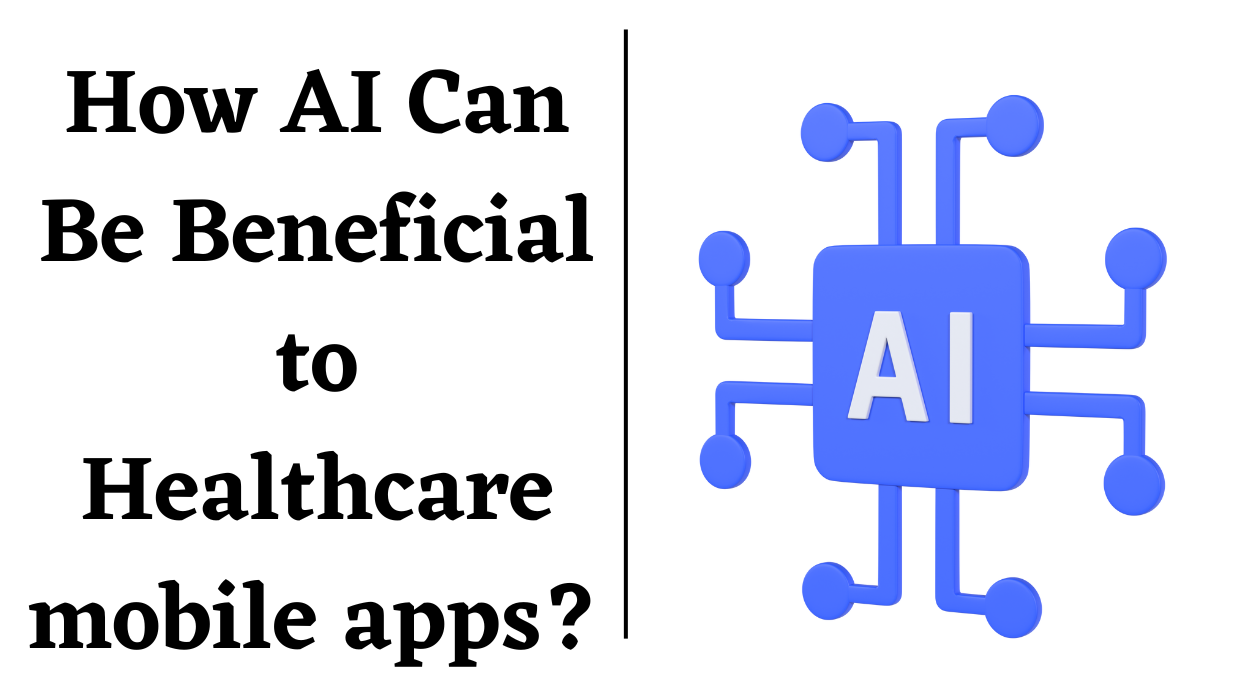 With Healthcare mobile apps Technology has played a huge role in the healthcare industry for a very long time. Healthcare Mobile Apps with AI can be benificial. It is not only developing ways to make our lives easier, but also helping in making medicine more accessible to everyone. Automation and data interpretation are just some examples of that in recent times.
But it's Artificial intelligence (AI) that is considered a potential future tool to make healthcare more efficient, convenient, and timely.
The future of healthcare is highly reliant on technology advancements, particularly AI. Medical professionals can now be fully supported by AI in developing cutting-edge applications to improve individual health and well-being. Its applications in healthcare are limitless.
What is AI in healthcare?
AI in healthcare covers the utilization of cognitive technologies and machine learning algorithms to get better health results. Predictions can be made with the help of AI by analyzing a big chunk of data. Gradually, companies and even the government have started realizing the importance of AI in healthcare. It can touch the market valuation of $36.1 billion in 2025 as per the MarketsandMarkets.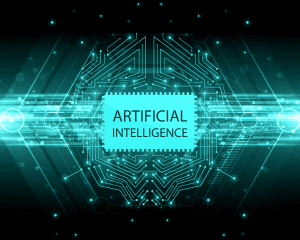 Many mobile app development company in India is coming forward now to invest in healthcare-related AI and this is leading to the growth of pharmaceutical companies, health insurers, and more. Additionally, machine learning algorithms are enabling automation for the task's accomplishments. To know how it's benefiting healthcare, the below sections will let you know.
How AI is helping to improve Healthcare Mobile apps?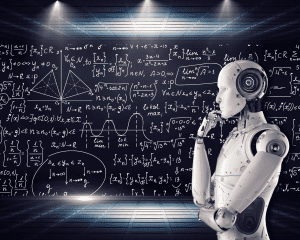 Chat Automation
We are observing a high rise in mobile apps and this is making them competitive to each other. As a result, every healthcare company is trying to provide the best possible user experience and full-time customer support. For this, it would be tough for them to keep executives as this will increase operational costs.
Instead, it's a great idea to use a AI-powered chatbot for answering the users' queries. No more need of hiring an executive for responding to chats. An AI chatbot can do it for you without costing you additional money. It mimics a human conversation and streamlines the communication between the patients and the hospital or doctor.
Record Management
In the digital healthcare scenario, electronic health records (EHR) hold a significant place. It stores some valuable data of the patients including their medical history. With this, doctors can make better and more favorable decisions for patients. It allows them to provide the right diagnosis, receive reminders for appointments, check a patient's past medical record, and so on. Even patients can benefit from the EHR management facility supported in AI-based healthcare apps.
Data Encryption
For any hospital, it's important to keep the data confidential and secure while preventing cyber attacks. Fortunately, AI offers that end-to-end encryption For any hospital, keeping data secure and confidential is pretty important. Fortunately, AI-powered apps provide robust security to prevent cyber attacks and keep the data stored with end-to-end encryption.
Reduce Overall Expenses
Implementation of AI in diagnosing patients can make it more efficient while reducing cost. For instance, it removes the manual work and human intervention during the analysis of data or scanning millions of images. Consequently, patients receive faster services which in turn lowers admission and waiting time.
Safe Surgeries
AI aids in healthcare robotics by allowing efficiency and careful assistance during surgery in small spaces.
Undoubtedly, robots can precisely take care of the surgery near sensitive organs and tissues. It can prevent high blood loss, infection risk, and pain after surgery.
There are a lot of advantages of AI-powered surgery. With the help of AI, smaller incisions can be made, which is beneficial to patients as it reduces the recovery time and also makes the procedure less painful. Scar treatments are also improving drastically with the help of artificial intelligence (AI).
Seamless Communication through Healthcare mobile apps
On a daily basis, hospitals are looking for ways to better communicate with patients. The need for real-time information has also increased and gateways play an important role in this.
As we live in a digital world where people expect a lot from us, we believe that AI providers should be able to provide them with the best possible services.
It does so by tracking the patient's data in a better form than traditional care. This used to provide more time for the doctors to focus on the treatment instead of sitting back and analyzing the medical history of the patient. AI will take care of the latter without putting anyone in your hospital.
Online Consultation 
If you are going through a hard time in your life, the first thing that pops up in your mind is to start searching for a reliable and qualified doctor who can help you out. If you are really desperate, looking for services in your local town or even within India, then it could be difficult to find a good doctor.
The criteria such as age and location might be different depending on how much money you have. But with the use of artificial intelligence-based healthcare app development, this task can be done with perfection. It will provide a personalized online consultation experience that any patient would love to have.
This is an impressive feat that can be made possible with the help of machine learning. It allows medical professionals to conduct an informed, intelligent, and safe consultation procedure with their patients. Depending on the illness and previous medical history, the app will suggest the right course of action to take.
Conclusion
There is a huge potential for AI in the healthcare industry keeping aside all the challenges. It can improve the diagnosis, make information sharing better, and so on. Thanks to its potential of handling large data sets and getting insights from the patients.
Healthcare apps packed with AI technology can enhance the standard of living too and help doctors in achieving their goals, manage time, and more. Ultimately, it improves the overall healthcare system to a great extent.
If you have any app ideas and are looking to tap into the healthcare industry, start your journey by hiring an Android app development company in India or an iOS app development company in Bangalore.