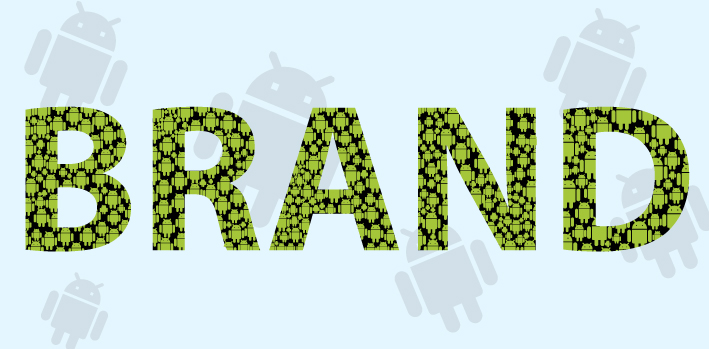 Businesses are growing by leaps and bounds in today's fast paced world. With people having the idea as well as the means to build on those ideas it's not much of a surprise that there's a growth in businesses. Along with this, it's also an era where smartphones have seen a major headway. With everyone owning at least one smartphone, the best way for businesses to reach out to existing and potential customers is through mobile apps developed for their respective businesses. A report by Gartner in 2016 stated that "In 2015 as a whole, smartphone sales reached 1.4 billion units, an increase of 14.4 percent from 2014." According to another recent study, android users are continuously increasing making it one of the major reasons for most businesses trying to find out the best android development firms in a bid to better brand position their companies. Gartner also stated in its recent reports that -"Worldwide, android end users market share for the android OS is 80.7% and iOS end users market share for the iOS operating system is only 17.7%".
Android is an open source framework which helps companies build eye-catching apps for their business and the best android development venture in India can be built some of the best and innovative apps in the market, in turn, attracting a large clientele. Most of these android apps are interactive thus interesting the users further. Imagine an app with which you can literally speak to. All your queries being answered in a jiffy not to mention these apps being absolutely easy to use.
Now for the million dollar question- how do android app development companies help in brand positioning one's business? Well, we have curated a comprehensive list take a look:
Customer Convenience: Convenience is something we all crave for even if it's for the smallest possible thing. And apps help us get just that! Businesses with an app make it easier for their customers while interacting with the company, be it for emailing queries, finding out the smallest details about the company or chatting with customer service professionals through the app- everything gets a lot easier. Convenience is also spread out to services like easy buying and payments options. Lastly, opening a company's webpage on a browser especially a mobile browser is not as easy as opening the company's app.
Greater Revenue: Having a mobile app for your business also helps in advertising, in turn, resulting in greater revenue for the company. Since people's lives now a day's revolve around mobile devices it's only wise to put across your company's advertisements through mobile applications. In fact, a clever development company would always make space for brands to highlight few brand specific trivia within the app in nonintrusive ways and attract customers. This would not only help you in saving you big bucks that you would generally spend on print, TV and radio adverts but would also reach out to a larger number of people. Also, you can use the same money to engage the best android application development company in India to develop your company's app further and even come up with more attention grabbing promotional materials helping you generate more revenue.
Recognition: What does any company big, small or midsized desire or dream of achieving? Well to be recognized! An android application development company does just that for your company. Having an exciting, interactive and well-designed app helps your company stay afloat in this rat race. Also, these app development companies in bangalore know how to push interactive notifications through the apps helping customers to be aware of their latest eye catchers like discounts/new arrivals etc helping directly in brand recollection. Having an app which is different than what is available in the market would help your business build up the much-desired branding.
The aforementioned pointers are an overall idea of what android application development companies can do towards better branding a business. So go ahead and choose the best professionals in the market to develop that much-desired app for your business and strive ahead.