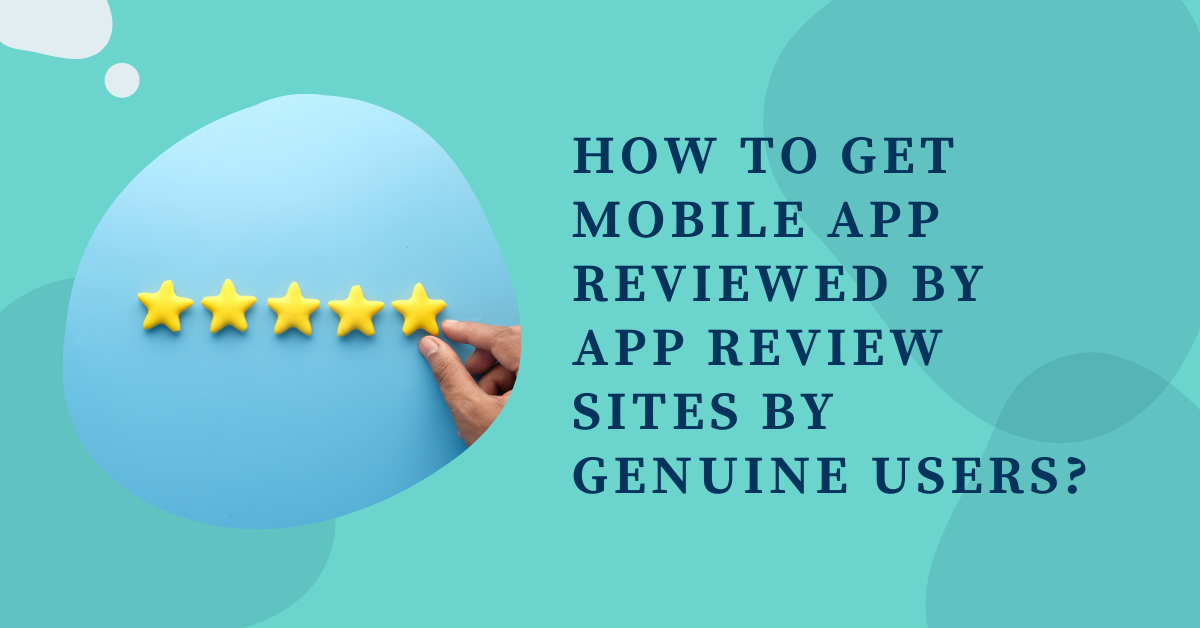 Let's face it, if you are running an app development company, you need to make sure your app is accessible. With over 5 million apps in the Google Play Store and Apple App Store together, competition can be tough.
The secret to getting your app noticed is by asking for reviews from genuine users of that app or service. This sounds like a no-brainer, but there are some things that you need to know when approaching these people with the intention of getting feedback on your app.
Getting your app reviewed by a review site is a great way to spread the word about what you've created and increase visibility, downloads, and revenue. However, a lot of these sites have a strict application process that can be difficult for those who are new to the world of app development.
Luckily, some review sites have a pitch and ask for your app's review. In this article, we will go over some of the best ways to get your app reviewed by an app review site.
Install the App Review Plug-In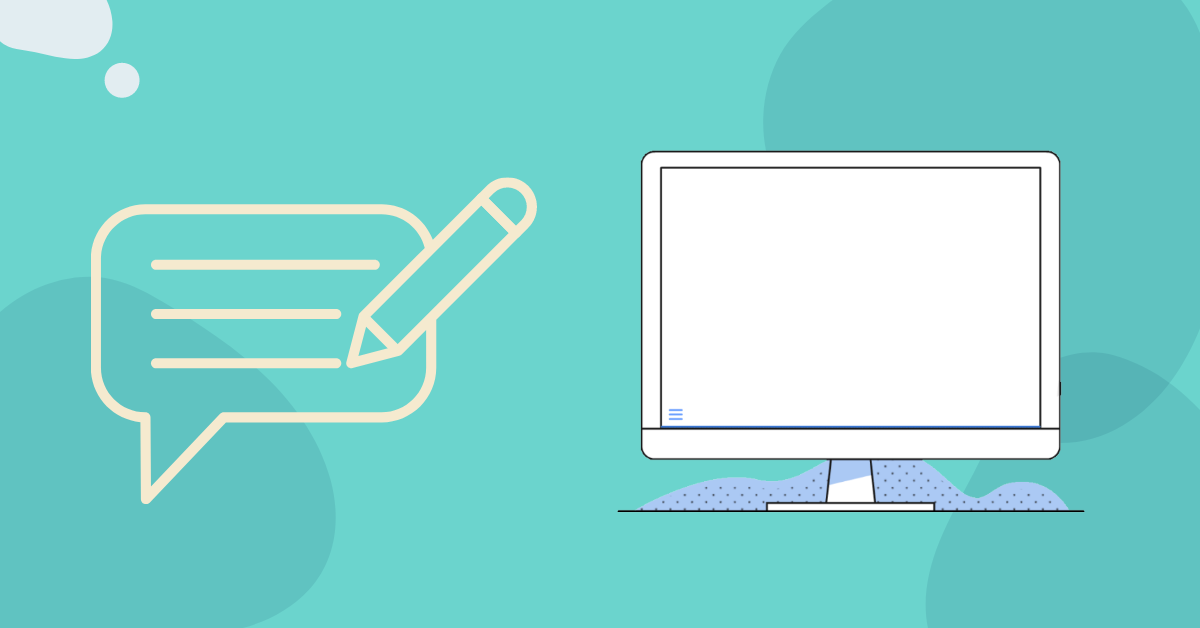 The struggle to get your app reviewed on review sites is real. Every Android and iOS development company has to deal with it.
But, following the right way to ask for it from users will bring as many reviews as you want. The best you can do is use a plug-in within your app that will ask users to review it.
The plug-in will keep reminding users to review the app at a certain point of time. This is the easiest and quickest way to get your app reviewed and grow its user base.
While setting up a plug-in, make sure to avoid annoying your users with frequent pop-ups. Set up a long interval between each pop-up so that users will keep using your app without any hassle. They will be happier to review it when your app is performing well and serves its purpose.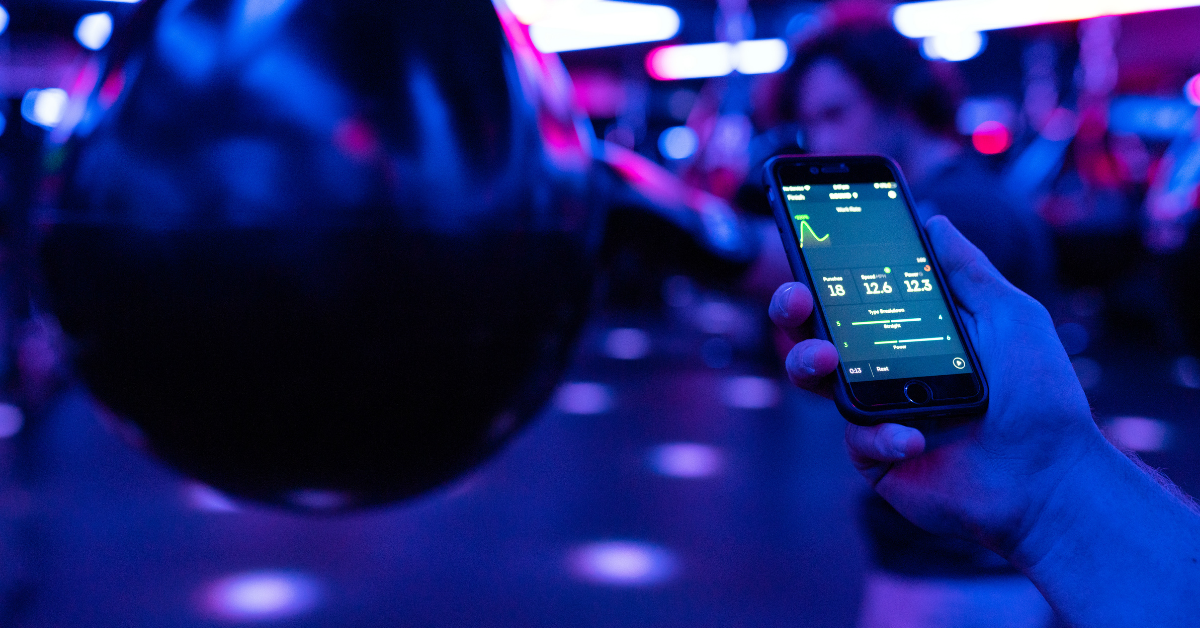 App promo codes are one of the most popular ways to get reviews from your app users. You can even start promoting your app using promo codes even before its launch.
For an iOS app development company, you have 100 promo codes per release with a validity of 28 days on the App Store. Suppose you are going to launch a paid application. In that case, you can use a promo code to ask users to try your app and leave a review on a particular site.
An android app development company can also use promo codes for in-app purchases on Play Store. But, they are not allowed for inactive in-app purchases. Here, an app development company gets more promo codes to use.
Review App Submission Sites
Do you want to save some time and use the quickest way to get your app reviewed? There are many ways to do so, but an effective one is by using a review app submission site.
It does not guarantee that you will get the review, but yes, the chances are pretty high. They basically sell app submissions to a number of review websites.
There are endless platforms like that where your app development company can submit your app. However, you need to choose high-authority sites to ensure your app gets a lot of exposure. If any of the app review sites loves your app, then it promotes it without charging you any money.
Pitch an App Review Website
No app review site will be interested in your app if you do not provide a unique product to the people.
On a major note, most of the app review sites focus on the latest apps. They write about the apps that will be useful for their readers. This way, they manage to beat the competition while also helping an app development company to popularize its product.
On the other hand, apps that have less popularity and attention will need the app development company to pitch an app review site. Prior to that, it's important to prepare a list of such websites. In order to choose one, consider the following factors:
Look for a site that has a quality number of visitors.
Check for the demographics from where they are receiving the highest volume of traffic.
See whether readers are engaging with the content by commenting or sharing the posts.
Whether the website has a high DA or not,
How to pitch an app review site?
After you have gone through all the site details, engagement, and visitor count, it's time to pitch for your app review. For pitching an app review site-
Write an attractive email.
Add some important details without keeping the email tone cold or aggressive. Let them realize how it will add value to their visitors and bring traffic as well.
While writing the email, do not forget to pretend to be familiar with their website.
Mention your app name, USP, important features, short description, and URL of the landing page.
If possible, include some screen shots and a video. You can use Google Drive or some other third-party storage site.
Finally, avoid following up too often, or else it can be annoying for the app review site to respond to you.
Ask professional bloggers
You have just released your app, and you are looking for reviews and feedback to improve your app.
You go online and look for people who can do the job, but all you get are low-quality reviews.
So you think to yourself, this is a lot of work. What if there was a better way? Well, there it is. You can ask professional bloggers and writers to review your apps.
You can pitch professional bloggers in the same way you pitch review sites.Get in touch with the professional bloggers who write about the startup and technology categories.
They may charge you some amount for reviewing the app, or do it for free if it is going to help the visitors or gather traffic.
Sometimes, it's also the right thing to contact professional bloggers working in other domains too. They may not have a tech blog but are versatile enough to write a guest post and submit it to guest posting sites.
Yes, you may need to research a lot to identify such bloggers. But it's worth it for your software.
Connect to Social Media Influencers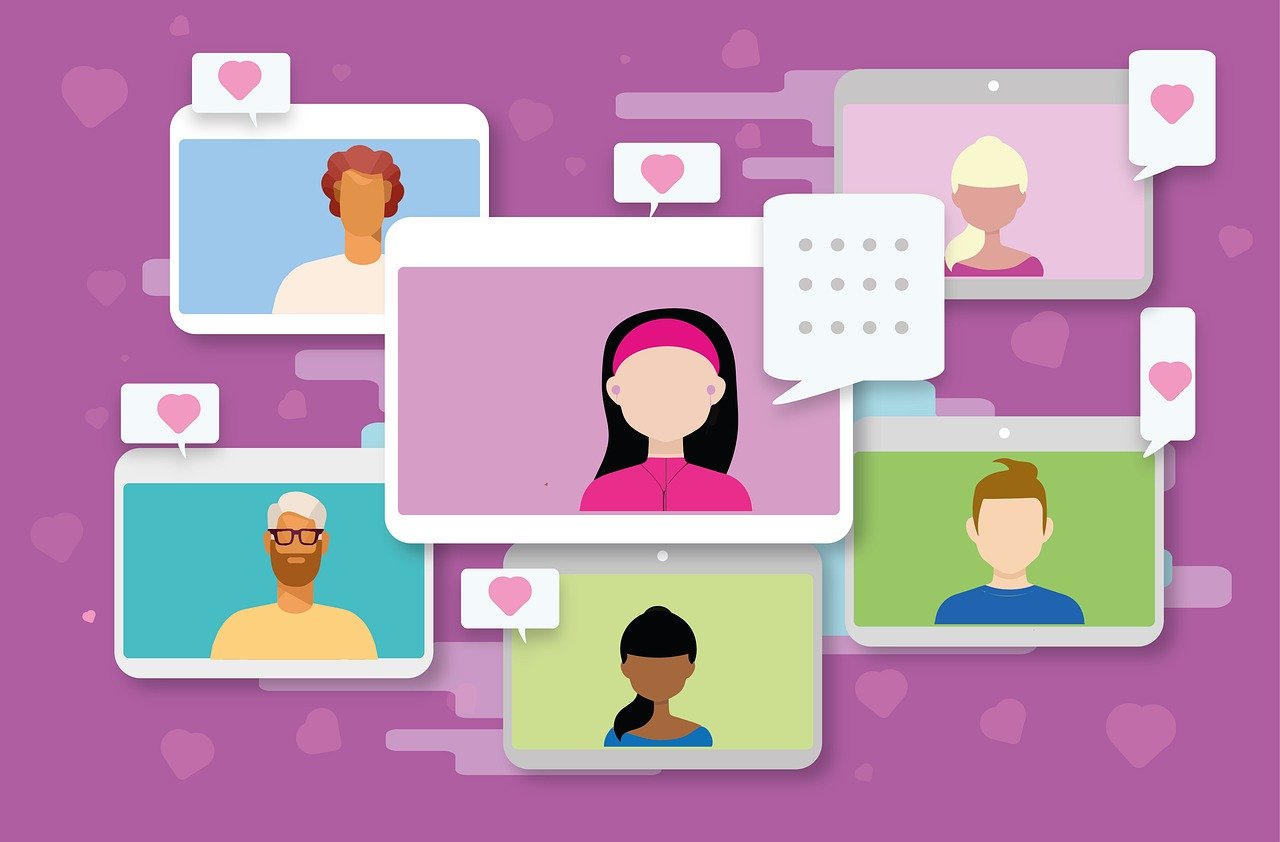 We live in a virtually connected world today, and for a business to survive and grow, it should focus more on the social media aspect of it.
Every app development company out there needs exposure, and there are several ways your business can get it. One of the most common ways is through social media influencers. Influencers have the power to reach a lot of people when they post about things online.
Thus, a tip to the best way to promote on social media is to find an influencer in the targeted demographics. They know it is better to influence people in their area. Another thing is to choose an influencer working in the technology sector.
You can DM tech influencers or contact them through email. They will respond, for sure, because most of them are in search of companies like you.
Until now, all the above methods may or may not have worked in your favor. But, a press release works for sure.
Do you think it's easy to get in the eyes of journalists just by launching your app? No way!Your product must serve a unique purpose and solve societal problems. Then only a news reporter would love to cover it. Otherwise, you will have to pay a huge sum of money for advertising.
You can try reaching out for press releases by pitching them to journalists. If they refuse, you can start focusing on your marketing side. Now, stop pitching and start attracting them through your campaigns.
Offer something for free and ask them to share their experience on a review site or social media. This way, your app will keep earning attention and users, which in turn provides more reviews. Isn't it a brilliant way to get reviews of any app?
Conclusion
In today's busy world, people don't have the time to check out all the apps present in the app store and review them. People are not going to review them, especially those in a niche they have no interest in. Instead of persuading people to review your app, giving them an unmatchable experience in your app is the key. Leave them satisfied and they will visit app review sites to share the feedback.
App review sites are a good way to get more exposure for your application. However, they are available in abundance, but the process of getting your app reviewed by a genuine user is complex. Hence, we prepared this article to help you out with growing your app development company and collecting more reviews.