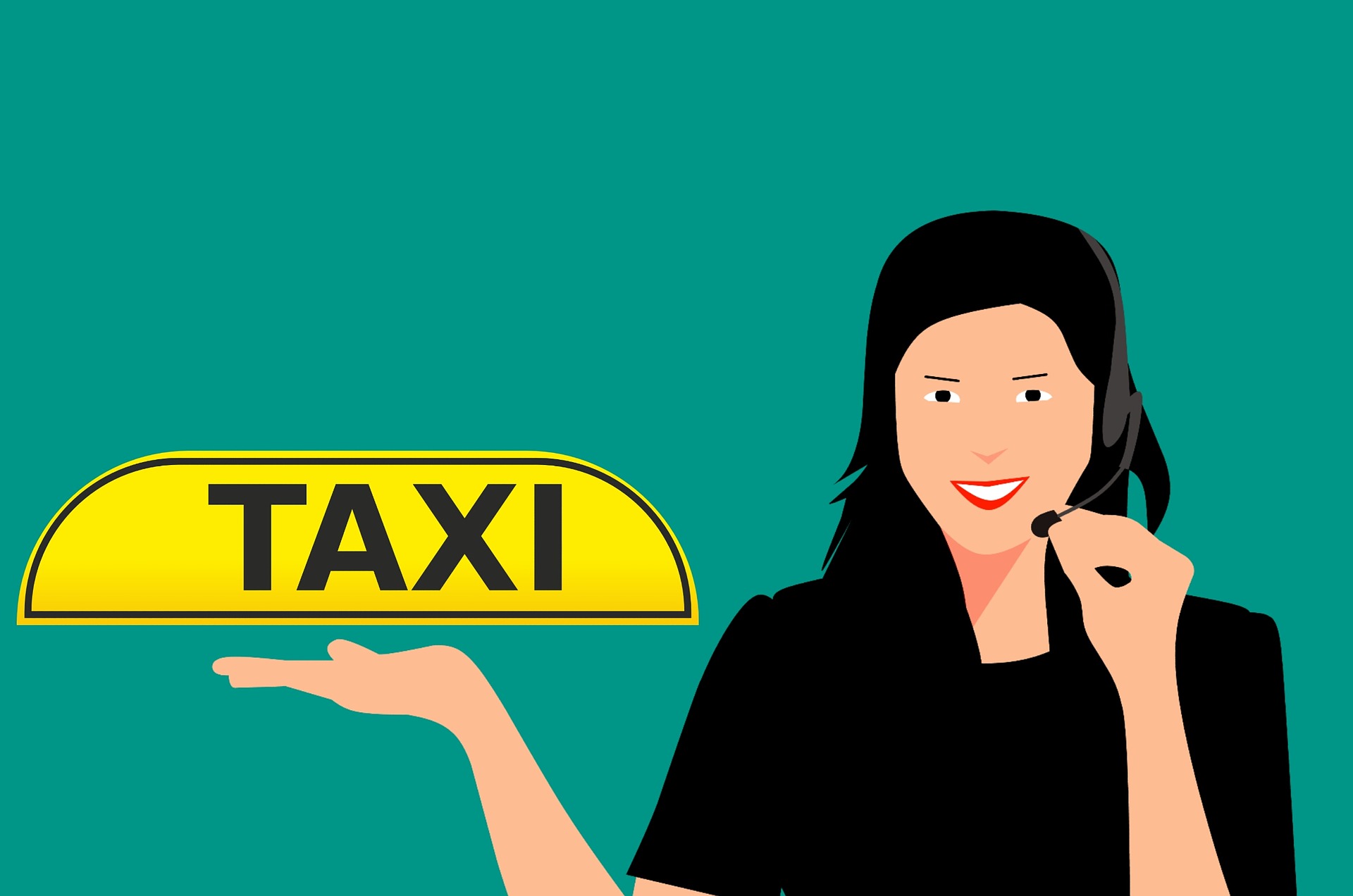 Taxi booking app is a necessary technology for everyone. Whenever we go somewhere we always prefer to book a taxi online to avoid different types of hassles like negotiating with the driver, making them understand the route and location, and most importantly safety. That is why nowadays different companies are creating safe and secure taxi booking app to help people to have a secure ride. There are so many factors involving a taxi booking app like choosing the features, making the correct business model, and also the cost of developing the app.
In most cases, this type of company hires any mobile app development company in India to have a great design. It is because they are equipped with all the necessary knowledge which can help the company to develop their app as per their requirement. Any Android app development company in India always chooses some unique features to implement in their app. It helps the company to stand out in the crowd and also it is easier to market it to the right customers. So some essential factors help the ios app development company in India to develop an appropriate taxi booking app.
Perform a detailed market survey
Before developing an app for taxi booking, a react native application development company should always perform a detailed market survey to understand the target customer. It will help them to do the segmentation wisely so that their taxi booking app can reach up the correct customers. So it is always recommended to do the market survey to understand what type of app will be convenient for the customers and then get into the design. If a company doesn't do a market survey properly then it will be quite tough for them to understand the need of the customers these days.
Keep it simple
Previously it was a trend to develop complex apps and websites. But nowadays people like to use simple apps where they can find everything easily. So you should always go for minimalist design because that way you can gain attention from most people. There are different age groups in the target customers who cannot understand complex algorithms. In that case, if you create a simple taxi booking app then there is a high chance that they will understand the whole process and use the app more frequently.
Pay attention to the loading time of the app
Sometimes the loading time of the app plays a big role to make it popular. No one wants their app to leg while they need taxi emergency. So you should do the backend work in such a way that loading time is minimum in your taxi booking app. Then only it will be convenient for the people to use the app regularly for their work. Nowadays if you contact any mobile app development company in India they will pay attention to the loading time for sure.
Differentiate your features from others
If you look at the market you will see many competitors in your sector. Different companies are launching their taxi booking app to gain some profit in this industry. If you want to have a competitive advantage then you must do something different from them. In that case, it is better to choose some features which are not similar to the other taxi booking apps. If a customer gets something unique in an app that there is a high chance that they will be your loyal customers. So it is quite necessary to look at the innovation path while developing a taxi booking app in 2022.
Implement an automated fare calculation system
Fare calculation is one of the most important and tiresome things to do for any taxi driver. Other than that, the negotiations issue can also come up after the ride. So it is suggested that an Android app development company in India should implement an automated fare calculation system in their taxi booking app. In this way, the job of the driver will be easier and the customer will also get to see the exact fare breakup. So it is a convenient way to create healthy communication between the driver and the passenger.
Monitor the analytics
While developing the taxi booking app you have to monitor the analytics insights regularly. It will give you a holistic view of the performance level of the app in the taxi booking sector. Whenever you will start developing the app you should always check the market insights regularly and use analytics to know whether your app is doing well in the market or not. You can also use it before launching the app to predict whether your App will be able to survive in the competitive market or not.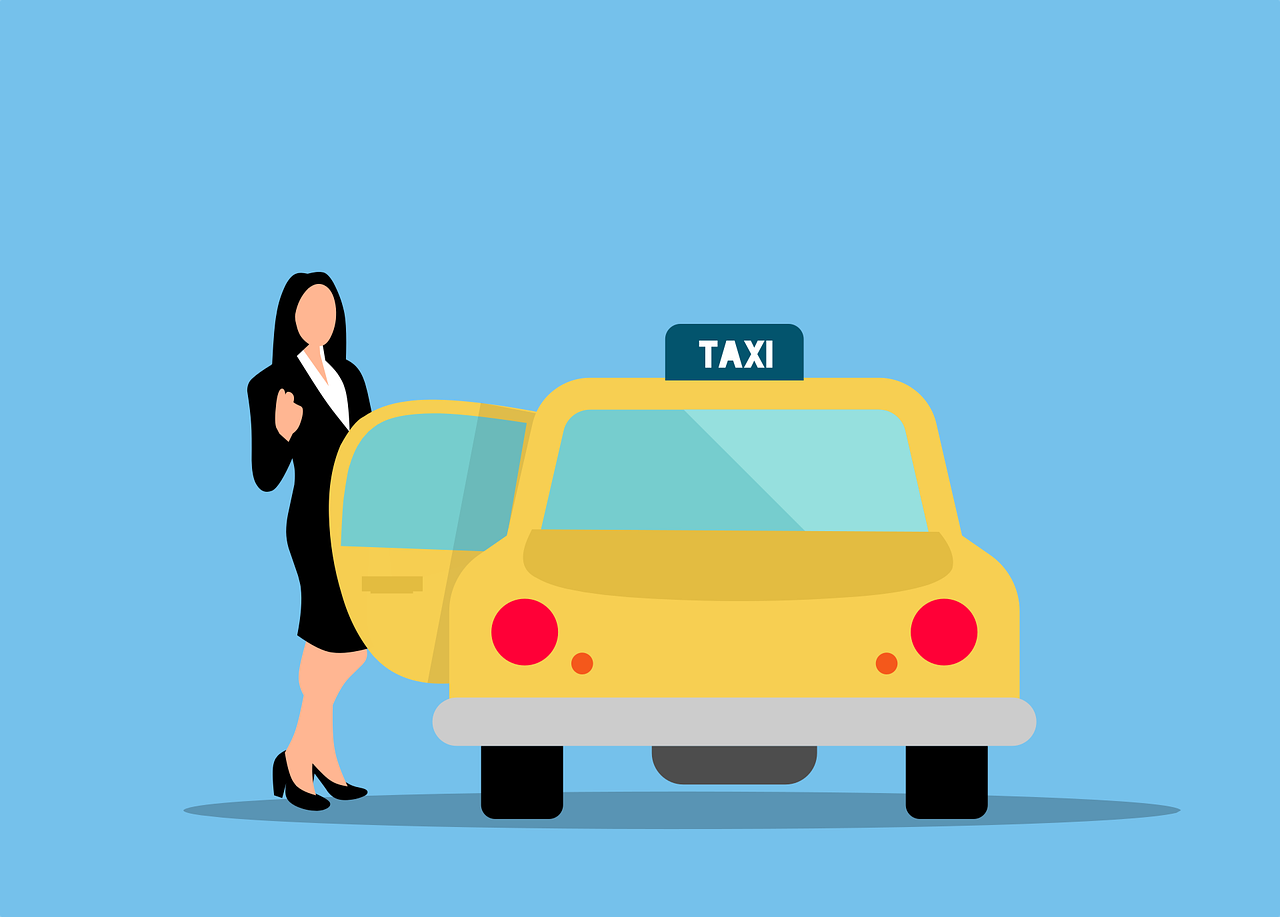 Go for multiple error testing
Errors are inevitable in any app. So you must do multiple error testing before launching the app. In case you are hiring an ios app development company in India then you can rely on them that they will do different error testing to understand the performance of the app. It is one of the most essential steps when it comes to developing a taxi booking app. So you must talk to them regarding their testing process and see whether your app is performing well or not. It will give you an idea about the way it will work in the future.
Try to make it cost-efficient
Developing an app is not a one-time job. You have to invest in it for regular updates and up-gradation. So you should always keep your taxi booking app cost-efficient so that it will be easier for you to update it in the future. If you spend a lot of money in the initial stage of the app development process then there is a high chance that the cost will go higher while updating it. So it is one of the most important aspects of developing an app for the developer is to keep it cost-efficient.
Check for regular updates
You should create your taxi booking app in such a way that it can update itself regularly whenever some new version comes up. Generally, if you hire a react native application development company, then it will keep this feature in the app. In this way, your App can update itself automatically and you won't have to worry about changing the core code again and again. So it is recommended to keep an option in the app itself where it can take regular updates from the server.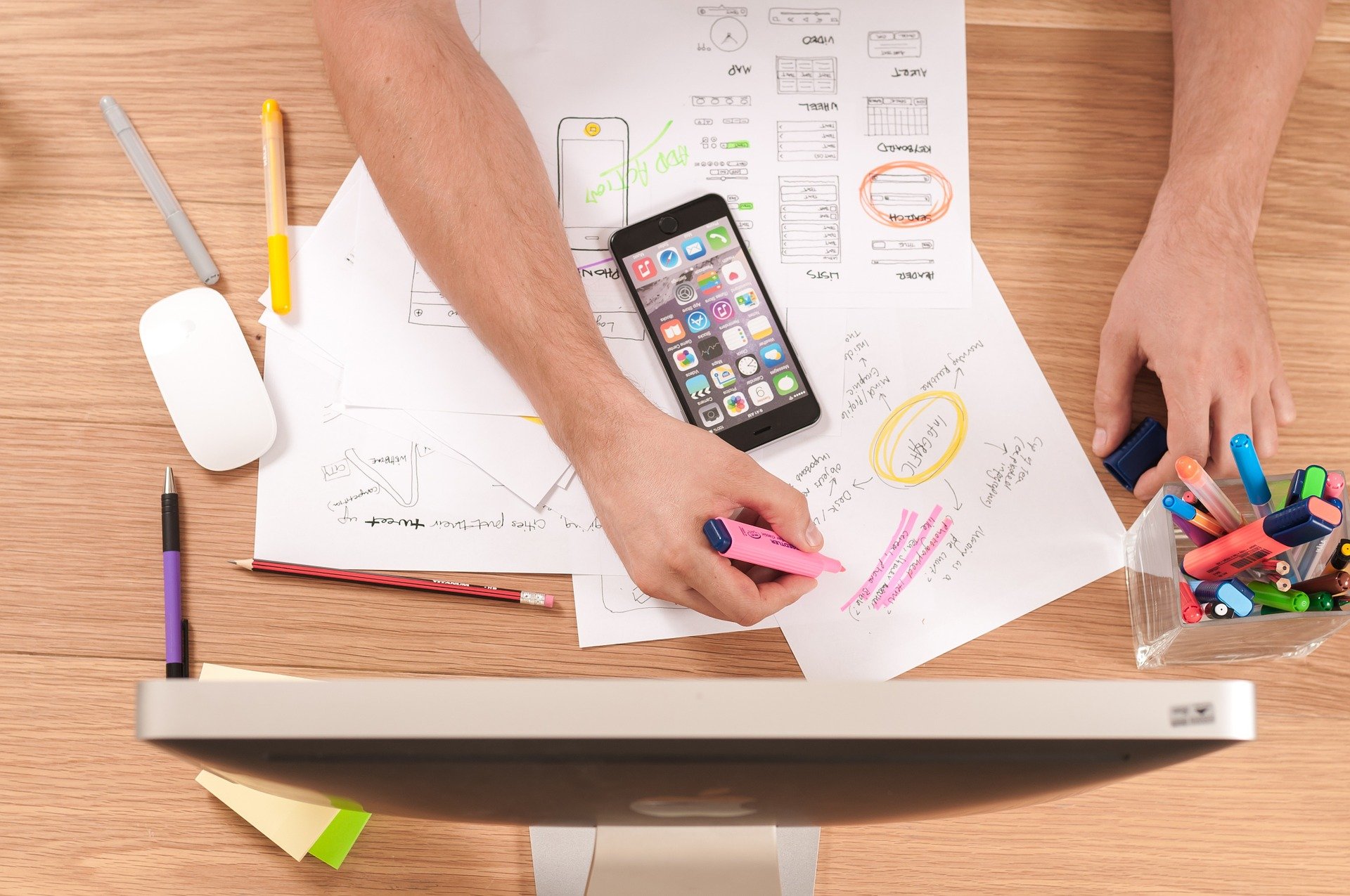 Select the right Technology
It is very important to select the right technology to develop an app that will be appropriate for your target customers. There are numerous technologies available in the market and that is why you need to be careful while choosing one of them. You should go for the technology which is latest because there won't be any chance that the technology will get obsolete in a few years. On the other hand, if you choose some old technology then there is a chance that it will get obsolete and you may end up losing your App altogether.
Create a monetization model
You have to think about what type of features will be monetized in your app. Currently, there are a lot of taxi booking apps that have started membership plans for their loyal customers. It is a great way to retain your old customers and also you can acquire some potential new customers. So you should implement some monetization model from your end which can give you more earning than a normal taxi booking app. That is why we always suggest our readers go for or an improved monetization model to earn more from their taxi booking app.
Have a great customer support
You have to implement a good customer support system that can make it easier for the customers to reach out to you. Sometimes you won't get any option in the taxi booking apps to put your complaint or convey your grievances. That is not the right way to develop an app. If you hire a mobile app development company in India then they will tell you to implement a particular customer support system. It can help the customers in a lot of ways to communicate with you. This type of system will help you as well to understand the problems faced by your customers and you can work on it to improve the service level.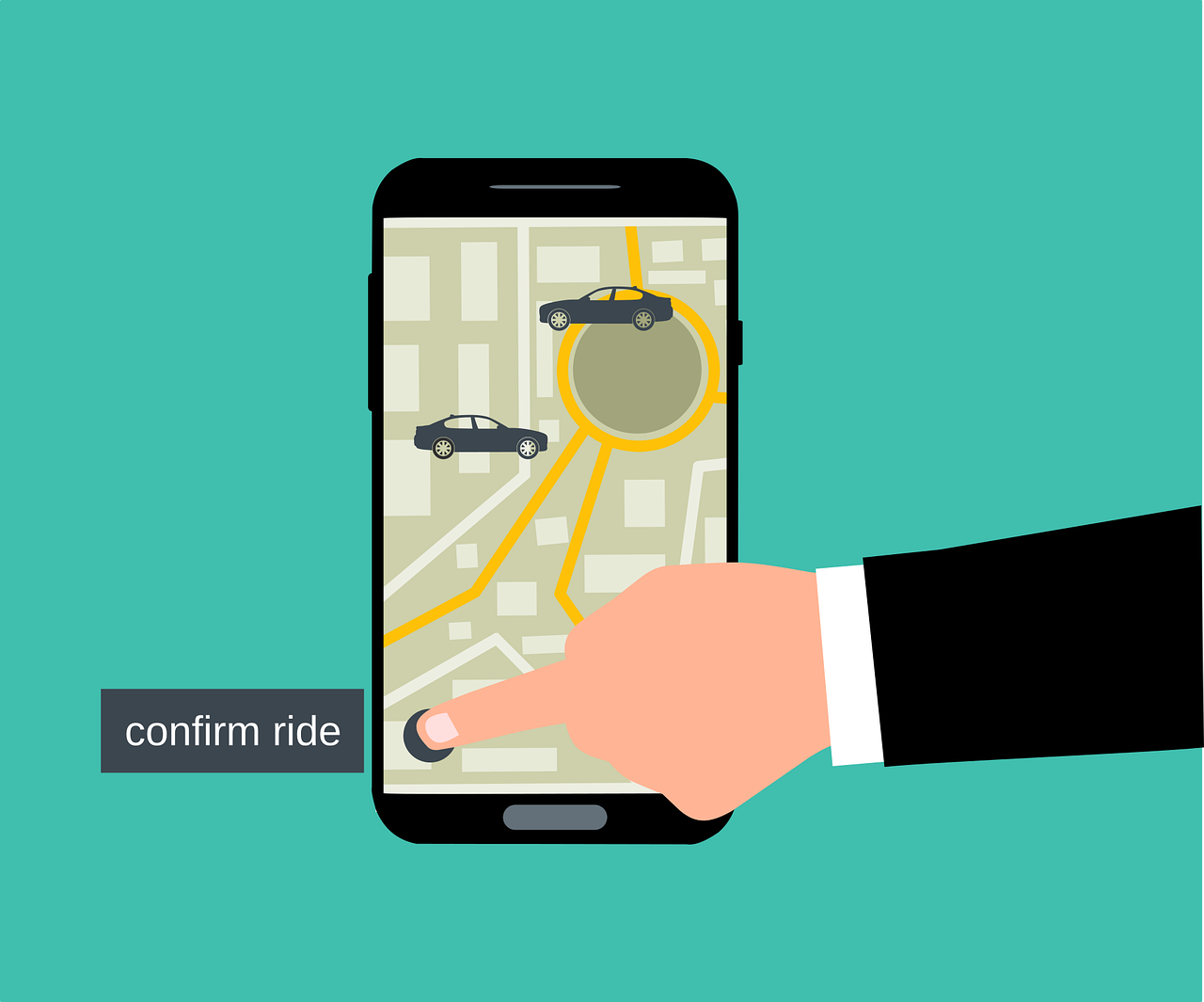 Conclusion
In any service-based business, you have to develop the app carefully. That is why it is always suggested to hire an Android app development company in India that can do it for you with expertise. They have experienced and expert level people in their line-up who will develop a wonderful app for taxi booking which can earn you a lot. This type of apps are quite popular throughout the world and if you want to get into this sector as well then you need to understand all the necessary factors beforehand. These factors will help you to make the right decision and develop a useful app for your customers.