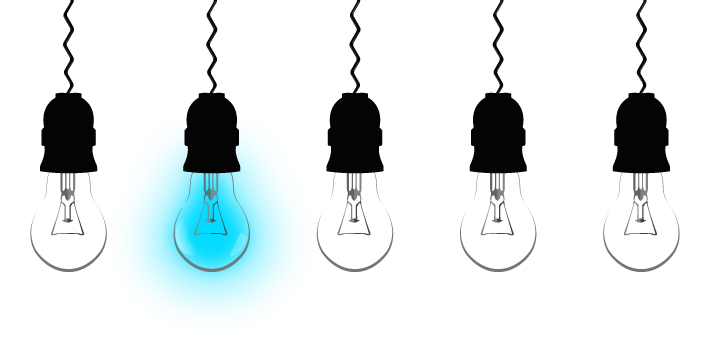 Who we are:
Cumulations is an iOS and android app development company in India which has been one of the most favorite among several businesses. If you are looking for mobile app developers in bangalore or any backend development services, Cumulations is the one place for all your requirements. We strive to enhance the user experience by delivering high-performance apps with a great user interface. Our team of designers and developers dedicate their full effort to craft the best mobile apps for you.
The significance of Android app development:
Given the exponential rise in the number of smartphones, having a great app is one of the key factors for the success of your business. Android is currently the most prominently used OS in the smartphone segment. Having an Android app can benefit your business in a lot of ways.
The app can be used on the go. This makes it convenient for the users. If the customers are happy, that would eventually have a positive impact on your business. This can help improve your revenue. You could also use your app effectively to establish your brand identity. Having an impressive app can help you tackle the tough competition in the market. Cumulations can help you create the perfect Android app that can take your business to the next level.
What does Cumulations do for you:
All you have to do is give us your requirement. We do all the necessary groundwork to understand your business better. This is how we know how to design an app that can benefit your business. We also take the time to research and evaluate your target market. All this information, when combined with the requirement you provide us, set us up with enough data to start working on a great app. Before the actual design process is initiated, we work on having the wireframes ready. This also ensures that there is clarity about the basic plan of the app, the overall structure and functionality expected out of the app and more.
We divide the app development process into few milestones. We keep these to check our progress and to ensure that things are going in the right track. You would be notified at the completion of each milestone and you will also receive the app as it is at the milestone. This can help you review and give us a feedback then and there.
If you have a specific problem to be addressed to, we figure out a solution for that first. We work out the design of the app, keeping in mind both your business and the user experience to provide an app that is easy for the user and more importantly productive too.
We also strive to test the apps stringently. Even at the completion of each milestone we test each app and gather user feedback and work on it. This is how we make sure that we deliver the best in class user experience with our apps.
We also stay with you to launch the app in the Android market. Whenever there is a change that needs to be included in the app, we work out to update it. Regular updates are essential for any successful app.
Why choose Cumulations?
There are a lot of Android application development companies in India. What makes Cumulations special? It is the dependability we offer and the high-quality service we deliver that makes our customers comes back to us every time. Here are a few things which make Cumulations stand out from other similar players in the market:
The unfaltering trust that our customers have on us is owing to the quality of service we offer.
Our short delivery times is another added advantage
We deliver to you not just an app but a product that would help establish your business and your brand among the customers.
We ensure that your app is unique. Given the large number of apps available in the market, we create for you, an app that is one-of-its-kind.
We have a team of experienced developers who have worked on apps in various categories ranging from entertainment to health, home automation, lifestyle and lots more.
No matter what the size of your business is, all you need is a great app to make a good start. And we can develop one for you.