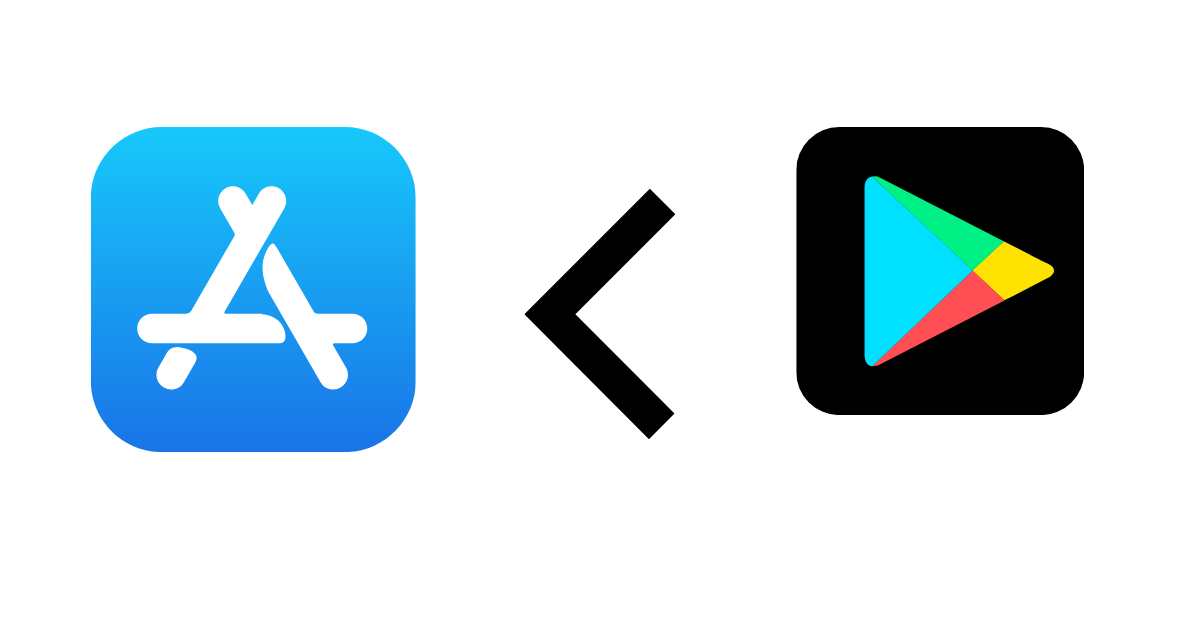 No two brands are alike. One of the most crucial factors in achieving success understands what makes one brand different from the competition. And when it comes to tech, this can be especially tricky.
Both Google Play and Apple's App Store have a lot to offer customers, but then each has its own strengths and weaknesses. Understanding them will help you to decide whether android app development or IOS app development would be great or not.
If Apple App Store has been a dominating force in the app industry for years, then Google Play is catching up fast. In response to Google Play's growth, Apple has started to make some big changes in the past year.
Still, Google is surpassing it with the increasing success rate and improvement. Here, we will be talking about their comparison but our eyes will be more on the side of the Google Play Store.
1) More Developer Friendly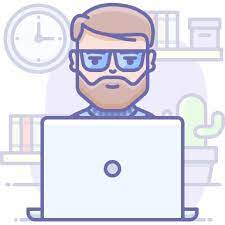 An android app development company invests a lot of hours in building a perfect tech solution for the targeted users. And when it's about publishing, Google Play Store allows most of the developer to publish their app after testing quality. However, Apple Store is strict and it gives preference to premium quality applications only. It is based on quality assurance to provide its users with best of the experience.
2) Keep the Ratings
Google Play Store never takes down the rating of any app when its new version is released. It understands how it shows the quality of the app. On the other hand, an Apple App Store rating fades with every update. Play Store is the clear winner here and that's the reason why android app development company are more in demand today. It's the first choice of developers while coming up with their product idea.
3) Displays Download Static
Google provides you the privilege to check out download static. It is represented as a tiered badge that also indicates the popularity level and social proof. If something similar will appear on the App Store, then every developer and IoT app development company will be happier to see so.
4) Short-Term Description
Google offers a dedicated short-form description section that shoppers can read and then explore. Shoppers definitely check them before reading a complete summary of the android app. The majority of them trust the app after reading short-form descriptions only. In the case of the app store, the description is not audience-friendly. It's hard to read by the shoppers, which Apple needs to improve as Google Play Store is doing amazingly.
5) Install App Directly from Web
­If you or any of your friends use an android device, then you may have noticed their web-landing page contains an "Install" button. Tapping on them in the browser will start its installation on your phone. So, you don't have to open the Play Store for installing the app. This is a timesaving feature that benefits all developers and android phone owners.
6) Can add More Screenshots
There's a certain limit to the screenshots that you can add on a Play Store or Apple App store. The latter permits only five screenshots but Google Play Store has given extra freedom, allowing the eight screenshots. It will give a broad idea to the user about fundamental app functionalities.
7) Easy to Promote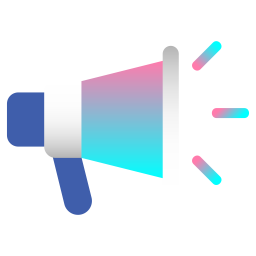 When seen from the marketing perspective, Google Play Store allows promo videos of all sizes. Thus, app owners feel the freedom here to flaunt their product functionalities and encourage others to download. It believes that Instead of creating a 30-second video, long video content would be appropriate for attracting audiences.
8) Categorization 
Play Store is easy to use, undoubtedly saying. The way all apps are organized and categorized here, is missing on the App store.
9) Reviews and Refunds
Google app search system is convenient and super powerful. Below the app, you can look over the positive and negative reviews of all kinds of apps.
10) Overall Experience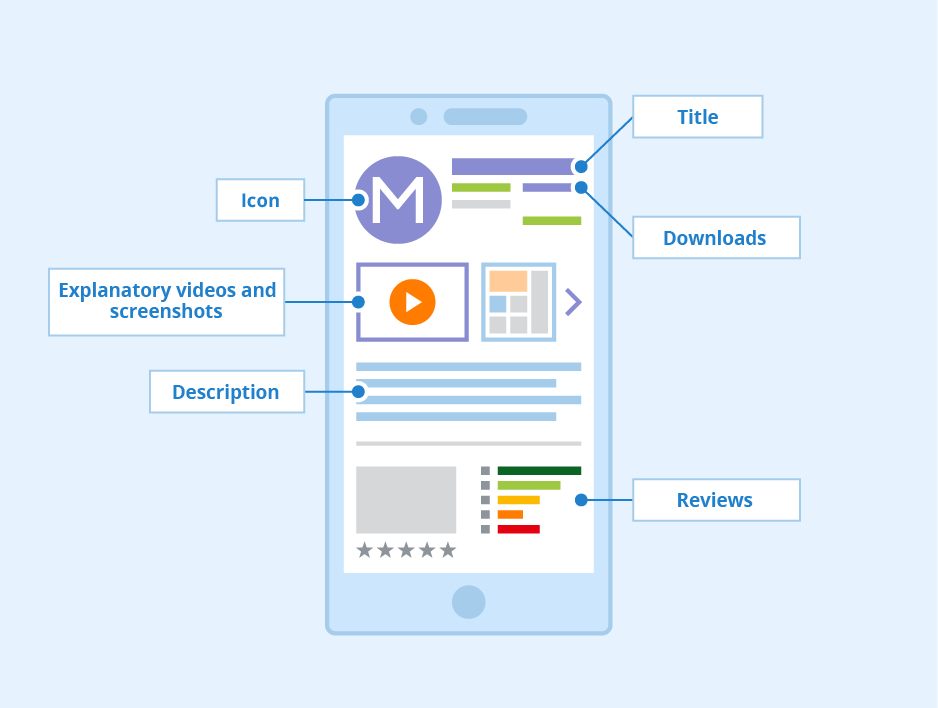 The overall experience delivered by Play Store is far better than the Apple App Store. Developers can do a lot there. They get the freedom of changing app metadata, screenshots, and everything else after publishing. But on the app store, developers have to upload a new app update to change anything.
Conclusion
What's your take on Apple Store and Google Play Store? Do you still love the former or looking forward to Google Play Store? Being a mobile app development company, you have to decide the right choice among both. 
When asked from us, we will recommend you Play Store if you are going to bring up something massive on the table. After gaining popularity here, you can go for Apple Store. However, when the primary goal of building an app is revenue generation, then Apple Store would be the right choice.