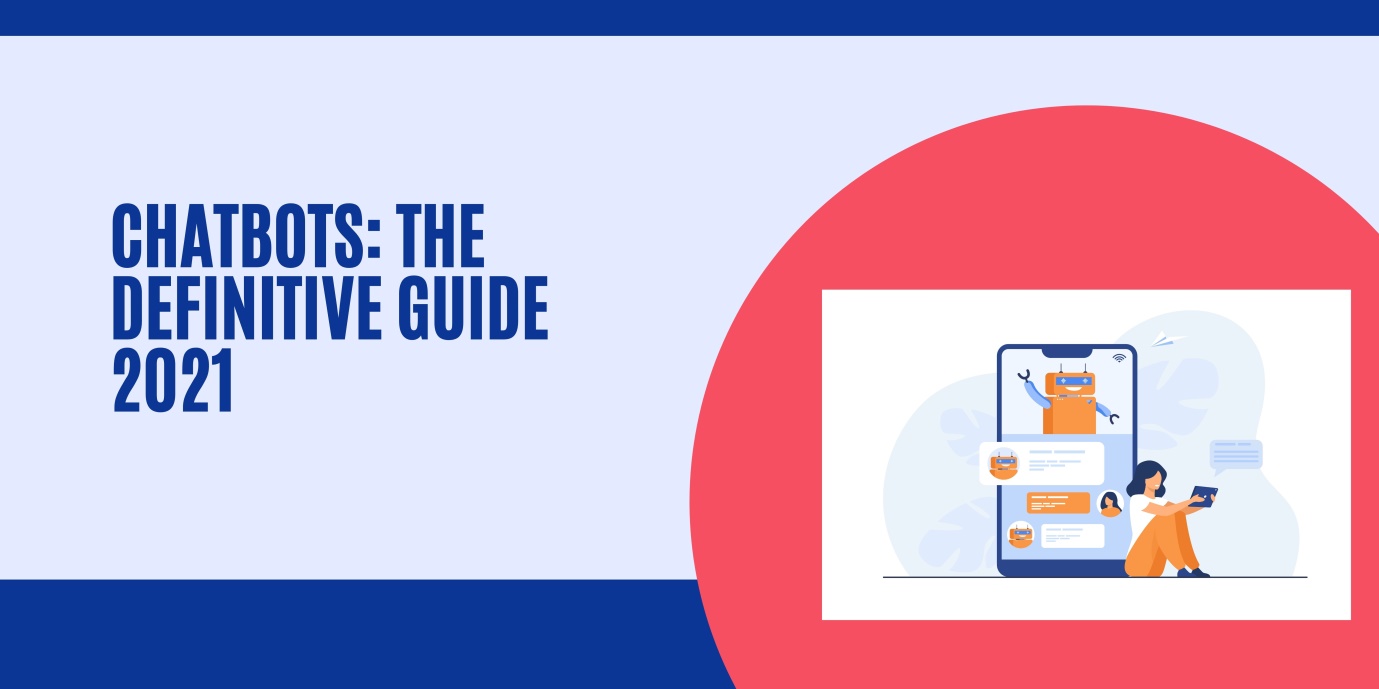 Chatbots are emerging as the rapidly growing brand communication channel. Their application is in several customer service scenarios such as live chat, self-service, help desk ticketing, and much more. No doubt, it's the future of technology, which is already being used presently by many brands.
According to an Invesp study, 67% of global consumers interacted with the chatbot in the past 12 months. This use has grown because of their ability to chat empathetically and politely. Even beating humans in terms of communicating with the customers, chats are giving invaluable support to them.
In this guide, we will reveal how chatbots are the future of customer service, what are some chatbot development company, and so on.
What are chatbots?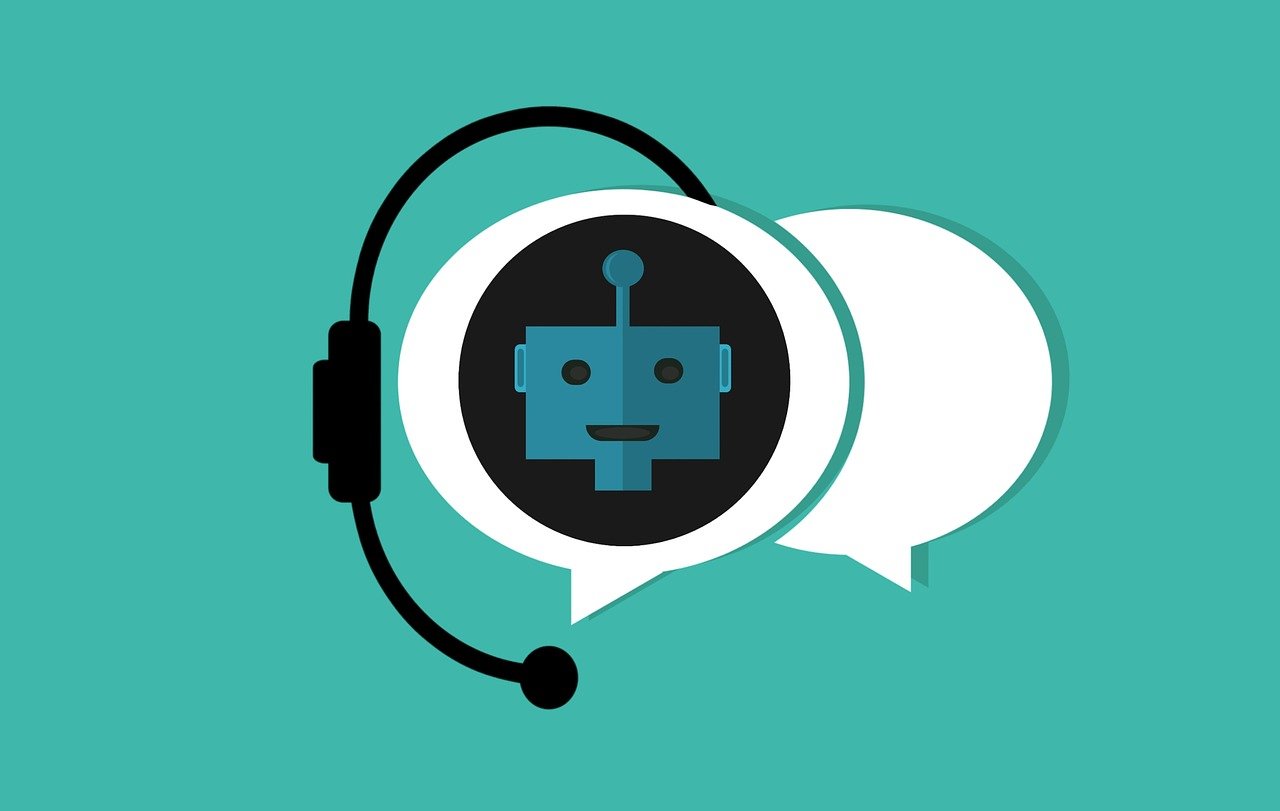 Chatbots are AI software applications, which can mimic the human experience. It automates the chatting experience for the users on the messaging platforms, mobile applications like WhatsApp, and so on.
During the covid-19 pandemic, chatbots were high in use for solving queries on the latest updates, lockdown, etc. And now, it has become widely popular among marketers, brand makers, software developers, and technology enthusiasts.
Why Chatbots are important?
They can chat with different users simultaneously that no human can do in any way. Due to this, we are seeing them everywhere on the internet. Now, they are also deployed on the website to help the users get answers to their questions quickly. It saves the time of business in handling potential leads.
But do you know how they are built? Some chatbots use natural language processing technology, while others are made with scripts. Their development process takes time as the developer has to take care of the customer satisfaction too.
Because the primary motive of building chatbots is generating engagement and satisfaction along with giving an unparalleled customer experience, they are getting importance at a huge level.
Types of Chatbots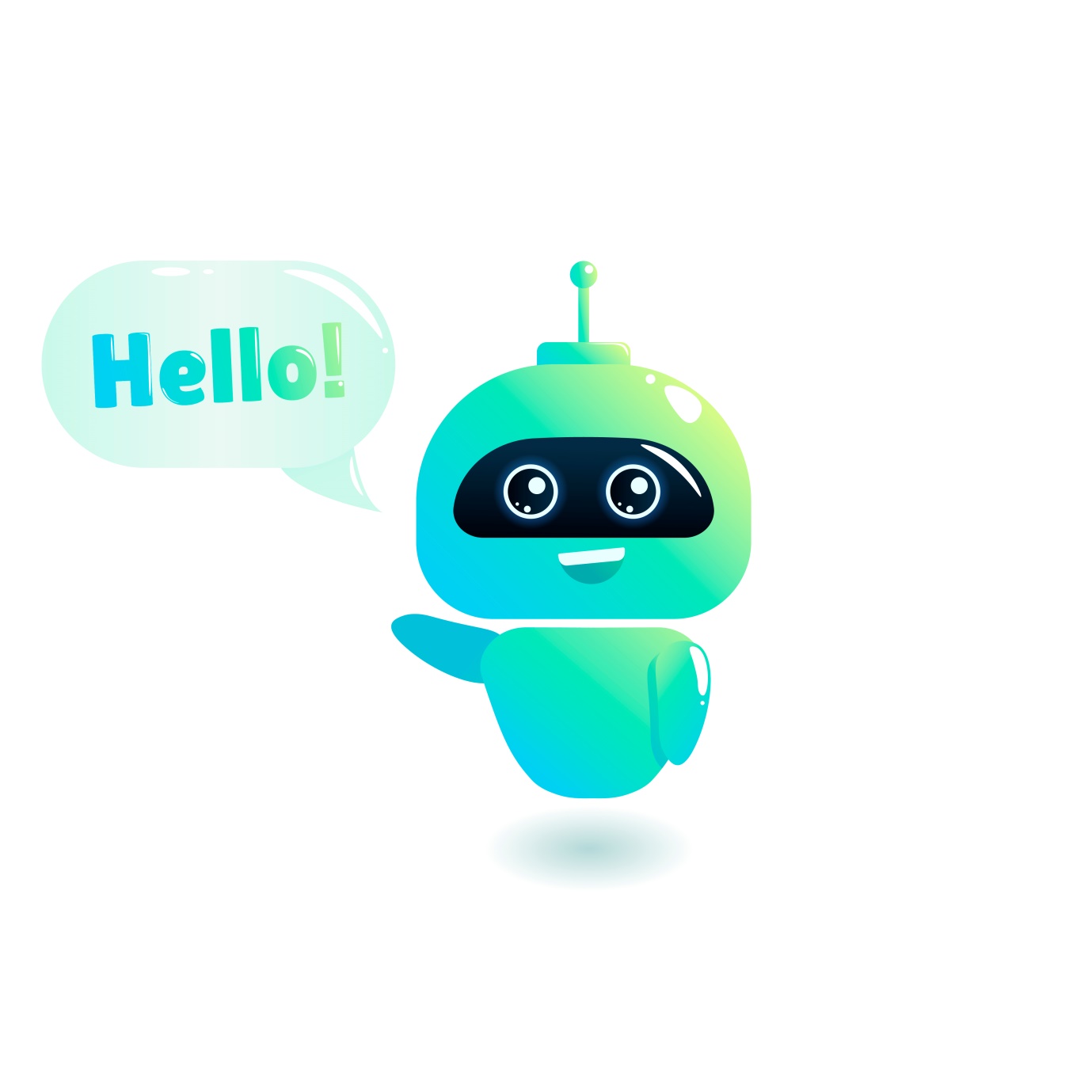 There are various types of chatbots that are utilized in mobile app development companies, social media, websites, etc. But mainly, only three types of chatbots exist based on their complex technology:
Simple Chatbots
Simple chatbots or rule-based chatbots are not powerful enough to respond perfectly. It is capable to answer a limited number of questions, as the answers are predefined. They are programmed with some set rules and keywords.
So, when a user will ask something out of the box, they will receive an error instead of any expected response. Unless you don't ask something contained in the database of the chatbot, the chatbot will fail to give you the right answer.
In addition, they are not capable to learn on their own from the experience but can tell what they know at the same moment.
Smart Chatbots
Smart Chatbots are fully AI-powered and are great at communicating with customers. They can communicate to the users without restrictions using machine learning, sentiment analysis, and natural language processing. But these need to be programmed well for implementing and executing properly. Their adaptability and flexibility make them an amazing tool for streamlining and removing the communication gap between brands and people. They are also referred to as AI chatbots, AI assistants, virtual assistants, and so on.
Hybrid Chatbots
Hybrid chatbots are somewhere between simple and smart chatbots. They are handled with human support and can also work without that. Using the intellectual potential of humans as well as the power of artificial intelligence, it delivers a great experience to the users.
When a hybrid chatbot fails to provide the response to the user's query, then human support can handle it well.
How do Chatbots work?
Chatbots are fascinating and the way they work to ease the job of social media marketers. It is also used in mobile app development.
In layman's terms, we can say that the user (one who is interacting) communicates directly to a software application.
If voice will be used, the chatbot will use Automatic Speech Recognition technology for converting voice data into text.
It primarily analyses text input, selects the right response, and shares it back with the user.
Unfortunately, bots can never understand humans but with the use of several natural language concepts, they can understand human behavior.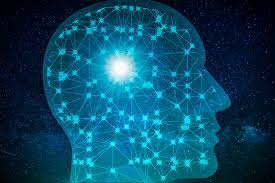 Natural Language Processing (NLP): Helps in understanding and interpreting human language
Natural Language Understanding (NLU): converts human language into the machine-readable language
Natural Language Generation (NLG): used for turning any data into plain text writing in English that further help in curating sentences and paragraphs
Benefits of Chatbots
Marketers struggle to maintain a good conversion rate on the website but they can improve it well using chatbots. It can shift the conversion rate to a decent level.
For the lead generation purpose, chatbots can be of great help. It's always good to have some conversation and meeting before appointing a lead. But, it's hard for organizations to do so.
Chatbots enhance relations with customers by responding quickly to their queries. They consider a brand supportive when they solve customer's issues by interacting properly. Sometimes, queries can come in bulk and you can handle them easily.
They can act as an important element in your conversational marketing strategy
Your brand can experience a significant increase in sales by deploying chatbot for the social media and website
Can be used in various industries
Best Chatbot Development Company
The list can go too big if we will start writing the name of every chatbot development company. This is because there are endless of them but here is a list of best among them:
BotsCrew
Dogtown Media
Neoteric
Unibot
iTechArt
Softweb Solutions
Peerbits
Conclusion
By making use of chatbots, any brand can scale its sales and customer service experience. It's one of the most important tools today, which will become more important in the future. In the fast pacing world where companies don't have enough time to deal with every user, they can deploy chatbots to manage all of them at the same time.
Have a chatbot development project?