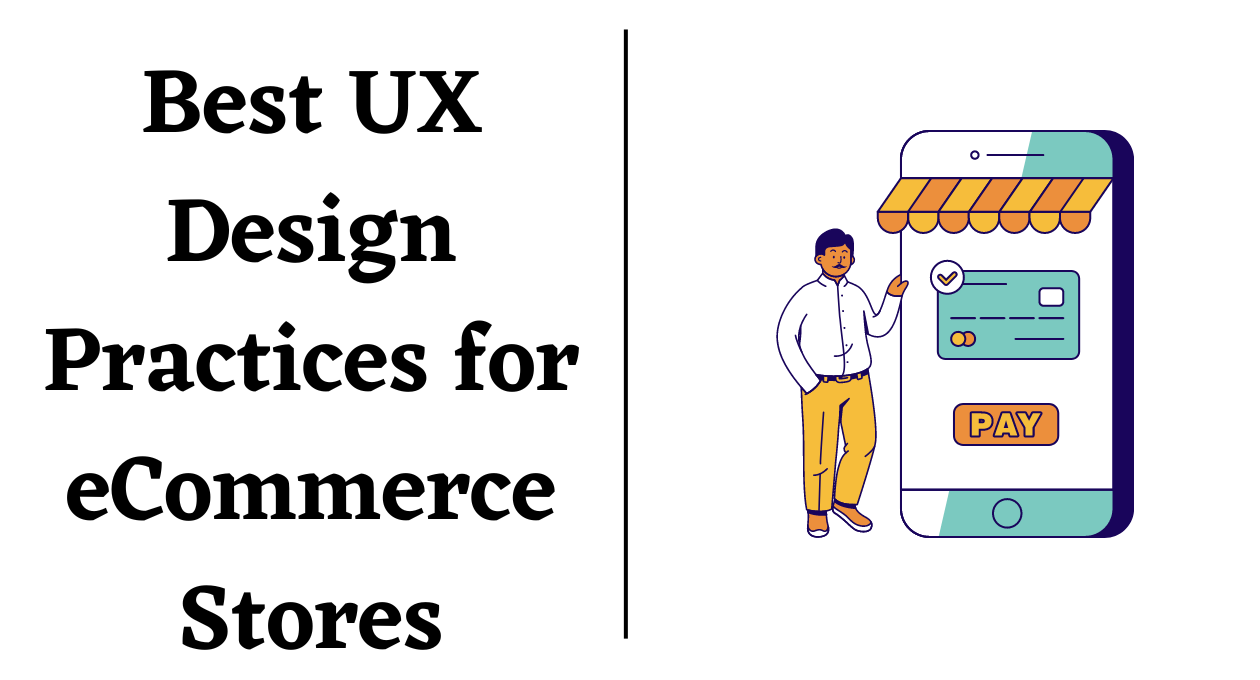 While developing an eCommerce store, UX design plays an eminent role in improving customer experience. You have to make it easy to use and appealing. It's because the design and usability of your store are a large part of what makes it sell products. In addition, it also ensures users have a smooth shopping experience.
As a result, your e-commerce store can achieve customer loyalty, improvement in sales, and growth in the long run. However, not all businesses know how to design an effective user experience. There are certain UX design practices to follow that a mobile app development company in India knows well. Here, we are going to talk about the latest and most prominent practices being followed by eCommerce store owners and app development companies.
Ease of Navigation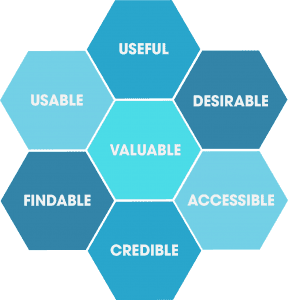 One of the best US design practices is the ease of navigation. Easy navigation is present in various forms like user-friendly interfaces, good search icons, and access points. All these help the users easily get to their desired information.
Don't try to fill your store with too much information. Keep it less and focus on the elements only, avoid pop-ups and forms on the home and product pages.
As per Hick's law, the more choices a user gets, the more time it takes to take an action. So, your pages should contain as few choices as possible to avoid confusing your users.
Speed Optimization
No user ever likes to stay or visit a website with a slow loading speed. If your website takes time to load, it means that you have to work on the UX functionality and improve it.
Behind the screen, problems can be many which can be leading to the slow loading speed of your eCommerce website. Two of the most common causes can be script and images.
Both can drop the conversion rate to 4.42% with each second it takes to load. So, keep checking the third-party JavaScript files as they are one of the cases behind slow loading speed.
Another important factor can be from the user's end and its slow internet connection. Still, in that case, you have to optimize your store in such a way that it even loads at a low internet speed.
Site Search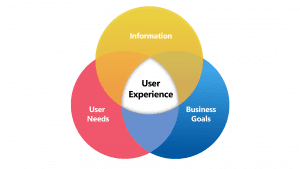 Don't you want your customers to search for anything easily in your store? A proper "search" button can do this job well for them.
No matter whether they are looking for a product or some information, your search box should provide them with the desired information in the minimum possible time.
If they don't get what they are looking for using this UX design element, you can't expect them to stay at your website and take any action. They will simply leave and check your competitor's site.
Customized UI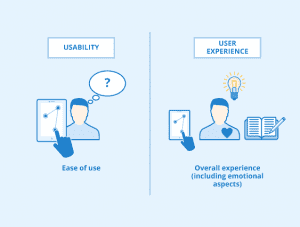 Customization has become a significant part of UX design practice. It has become a significant part of UX design. From hidden order menus to the dreaded copy-paste site template, from reusable patterns to trendy web apps, customization has become a common practice in creating fresh and clean designs.
Ultimately, it provides brands the ease in building relations with the customers and getting to know the needs of the visitors. Moreover, users get control over how they interact with the website.
In fact, this trend has been facilitated by many factors, including user experience strategy and design principles which emphasize the need for more flexible, configurable, and personal products.
You can take the example of an Amazon product-related recommendations list that shows up when you search for a product.
Quick Checkout Process
A simplified checkout process enables customers to buy your product quickly. If the buying and checkout process is complex, the user is going to leave your website without even buying your product.
The first and foremost thing to do is to keep zero distractions on the checkout page. Don't present offers and discounts on this page as it can confuse your potential customer and alter their buying decision.
User-Generated Content
One of the most powerful and effective ways for marketers to grow their business and engage with customers is by creating user-generated content within their products.
Not only can user-generated content (UGC) help you increase engagement, but it can also be a great source of inspiration for your next design project (or design sprint!)
If we take into account the data regarding UGC content, 77% of the consumers like seeing the pictures clicked by other customers instead of professional photographers. This is because it connects them to reality.
Try encouraging your customers to post reviews on social media or share them with you. Others after seeing them can build trust in you and may turn out as your customer in the future.
List Building
To build a successful eCommerce brand, "list building" can be an important design element to include in your store. Eventually, customers find it hard to make the decision so they add their favorite ones to the cart. Later on, they buy it after meeting their budget.
If your eCommerce website lacks this design element, it's gonna affect sales and conversion rate to a great extent.
Some eCommerce stores even send reminders to the users if they don't buy the product from the created list. Thus, adding it to your store can provide a great advantage.
Conclusion
An eCommerce store is a place where a user can buy your product or services and get valuable experience – that is what every designer wants to create!
Designing an eCommerce store requires one to think through all the possible situations a customer might go through while using the site.
This may include creating pages that are easy to navigate and offer the best functionality, so users don't miss out on anything when they make their purchase, making sure every detail is covered in all areas of the site, as well as making sure everything is neat and aesthetically pleasing.
To get such a unique and aesthetic design on your app store, you can hire an iOS app development company in Bangalore or an Android app company in India.