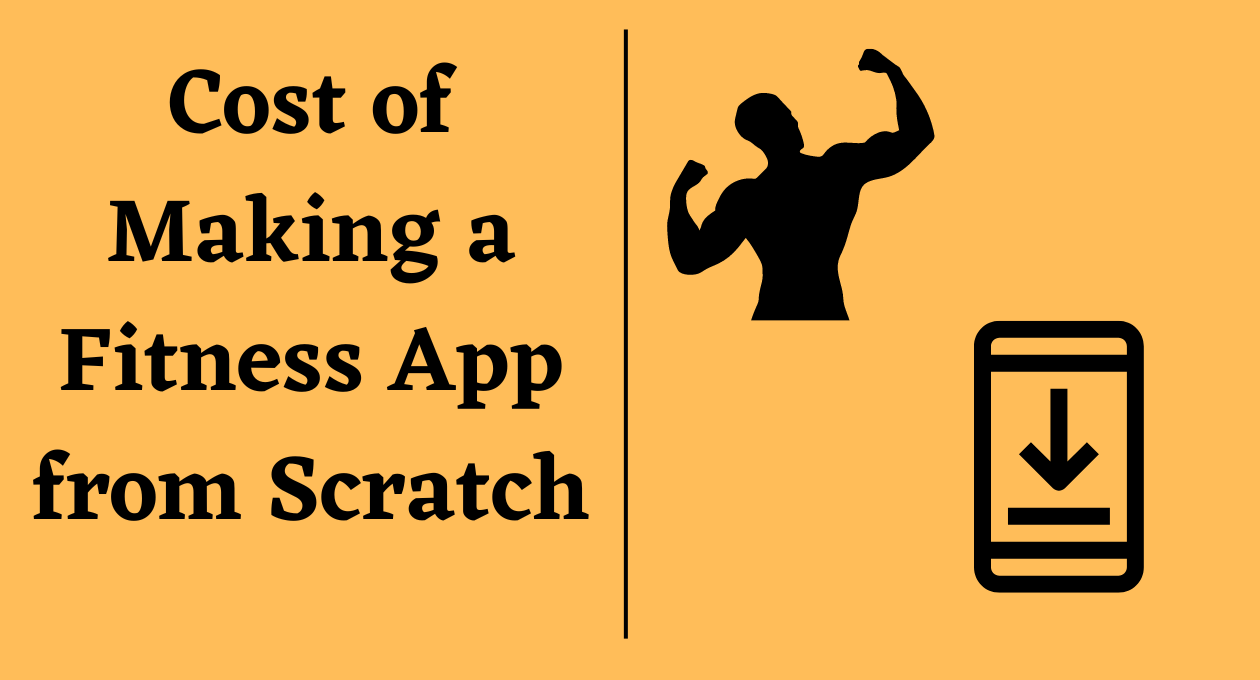 The market for healthcare apps is growing rapidly throughout the world. Thanks to technological advancements and innovative apps which has made it possible to track your pulse rate, movements, and more.
With the COVID pandemic, every mobile app development company in India experienced a surge of healthcare app users.
In the U.S., the mobile health market is going to touch 300 billion dollars by 2025. Globally, it can be $120.37 billion by 2030. So now is the right time to step into the healthcare field with your own app.
But before you invest in creating a fitness app, it's important to know how much it will cost. So let's take a look at the time and money costs of developing a fitness app from scratch.
What does it cost to develop a fitness app from scratch?
When we start a new project, it takes quite some time to figure out how much it will cost. Unfortunately, there is no standard set for the app costs. But the way healthcare apps are getting popular nowadays, new-age entrepreneurs are grabbing the opportunities and coming up with innovative solutions at affordable prices.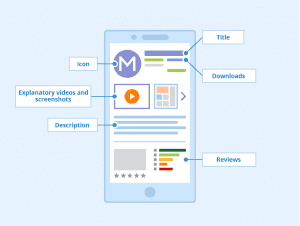 In general, a simple app with basic features can be developed easily for under $10-$20k. But if you want an app with advanced features, be ready to invest as high as $10k. You can cut the cost of your application development by understanding the factors determining the app cost so let's have a look at them. It all depends on your app features, third-party integrations, the kind of application, the demographic of the development team, and so on.
Factors Determining Your App Cost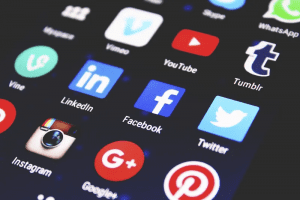 If you're looking to create a fitness app, the cost of developing a fitness app from scratch can vary widely. It's better to launch an MVP of your app and get feedback from your users before investing more money in your app development. Other than that, you need to focus on the following factors to analyze your app costing:
Features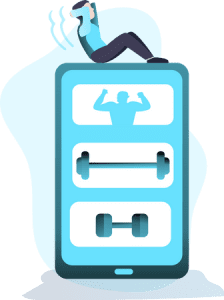 It's the feature that makes your app unique to stand out in the crowd. However, there are certain common features that must be included in your app as follows:
Registration and Login: Users don't want to wait for the app to load and face a long login process. Make sure to keep it fast for them by adding social media integrations for quick login. Along with that, let your users choose to log in with their email address and password as well. If they forget the password, keep a recovery password option for them.
Workouts: Fitness apps must be packed with a list of activities that users can choose. It would be great if you added videos and instructions to perform the activities in the right manner.
Diet plan: A well-prepared diet plan with some ready-made ideas for the users will help them to stay fit and consume the right food items.
Daily Tracking: Your app should come with the user's activity like steps taken, distance covered, burnt calories, heart rate, intensity and duration of workout, and so on. Adding each one of them will determine the app cost.
Goal Setting: Wearable fitness apps that are loaded with goal-setting features, enable users to maintain consistency and follow their daily routines.
Geolocation: With this feature, users can set workout routes, check the location, and keep recording their covered distance.
Push notifications: This will remind users if they are missing their daily fitness goals.
Gamification: Why not reward users whenever they accomplish goals and complete their activities? Yes, this will in fact increase the downloads of your app.
Platform
Go for the cross-platform solution to build your app in a cost-effective way. This not only saves your time and money but also makes the app development process easier.
The complexity of Your App
Depending on the complexity of your fitness app, it can take some time to test it, find errors and fix them. QA test engineers will need a lot of time to analyze your app so it results in more development costs.
Development Team
Some fitness apps leverage pre-made components and integration with existing services, while others are developed completely in-house by the company's developers.
In the end, you have three options for app development – freelancers, in-house teams, and outsourcing companies.
When picking a freelancer, you can save a lot of costs but it's not a suitable choice for a big project. You may have to face delays in the project delivery because a freelancer works on multiple projects at a time. He or she can leave your project on hold by having a high-paying option in hand.
Many prefer building their In-house but they forget the rent, salary, and other costs. Due to this the app development cost increases and you end up investing more than needed.
Outsourcing an iOS development company in Bangalore is still the best option because you can save all the costs of offices, training, and more. You will be free of all the managing responsibilities and control.
If you are looking to hire a development firm, the most affordable choice you can make is to pick one from India.
Methodology
Agile and DevOps methodologies are quite popular in the app development space. Companies that follow the latter can make their workflow easier and enhance collaboration between the teams. Ensure that the outsourcing company you are going to work with is following the DevOps methodology to accomplish development goals.
Conclusion
Building a fitness app from scratch is no small feat. The amount of work that goes into creating an app is immense and the costs involved can be high depending on the features you want. (or even higher).
Sometimes you can find a way to reduce your costs when making an app by doing things differently than your competition.
Instead of hiring an in-house team, you can outsource your app project to an iOS or Android app development company in India. It better knows to meet your needs and provide the highest quality app in less time and effort.