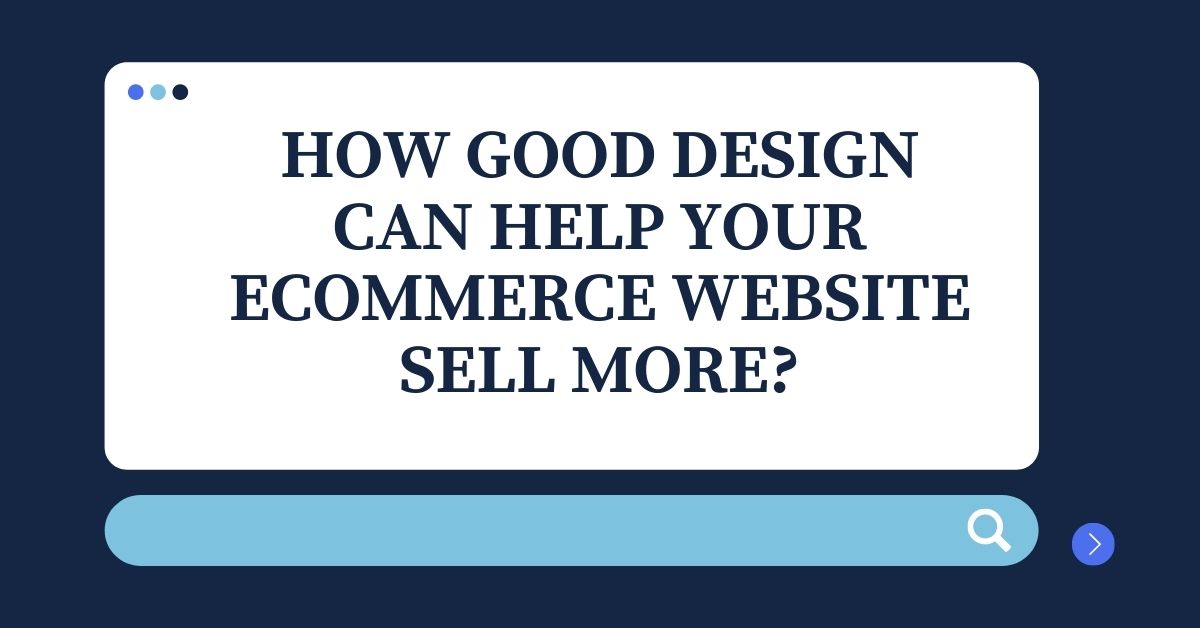 Hey ! eCommerce website owner, You might have heard something about the power of design. If your company sells products online, this article is for you!
Do you want more online customers, more email subscribers and more sales? If so, you need to invest in good design. Because your website will look like a dump shop, most people will pass by.
Your sales are the efforts and results of your interaction with your customers. And the website, graphic design, and branding play a significant role in generating and maintaining customer interest.
Good design can attract customers, communicate what you have to sell, and motivate them to take action. You can persuade them to buy a product or fill out a form. At the same time, you can help them feel comfortable with every step of their shopping experience.
Read more here to find out why good design is the key to your e-commerce website's success.
First Impression Matters in eCommerce website
According to some stats, 94% of the impressions your site makes are related to the design part only.
As a business owner or entrepreneur, it's important to know that the first impression of your web design matters.
A good design helps if you want your visitors to stay on your site for a long time. Web design is significant in terms of attracting visitors too.
Ask yourself as a customer, what kind of eCommerce website you will love to scroll on-a a messy looking or properly designed? You know the answer, right?
The same thing happens with your visitors, so make sure your website has all the elements placed properly.
Content, banners, buttons, and everything else on your website make a difference. Thus, when it comes to creating brand awareness and driving new customers, always go for the best design.
Your Website's Credibility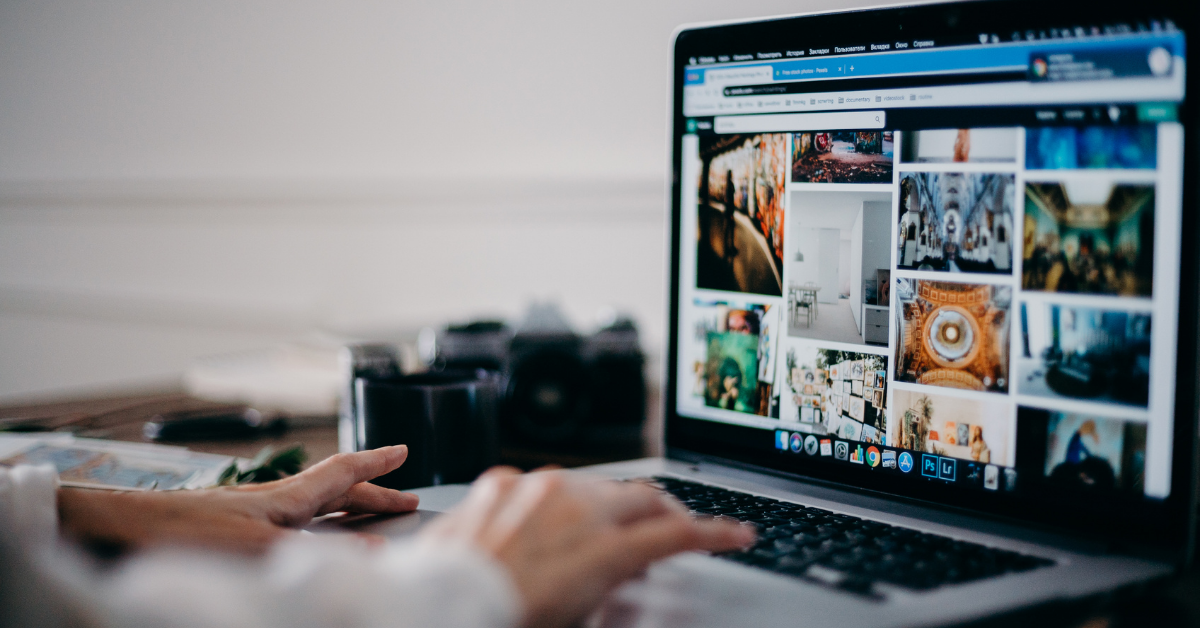 How can a visitor identify your site as a legitimate one? Here, one of the main roles is played by your web design. Stats point out that 75% of the web site's credibility is determined by the design.
With a number of fraudulent sites running on the internet, it has become hard for visitors to trust a website. And so, if you want to prove yourself as a legitimate business, get your website designed by a professional.
Your site can only drive engagement and sales when it appears to be a legit business. Only then will the customer retention and conversion rates improve.
Even when you are getting an app developed, ask your Android development company or iOS development company to keep the UI beautiful and interactive.
Easy Checkout Option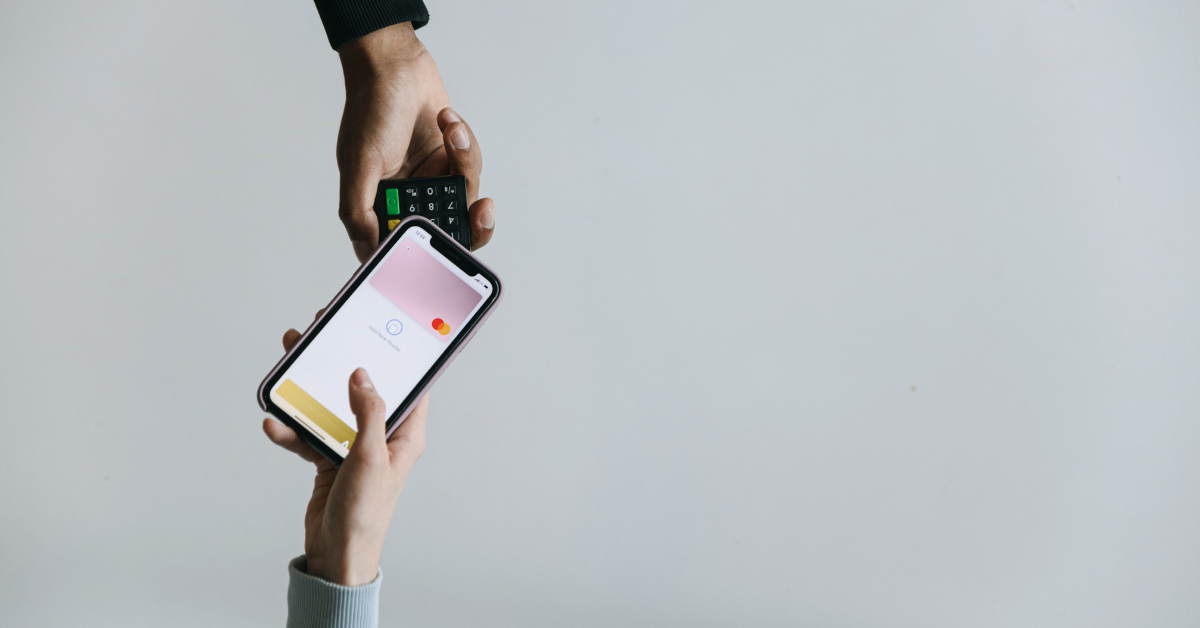 Having an easy checkout option on your website is essential to increasing sales. This is because some people leave a website without buying anything because they cannot find a payment option that suits them.
Moreover, they don't have enough time to fill in plenty of details during check out. Instead of that, you can provide them with a card and other kinds of digital payment options.
To give them a convenient choice, it's necessary to keep checkout buttons easily accessible with a clear label. This way, you can convert a simple web design into one that delivers a high conversion rate. Remember to place the checkout button in a place where the visitor's eye can easily catch it.
We would suggest leaving it to your web designer or app development company. They know how to design a web page that works well for visitors.
User Experience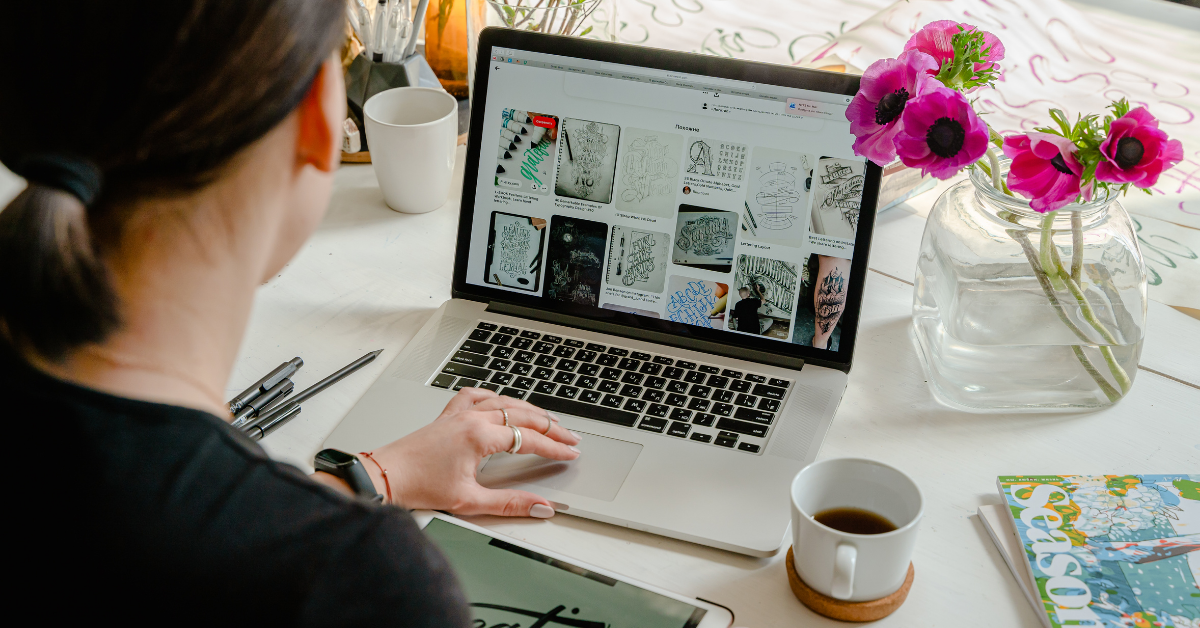 Your competitor can steal your customers regardless of how much money you have invested in your web design. The chances of losing your customers to them are high if your site is not offering an interactive user experience.
You can run a survey to find out whether your site's users are satisfied with the design or not. Maybe you missed adding some elements or information that your competitor is providing in a better manner.
In fact, 89% of customers will prefer your competitors in the event of a poor user experience on your site.
Mobile-Friendliness
With the constant increase of users switching to smartphones, it is imperative for business owners to maintain mobile-friendliness. It will improve your chances of winning customers and getting more sales.
If you don't believe it, have a look at the following stats:
74% of people return to a site that is mobile-friendly.
80% of shoppers prefer mobile phones to search for products online instead of visiting physical stores.
There is another advantage to boosting your search engine ranking when your site has a mobile-friendly design. Google considers it a ranking factor in SERPs.
Stand Out in the Competition
Do you know that your competitors are keeping an eye on your business? Yes, they do get more sales and overcome you.
They may imitate your site design, copy your marketing plans, and try many other things. However, you can't let them succeed in stealing your customers. Just keep your site design up to the best level to stand out from the crowd. Keep it so attractive that no visitor would like to leave your web page.
Invest your time in turning it super attractive by adding the most catchy and trending elements. You can get help from expert web designers or agencies. Hire one to get a unique-looking website for your targeted audience.
Speed should be Good
Your website's design is responsible for affecting its overall loading speed. Sometimes, web owners underestimate this and end up with a reduced conversion rate.
Your visitors can then leave the site without even adding a product to their cart. Hence, your website should not only possess a good design but optimised speed too.
In order to have a good design, don't forget to take the loading speed into account. Use visuals that are smaller as they can adversely impact the speed.
Add Videos
What seems pleasing to your eyes? An image or a video? Most consumers will answer videos, and as a business owner, you have to understand this point well.
Today, the trend is video marketing. A large number of people are engaged in creating video content.
Gone are those days when textual content, banners, and images were enough to catch your visitor's attention. Now is the time for video marketers throughout the industry.
If your website lacks video content, it may not be sufficient to attract visitors or keep them engaged. On the other hand, a web page with a video can generate higher engagement.
Carefully look at your site and find a space where a creative video can fit. It can be used on your homepage because that's the first page your user visits. Videos can explain complex information or deliver long-form information in the shortest and most effective way.
Resolve the Cart Abandonment Issue
A shopping cart acts as the last barrier before a sale is finished off. But, many people just add products to their cart and do nothing thereafter. This leads to cat abandonment. It is a major problem faced by e-commerce business owners.
This problem might have arisen due to your website design. Maybe your site is lacking some elements, or the process of product purchase and payment is confusing.
There are many other reasons behind this, like:-
Does your web page lack some important design elements?
Is the UI interface confusing?
The website is taking too long to load.
The entire website process of product purchase is messy.
Taking up too much of a prospective customer's time in the completion of overall signup, payment, and so on.
Simplified Navigation
Many times, your prospects will hate to spend time on your site if it seems too complex to navigate. As a result, it kills your product selling chances. Thus, don't make things hard for your prospects.
Perform usability testing to perceive how your business is performing among your users. If required, experiment a bit with your website.
Whatever seems to be causing difficulty or affecting visitors, change that. Like, your prospect has to find a product from a different category, but it demands multiple navigations.
In such cases, he will lose interest in your site if he fails to find what he was looking for. To avoid this, you have to put effort into making things happen within a few clicks.
Conclusion
People have a short attention span, more than ever before. So, make sure to use design elements wisely on your eCommerce website to maintain their attention and interest.
You will have to understand certain psychological concepts to understand your prospects better. Then only can you blend everything appropriately?
We will advise you to hire a website developer or app development company (if you are getting an app developed) or a web designer for a site to avoid messing up the design. They know how to keep things in your favour. It's worth spending your time and money on a professional web design agency, which knows what works best for an eCommerce site.