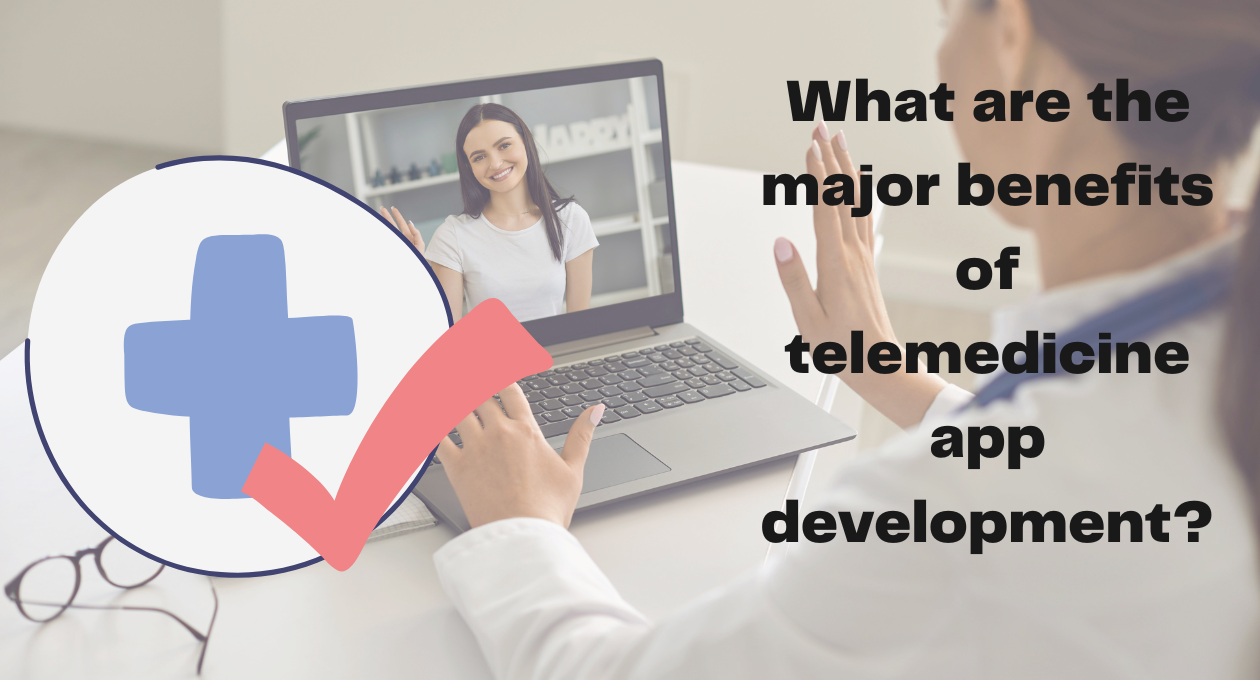 Telemedicine Android app development has been growing in popularity over the past few years thanks to its ability to help healthcare providers and patients coordinate care. Among the mobile app development companies in Bangalore, it's a hot topic to discuss. You will be surprised to know that the telehealth market will grow from $25.4 billion in 2020 to $55.6 billion by 2025 at a CAGR of nearly 16%.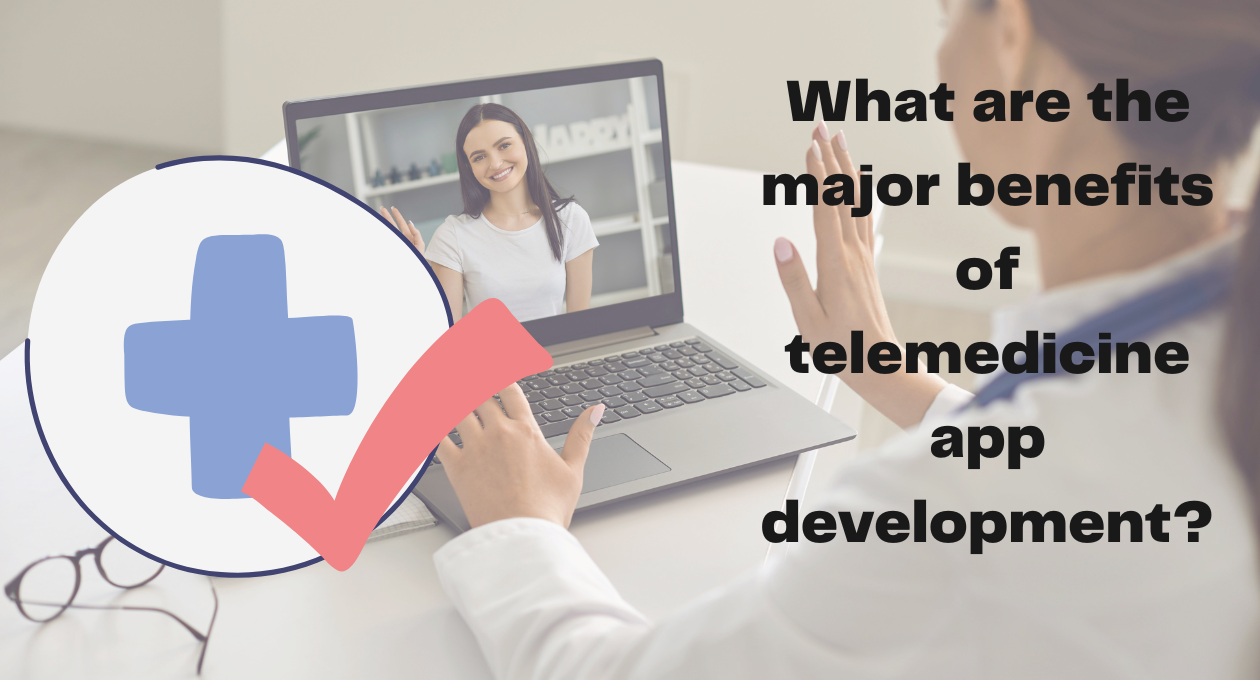 However, there are many different aspects of telehealth that can be leveraged by business owners looking to capitalise on this technology. These include billing and payment processing, order management, patient communication and scheduling, and access control.
There are many other benefits, and one of the reasons why it's growing so rapidly is due to its ability to help people connect with their doctors without ever leaving their homes. So, we thought to let our readers know about how it's affecting the healthcare industry and what its benefits are for both doctors and patients.
An Introduction to the Telemedicine App
With a push to digital health services after the pandemic, many Android app development companies have emerged that work on telemedicine app development.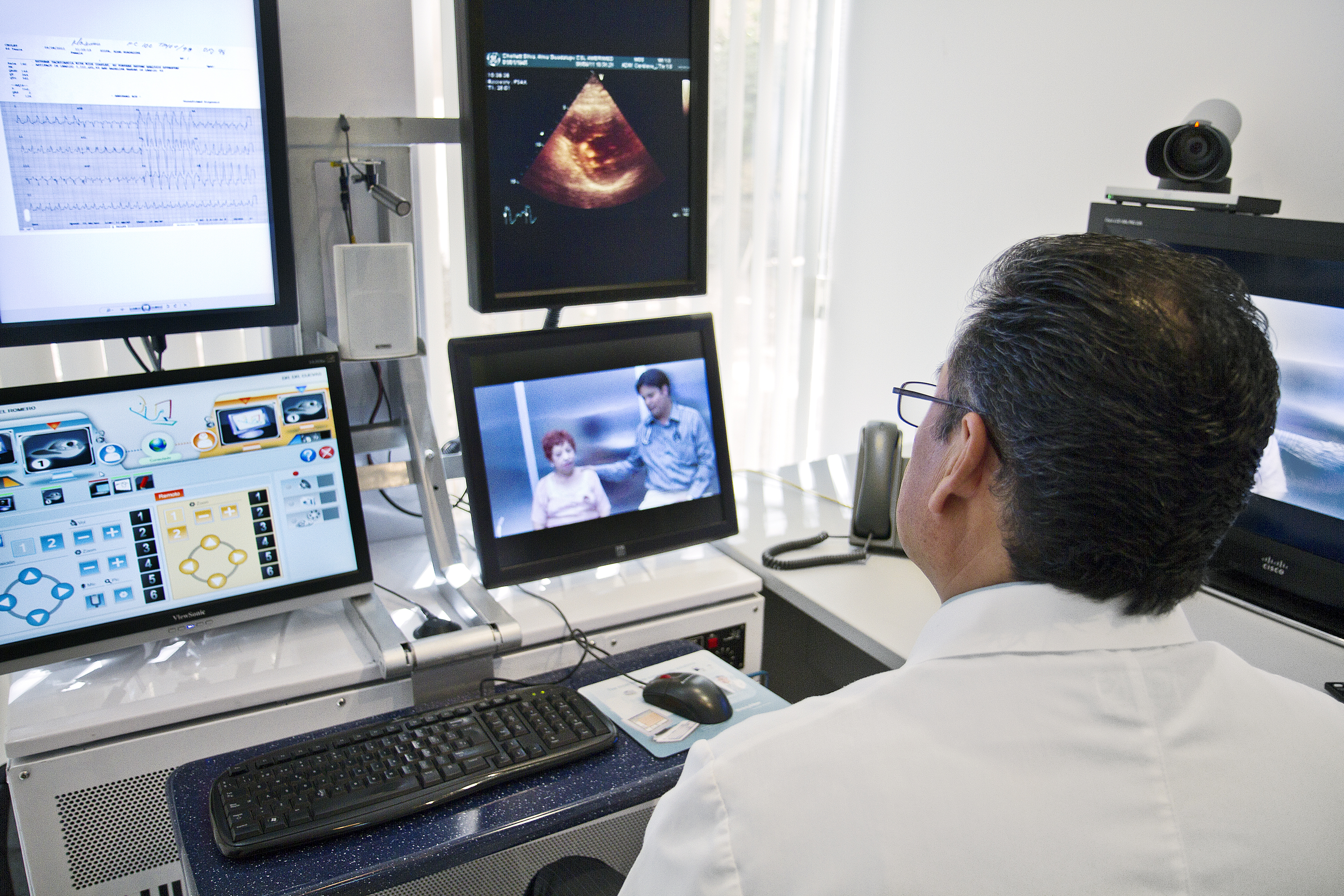 A telemedicine application is a tool for connecting patients with doctors and providing healthcare services virtually. It also involves the delivery of healthcare products such as medicines, reports, and consultation.
The Top Benefits of Telemedicine App Development for Patients
1) Simple Access to Medical Services
Earlier, someone from the patient's family had to bring him to the hospital for any minor health problem that could be treated easily. This used to consume time, energy, and sometimes money when the doctor's clinic is far from home. Standing in the queue for a long time? Telemedicine apps enable people with severe illness, injury, or disability to receive healthcare services from healthcare professionals at distant locations via telecommunications devices such as webcams or internet-connected computers. It works as a two-way communication tool that allows patients and practitioners to communicate, share information, and ultimately provide high-quality healthcare services. This can work best in conditions like bad weather, natural calamities, and much more.
2) Cost and time savings
Have you ever wondered how much time you lose while travelling from your home to the clinic? Try a telemedicine app for once and book the consultation. After that, you will realise how much time can be saved using a telemedicine application.
In a few seconds, you can book an appointment with the doctor and get an immediate solution to your health problem. Other than that, a visit to the doctor will cost you more than what a doctor will charge you online.
In-person visits cost a lot because of the electricity costs of the clinic, maintenance charges, and everything else. Thus, using a telemedicine app will be best in terms of saving cost and time.
3) Flexibility
Doctors spend a limited time at their clinic. If you visit after their time ends, it will lead to the wastage of time as well as money. In such a case, having access to technology that makes a doctor available to you at any time will be the best thing for you.
Telemedicine apps help you contact a doctor at your convenience and flexibility. No longer will you have to worry about the delay. In the event of an emergency, however, always go to the doctor in person.
4) Services on Demand
Today, everyone has quick access to products and services over the internet. Whether it's about ordering food or clothes, anything can be bought online.
And now, on-demand healthcare services are available through telemedicine apps. They are a great way to streamline your medical appointment process while at the same time improving patient outcomes via the convenience of receiving care from anywhere and anytime.
5) Personal Hygiene
When it comes to personal care, the resources are many, but people have no idea of where to get them. This is when a telemedicine app plays a crucial role. One can easily get an online consultation to prevent the worsening of any disease.
In addition, it is possible to apply to buy a healthcare product and get it delivered directly to your doorstep. So, no more do you have to move physically and wait for your turn to get a doctor's appointment or buy any medicine.
Because of this personal care technology, a lot of people are now able to live stress-free life. Integration of a telemedicine app with wearable technology allows users to get more data about their health. As a result, the healthcare system is doing better than ever. Thanks to this digital revolution for making it possible.
The Top Benefits of Telemedicine App Development for Doctors
1) Extends the Reach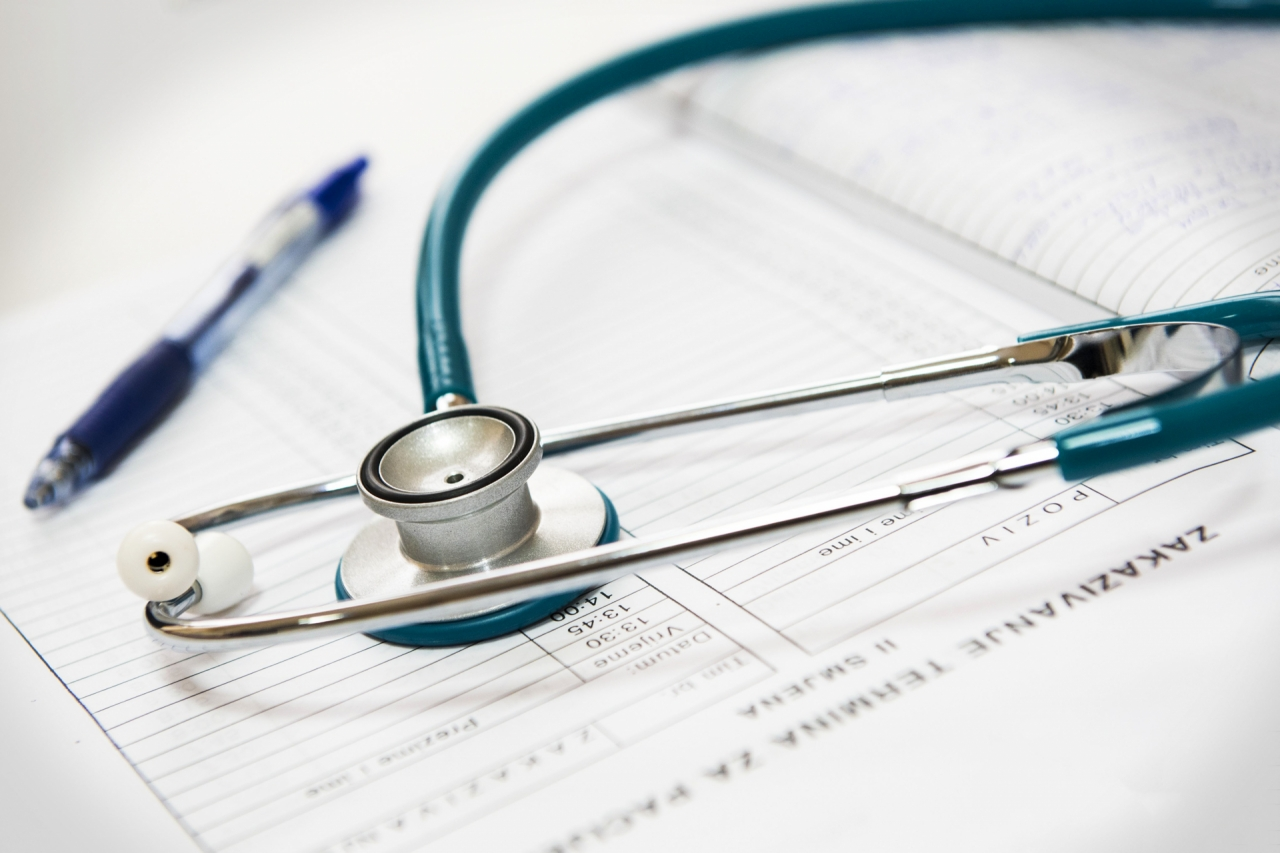 Patients frequently struggle to find the right doctor to treat their health problem.On the other hand, doctors look for ways to improve their reach. For them, word of mouth works the most in getting them popular in society. Earning that reputation requires dealing with multiple patients and solving their health issues effectively.
In the telemedicine app, doctors can follow the same method to increase their reach. If a patient is getting the service, they can ask them to leave a review. This will help in building credibility and attracting more clients online.
2) Consistent Monitoring
The job of a doctor never ends after providing a prescription. He is also responsible for the well-being of the patient. This demands access to daily basic data like heart beat rate, blood pressure measurement, and so on.
Fortunately, the telemedicine app comes with robust support for data storage. Patients can share their daily reports, which a doctor can use to provide the appropriate treatment facility. Consequently, this enhances the quality of healthcare services being provided.
3) Extremely Convenient
On a daily basis, a doctor has to see many patients on the go. This is not only tiring work but increases the chances of the transfer of an infection. And providing service from home eliminates such possibilities. That's why telemedicine apps are considered super convenient. It makes the job of a doctor easier and safer.
Should you go for telemedicine app development?
The development of a telemedicine app can be a very challenging task that needs to be addressed using the right methodologies and tools. There is an entire suite of reasons why you might want to develop a telemedicine app.
You may be keen on exploring new opportunities with new technologies, or your company might have plans to expand your services in the country or even internationally. The list goes on!
For any healthcare business, a telemedicine app offers a long-term benefit. It facilitates access to all possible online healthcare facilities by any individual.
We advise you to take help from a Flutter app development company in India or any iOS app development company depending on your choice to get your telemedicine app today. Once you get it, your healthcare business's growth will extend to greater heights.
How can an organisation take advantage of telemedicine apps?
It's no secret that the business world is changing rapidly. New technology and ways of working pose a challenge for both employers and employees alike. The way we work is changing, and many workers are facing a variety of health problems while trying to balance their professional life and personal life.
Thus, one of the most progressive ways for an organisation to take advantage of telemedicine apps is by using them to help employees meet their needs. As a result, no one in the workforce will have to take a leave or face a pay cut.
It will be an economical decision in the favour of both the organisation and the people working there by allowing them to communicate with doctors remotely.
Where is the future of telemedicine app development heading to?
Today, patients have greater freedom to choose their doctors, which can benefit not only them but also the medical community at large.
For example, if a patient normally travels two hours to see his or her primary care physician, that amount of travel time is drastically reduced if a mobile app allows them to take advantage of telemedicine technology.
If a doctor and his or her patient live in different cities, they can use the instant messaging or video chat features of a telemedicine app to provide care that was once impossible.
These are just two examples of how patients benefit from some of these new technologies, but any way you look at it, telemedicine apps are improving people's lives in numerous ways throughout the world.