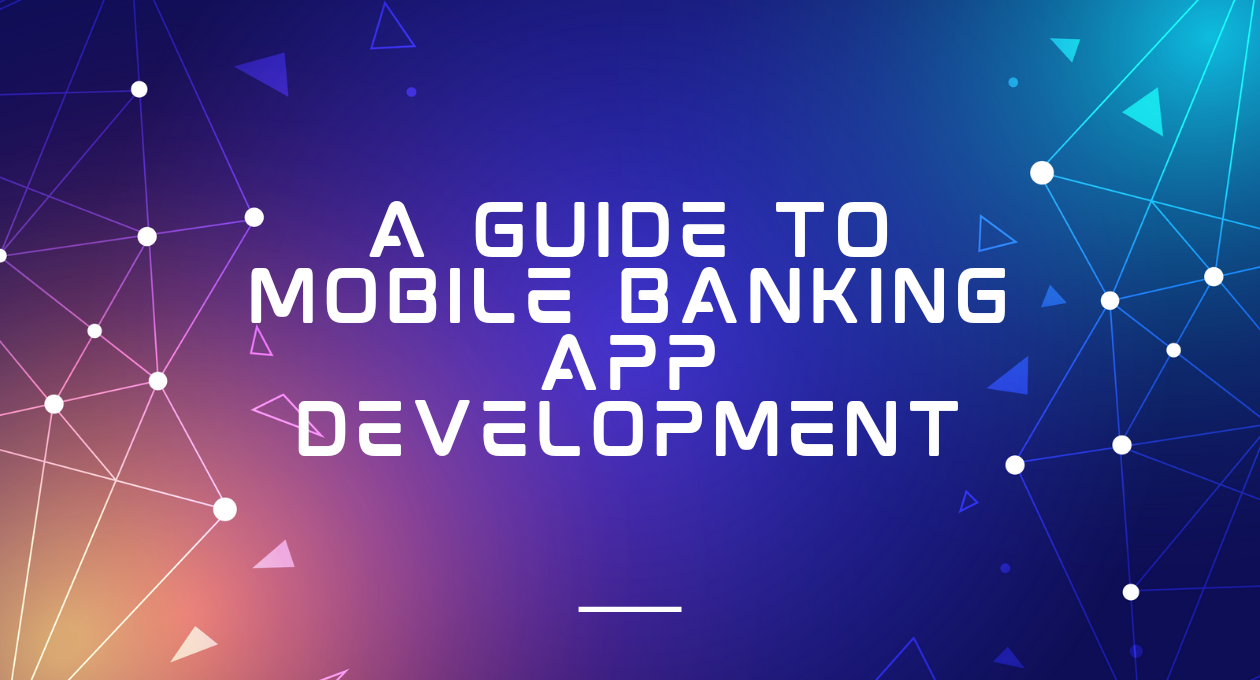 Mobile banking is the newest and highly evolving trend for the current generation. Hence Mobile Banking App Development can be a great idea for financial companies. In the past few years, it has gained popularity as the economy is emphasizing digitalization. As a result, people have started paying online more than they do the same in cash.
According to the GSMA intelligence, there were 5.2 billion unique mobile users globally in 2021 so just imagine the number of people making online payments.
In 2020, the total amount of payment made was around $503 billion in 2020. It has been estimated that there will be 216.8 million users in 2025. Thus, the value of online payments will upsurge rapidly. This will open up many opportunities for the banking sector and a mobile app development company in India.
Benefits of Mobile Banking App Development
Increase in ROI
While traditional banks have been around for decades, a great amount of competition has emerged in the market with digital banking apps.
Banking apps have made switching banks a thing of the past. They combine all the functionality of online banking and in-person banking into one place, allowing customers to access their accounts using an app on their phone or tablet.
The benefit to this is that no more digging through piles of paper or being limited by your ability to physically pick up a CD on your way home from work.
Improved Customer Experience
Customers always prefer banks that provide convenience in their services. By offering a digital banking experience with your app, you can provide a better and smooth customer experience.
You can reduce their physical visits to the bank for online money transfers. Moreover, they can enjoy other services like applying for loans, paying utility bills, and more. A banking app can do a lot more that can lead a customer to choose your bank.
Ease of Access
Customers can enjoy banking services on their tips with a digital banking app. From taking loans to transferring money anywhere in the world, banking apps can make all these possible. They can use the app anytime and anywhere without facing any security problems. That's why banking apps are in demand which has also created the need for Android and iOS app development company in Bangalore. This city has become an IT hub and major banking institutions get their app developed here.
How to create a mobile banking app?
Creating a mobile banking app is not as hard as it seems if you are ready to put your money, pick the right person or team, and keep tracking the progress timely. However, if your bank already has a development team, just following the right steps will help in creating the application.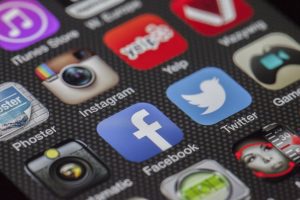 Conceptualization and Research of Mobile Banking App Development
It is important for you to conceptualize and research the banking sector before you start developing your banking app. There are several reasons why this is important.
First, it will ensure that you understand the industry and its trends, which will not only make the app design process easier but also result in a better-designed banking application.
Second, by conceptualizing and researching within your target industry, you will be able to collect data related to the needs of that particular sector. This will help in designing an effective product where users can have an easy time using their preferred payment options.
Thirdly – this data collection may help you in formulating your marketing strategy as well.
Check the Security
Make sure that the security of your app is optimal. Check for every loophole and fix it to avoid any issues faced by the users.
Build the Prototype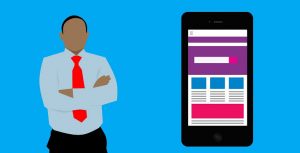 When you are done with the research and conceptualization, focus on building the prototype according to the developed plan and the deadline.
UI/UX
When the MVP is ready, work on the UI/UX part like adding content and placing buttons in the right place. Once done, the next process is to finalize the app.
Finalize
After doing the above, you can perform third-party integration and finalize the app.
Publish and Maintain
When you are done with the finalization, publish it on the app store. You will have to maintain and ensure that it works smoothly. A timely update is also needed so that the users keep getting the best from your side.
What cost will incur in a banking app development?
The cost of developing an app can range between $48000 to $100,000 and more. It can be developed at less cost too but you will have to compromise with some features. Keep in mind the following factors to determine the exact cost of your app: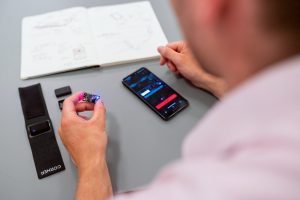 Scope
The scope of your app project plays a crucial role in deciding the price. This can include the features required and the end goal of your app. If the purpose demands complex features, the price will be high.
Technology Used
The choice of technology used for app development can directly impact the cost. If an android app development company in India will use the latest technology, the cost will increase significantly.
Deadlines
Do you want the app to get developed faster and delivered on time? This means the need for additional human resources in your development team. As a result, you will have to spend some extra amount on the development team.
Third-Party Integration
Any third-party integration like API can have a drastic effect on your app cost. Many APIs come with paid versions so you will have to pay for them. This can lead to a minor increase in the app cost.
Final Thoughts
The mobile banking industry is increasing at an extremely fast rate. Even the number of mobile users in the world has grown tremendously since the introduction of this technology. Banks are also looking to improve their services with better mobile app development, payment processing, and real-time money transfers.
As mobile banking apps continue to evolve, they are poised to serve as a vital source of revenue for major financial institutions. It makes managing your finances easier, more convenient, and ultimately more enjoyable!
Bookmark this article to keep track of market trends, new approaches to common problems, and emerging app development models that can help take your banking app idea to the next level.