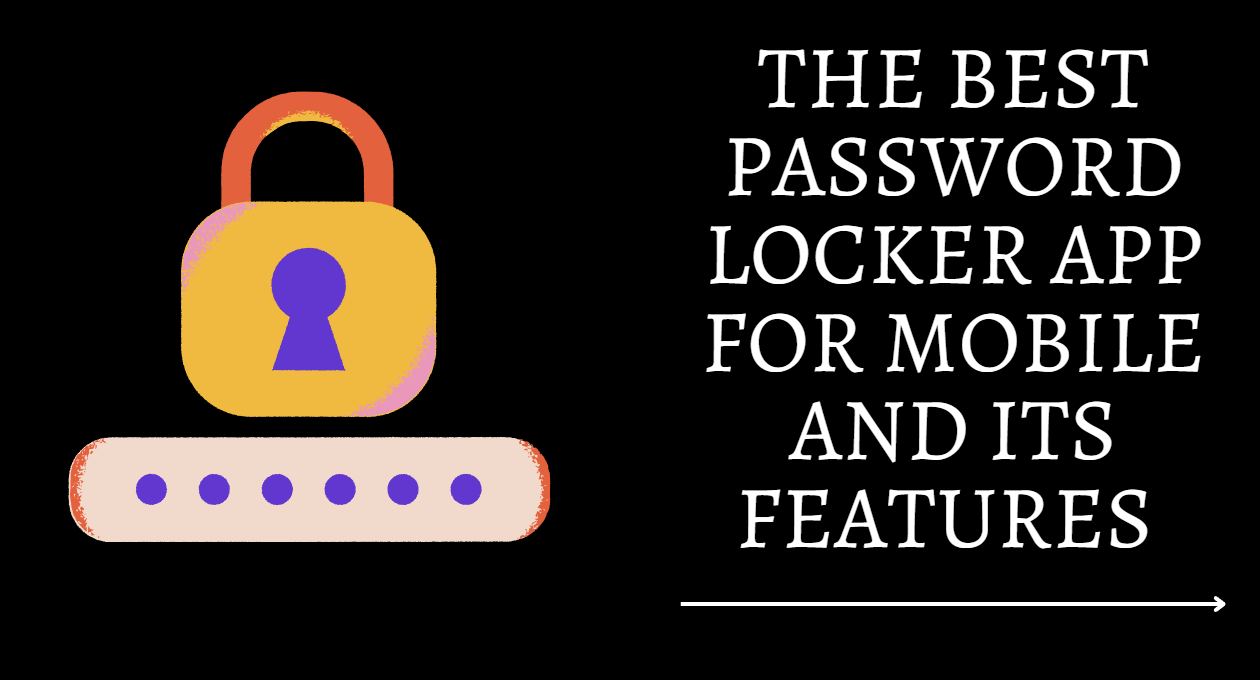 Between so much life chaos, The password locker app helps us a lot. it's hard to remember the passwords used by you for signing up on a website or registering in an app. And this is because the human mind is not so capable to remember everything for the long term unless repeated several times. This is where password managers built by a mobile app development company in India or anywhere else play a crucial role.
If you have ever looked for a secure password management app, you know it is hard. Even finding a password management Android app development company in India is difficult. Most software has some kind of limits on the length of the password and the number of characters. Some even charge you to break the limits and store as many passwords as you wish.
As several different types of password locker apps are available in the marketplace, picking one is literally a tough task. That's why we went through a lot of password locker apps and shared the best of them here.
List of 10 Best Password Locker App for Mobile
LastPass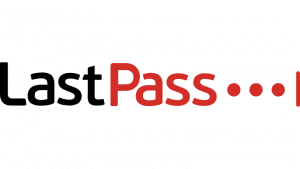 It's a free password locker app to keep your encrypted passwords online. Say goodbye to the days of forgetting your passwords and having to manually log in.
With LastPass, you can save all of your passwords in one secure place so that the next time you log in, it will just be a breeze. It has been praised by many tech writers and trusted by millions as this will keep your sensitive information secure. You will have an easy time managing different passwords through it.
Features
Creates strong auto-generated password
Free to use for personal needs
Dark web monitoring
Keep all your digital records protected
Bitwarden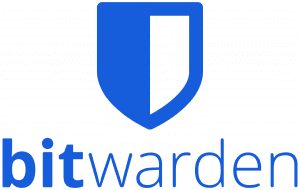 Bitwarden is another freemium password manager that allows you to do more collaboratively. It offers all the advantages of a centralized, encrypted storage place for all your passwords. Now, your data is safe and in control when you're online. Setting it up is easy for both individuals and business owners.
As it is a cross-platform application and comes with over support of 50 languages, you would love to use it on any of your devices. It keeps your password secured with end-to-end encryption.
Features
Store all your sensitive information
Transfer information to anyone
Access to third-party security audits
Manage all your unique passwords easily
Provides both free and business plan
Dashlane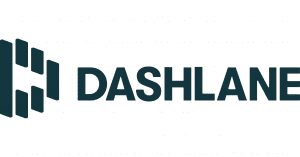 Dashlane stands out in the crowded password manager application with its zero-knowledge patented encryption.
This means no one in this world can view your stored password. It's fully hacking proofed so we recommend this to every user working in the defense and other sectors where much confidential data is stored.
The best part is you are getting a free trial before registering for its subscription. You can create employee groups for password sharing, access seamless deployment, and more. Around 20000 major companies across the world trust this password locker app.
Features
Employee Management
Personalized Security Settings
Create employee groups
Boosts productivity in your organization
Avira Password Manager
If you use a similar kind of password for multiple accounts on different websites then it's possible that your password could be hacked. This can leave thousands of dollars worth of money and personal information with just a few clicks from an attacker.
With Avira Password Manager, you get a whole host of features to keep yourself safe online including auto log-in to wherever you're currently logged in on. This lets you create strong and unique passwords. Moreover, you can use the touch and face ID, 2-factor authentication, bank-grade encryption, and so on.
Features
Can sync across all devices
Password is only accessible to you
2-Factor Authentication
Support of touch and face ID
Keeper
Keeper is a convenient password lock app that brings several critical components together. It is a password manager, data protector, and secure way of keeping your personal information safe. With this, you can store all your passwords and personal details without worrying about losing them. It has never been easier to ensure that everything important stays where it should be. Even while you will ask an iOS development company in Bangalore, it will suggest Keeper as an ideal choice.
Features
Enterprise Password Management
Secrets Management
Connection Management
Role-based access control
Produces stronger and random password
Enables shared team folder for password management
Is it Worth Buying a Password Lock App?
Do you struggle with managing passwords for your online accounts? Do you find it hard to keep track of the passwords and write them down on paper, or even worse, using a piece of paper with your personal information?
A solution is available in the form of password locks or the app Lock It! It's a safe bet that you are considering buying a password lock app. However, whether to buy or not, it comes as your personal choice. You can use the freemium password locker app too but make sure to pick the right one, not which comes with restrictions and limitations.
Which password locker app should you use?
When it comes to managing our passwords, we use different apps on different devices. But which is the best? Which password manager app will help you remember them all?
Dashlane is an excellent service that allows users to store and manage multiple passwords across various accounts and sites – from social media to other apps and websites.
One of their features is a special shortcut list that lets you quickly access specific passwords with just one click on your phone home screen. This can save time when you're trying to log into a site but have forgotten your password!
Final Thoughts
The modern world has hackers who create millions of accounts every year and steal and keep our most important information. In order to protect ourselves from this, we have been using password-protected apps, especially mobile ones. A password locker is a secure way to store your passwords. You can pick anyone from our piled-up list of best password locker apps. You will be amazed at their capabilities after using them.