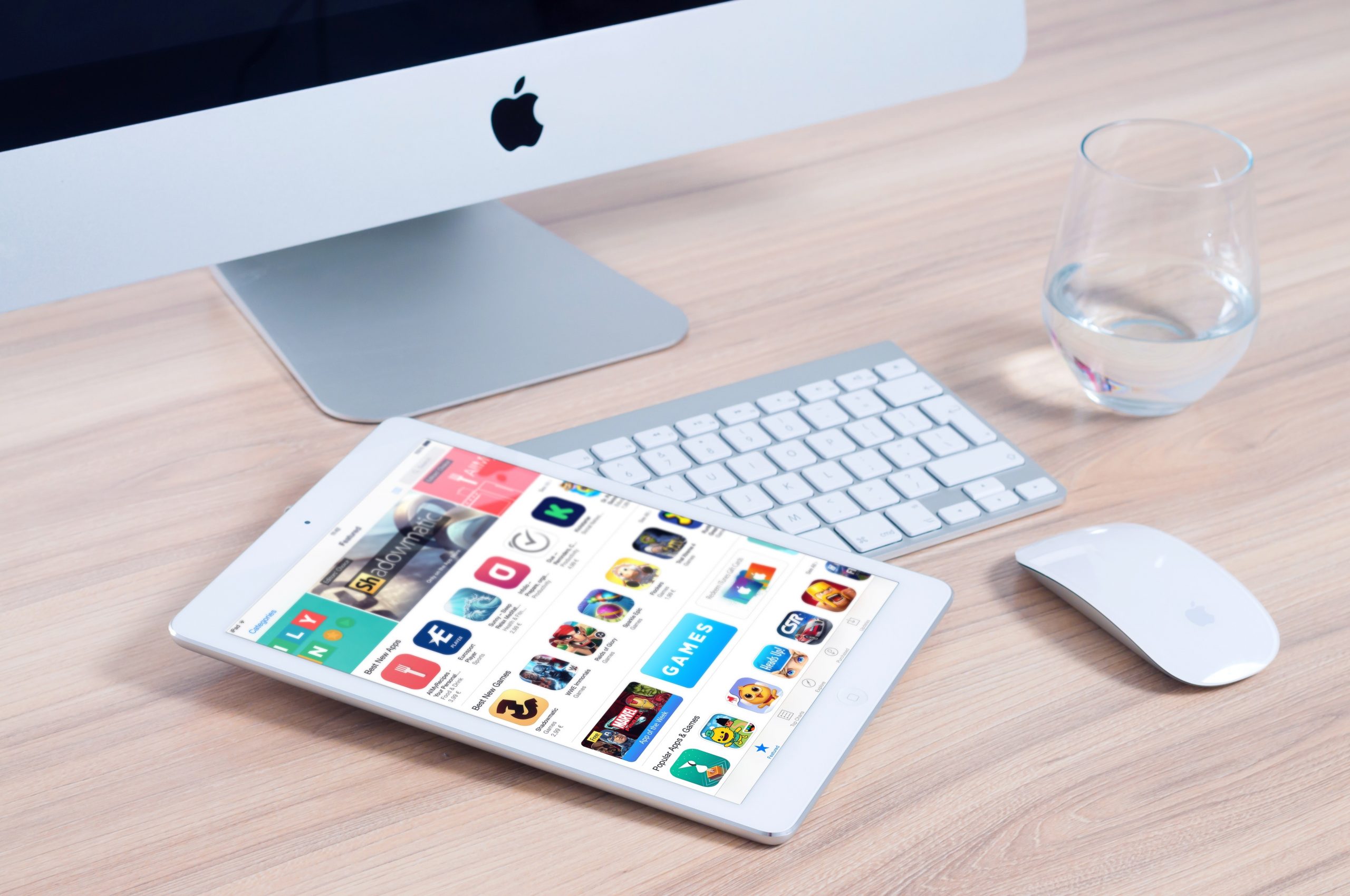 Currently, React JS is a technology that is used everywhere as a very efficient way for the app development process. Different industries are implementing it to improve the effectiveness of the project and that is why this technology has become so popular and everyone is talking about it when it comes to the different benefits of using it in projects. It is always best to hire a React JS app development company so that you can get the best service from their side which will also give you a professional feel in your work. Here we have discussed the major benefits of applying this technology in app development.
Improvement in productivity
Whenever you will apply to React JS to any of your projects, you will feel that your productivity has increased because of its easy-to-handle interface. React JS has gained certain popularity because of its ease of use. And that is the major reason why so many developers are choosing React JS rather than any other software for app development purposes. If you want to improve the productivity of your company even more then you should pay attention to implementing this technology in your company.
Once you will use the new technologies, you will be able to understand that traditional technologies are not user-friendly. If you use the latest technology then there is a high chance that your project can sustain for a long time without any disruption.
Helps in SEO connectivity
Whenever you will do some app development project, you also have to remember that your app should be found in the Play Store easily without much hassle. So you need to look for some technology that will provide you with search engine optimization connectivity so that you can implement search engine optimization techniques in your app itself.
It is nothing but framing an app in such a way that it will be found by everyone and people download it in the normal way from Play Store or Apple Store. So if you are searching for a technology that can also create SEO connectivity then React JS can serve your purpose well. You just have to make sure that you follow step by step process to do this SEO connectivity with the help of React JS. Then only you will be able to use it for better app development.
The code has resilience
Whenever a code is made, it goes through a lot of testing processes where it may fail very easily. But in the case of React JS, it has some resilience because of which it can sustain all the testing processes and will give you the best output all the time. So if you think that you should use React JS for the app development process then that will be one of the best decisions taken for you. You can take the help of any mobile app development company in India where you will get a lot of talented developers who will be able to handle the situation in a better way.
If you consult with them regarding your requirement regarding the app then they will help you with how you can use React JS in your app to make it the best in the market. Then only you will be able to use the code to create awesome connectivity with the outside world regarding your project. So you must use React JS to develop your app so that you can have resilience in your code and never lose it again.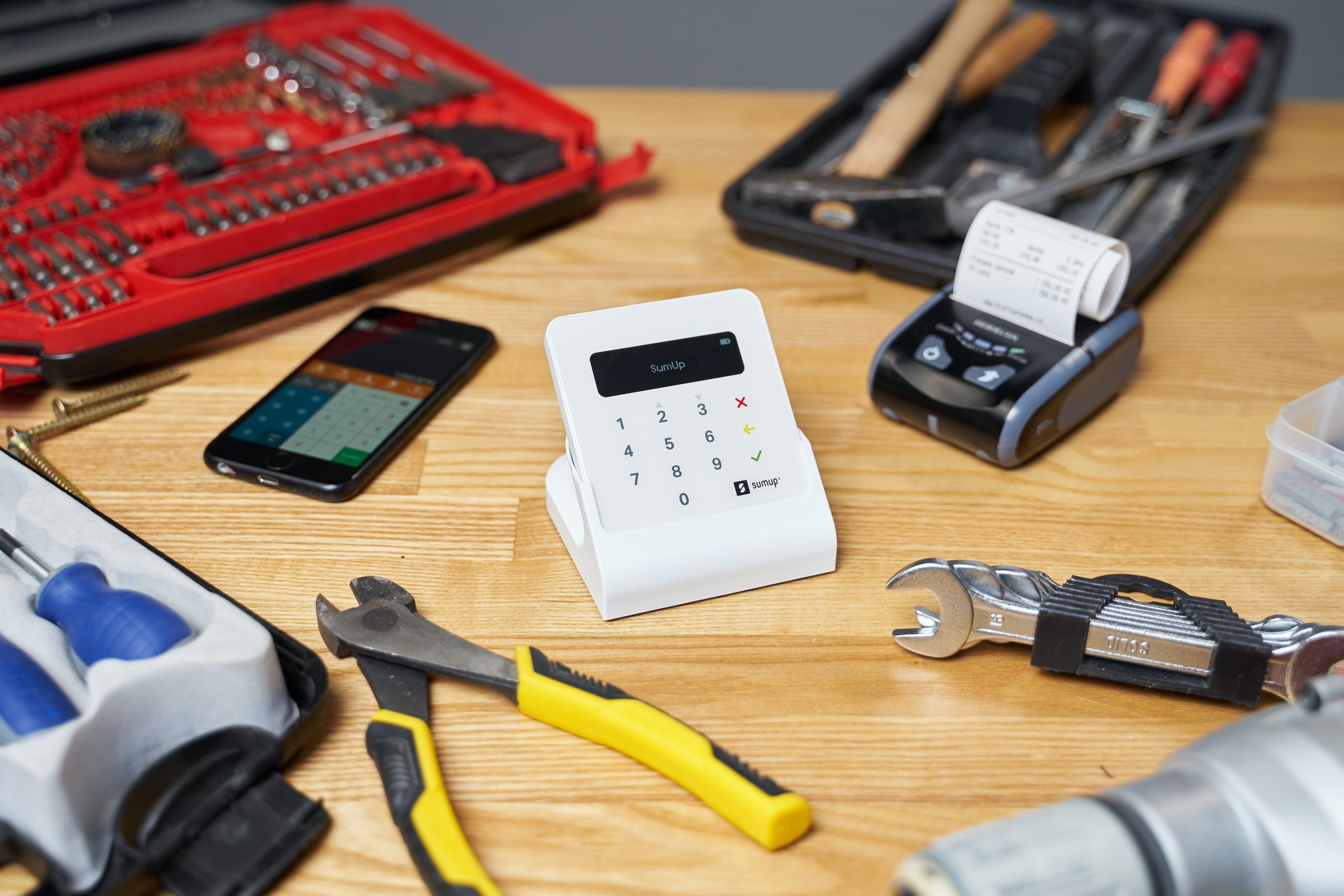 It has the programmer toolset
As an app developer, you will need a lot of tools to set up your program in such a way that it can run fine. If you use React JS then it has a lot of library functions that will help you in your programming job. This is the best part of new technologies that they introduce a lot of library functions for ease of work which helps the developers in many ways.
So if you are an app developer and you are searching for the right technology to use for your app development then React JS can be a great option for you. You can explore different library functions given in React JS that will make your job much easier to recall any program. It also speeds up the work for any company if you don't have to remember all the codes and apply them without much hassle.
It can test an app
After you are done with the design of an app, you also have to test the app for different quality checking purposes. If you use React JS then you can easily do that without using any other app for that matter. This is another great way to use React JS after you are done with the development process. You can simply keep it as the testing software so that you can test the existing code of the app you developed.
The makers of React JS had made sure that the software should be there in such a way that the programmers don't need any other programming tool to design an app for any company out there. So you can treat it as a one-stop solution for the application developers where they can build the app by using React JS and also test the code later on.
It can ease the complexity of the user interface
Sometimes while designing an app, there are moments where we get into complex user interface design. You should never do that if you are an application developer. You should always make sure that the user interface is kept simple so that anyone can use the app for their purpose. That is the best way by which you can achieve a good design that will be simple and readable.
So we always recommend all the developers of any React JS development company that they should use React JS as their application developer tool so that the user interface does not have any complexity. It is all about customer satisfaction and if a customer finds it difficult to deal with an app then the whole process will go in vain. So it is very important to keep the app simple and easy to use for anyone.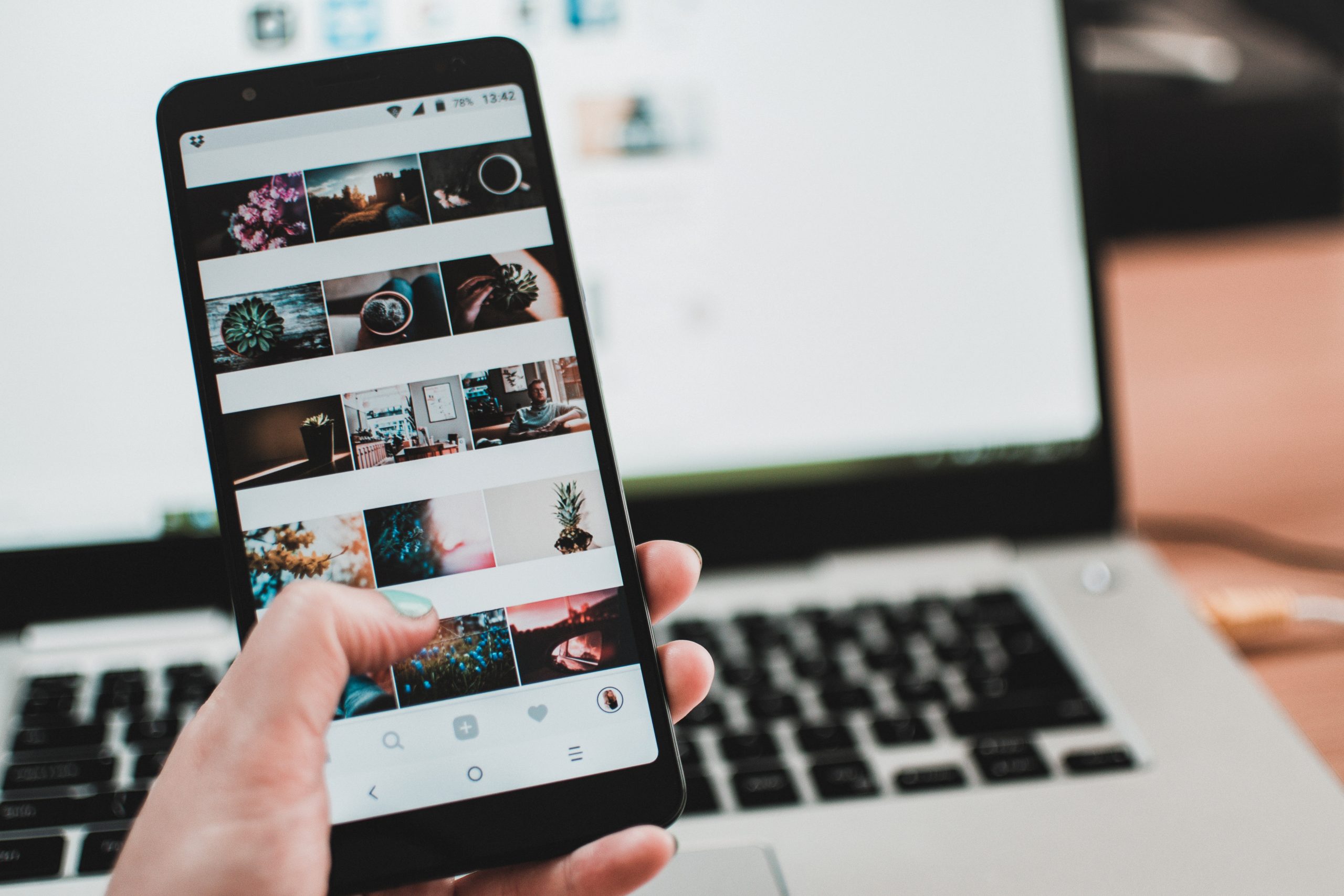 React JS app development is simple
React JS not only keeps the developed app simple, but the tool is also quite simple to use. It has so many built-in options which will make your life much easier while developing an app. It is one of the biggest reasons why so many application developers are using React JS rather than any other software tool available in the market right now.
If you are a developer then you will also love to use React JS because of its easy-to-handle interface and also the simple procedure to handle the app. So you won't have to get into many technical difficulties while designing an app using React JS. So we always suggest different companies implement React JS in their app development projects so that it can be done with simplicity.
It has a diverse ecosystem
React JS is famous to be applicable in a diverse ecosystem of the app development process. So if you see any application developer using React JS then you won't be able to predict which type of app the developer is making. It is one of the biggest advantages of React JS that it can be applied in any type of development process because of its diverse ecosystem.
There are so many options and features given in React JS which will help you to build all types of mobile app. Currently, most companies hire developers from any mobile app development company in India to build their apps with any type of tool they want. If you are also going to hire someone for your company then you must ask whether that person is going to use React JS to build the app or not.
React JS can be used anywhere because it is not an application-specific tool. It has a lot of features that will help you to apply the process in any type of app development project. So there is no way you have to use any other tool to develop your app even if you are working for different types of industries. Like silk sarees online sellers. You can simply go for a single tool and use different facilities given in it to develop your app. This is one of the most important reasons to choose React JS over any other tool for the application development process.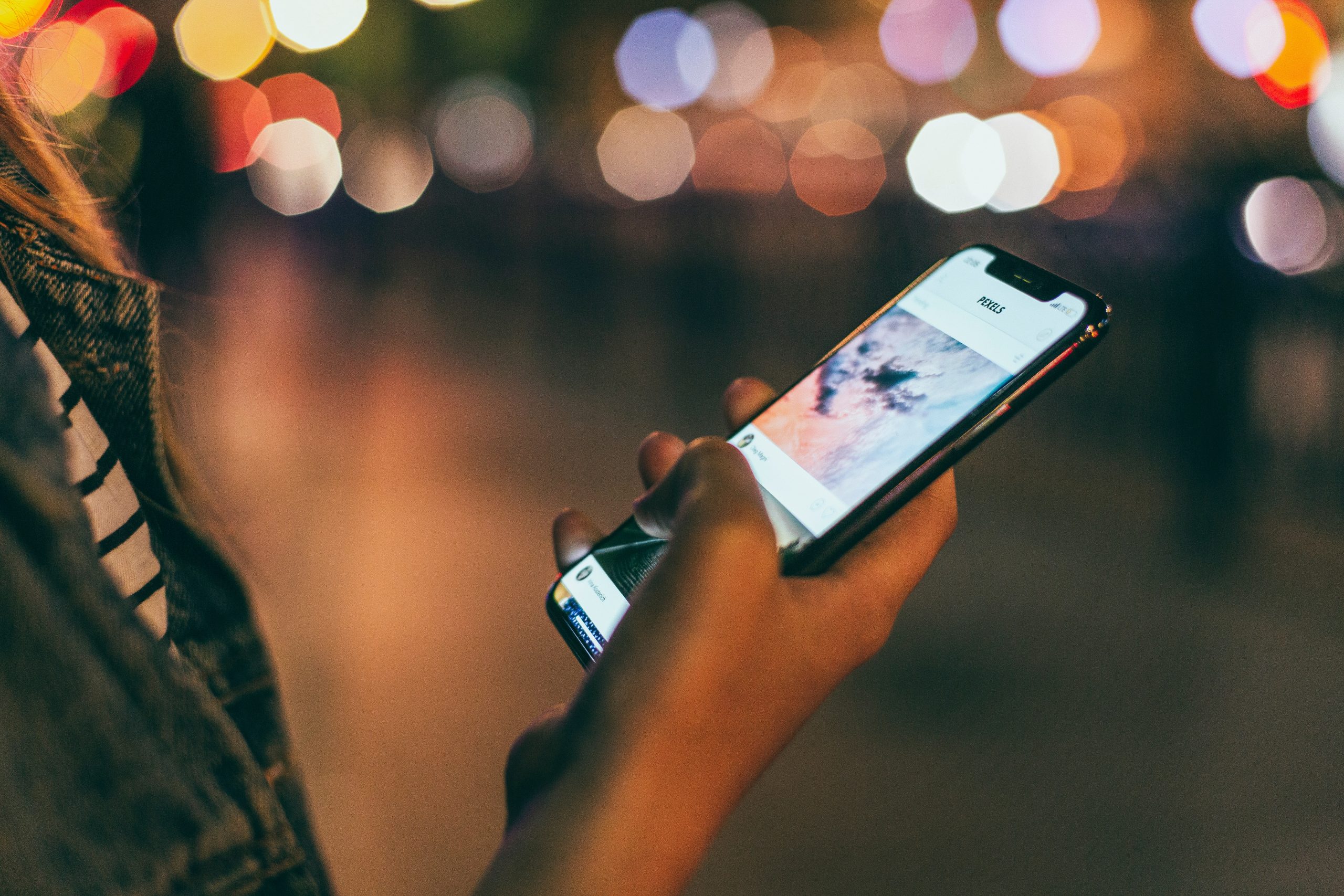 These are the basic benefits you can get if you apply to React JS to the app development projects in your company. You should always go for professional people to take the help in your process because they know best which tool to use and how. Other than that, you can read different reviews related to the different software and tools for application development if you want to know more about the whole process. You should always focus on knowing the advantages and disadvantages of any tool if you are going to use it in your company.