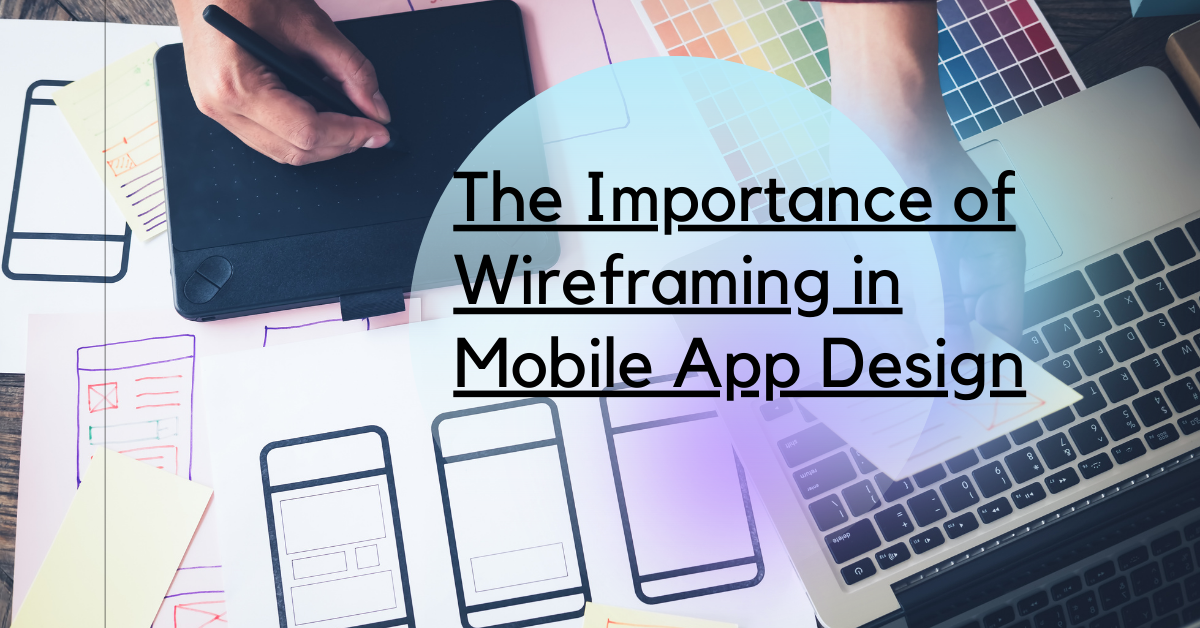 There is no shortage of competition when it comes to an app development company in India. Everyone wants to build something and solve a problem. Hence, this industry is growing exponentially as a result of young people utilizing technology with their innovative ideas.
Around 4000 apps are added daily to the Play Store, but not all of them achieve success in the market. However, an app idea is just the first step toward mobile development.
Bringing it to reality demands execution and the right combination of talent and tools. In this, wireframing can be incredibly helpful. It visualizes the structure and functionality of the app clearly.  And because it prepares an overall flow, an app development company in India always uses wireframing.
Regardless of your experience in the mobile app design industry, the importance of wireframing cannot be understated. Read on to find out why mobile development companies give importance to it.
Foundation for the Wireframing in Mobile App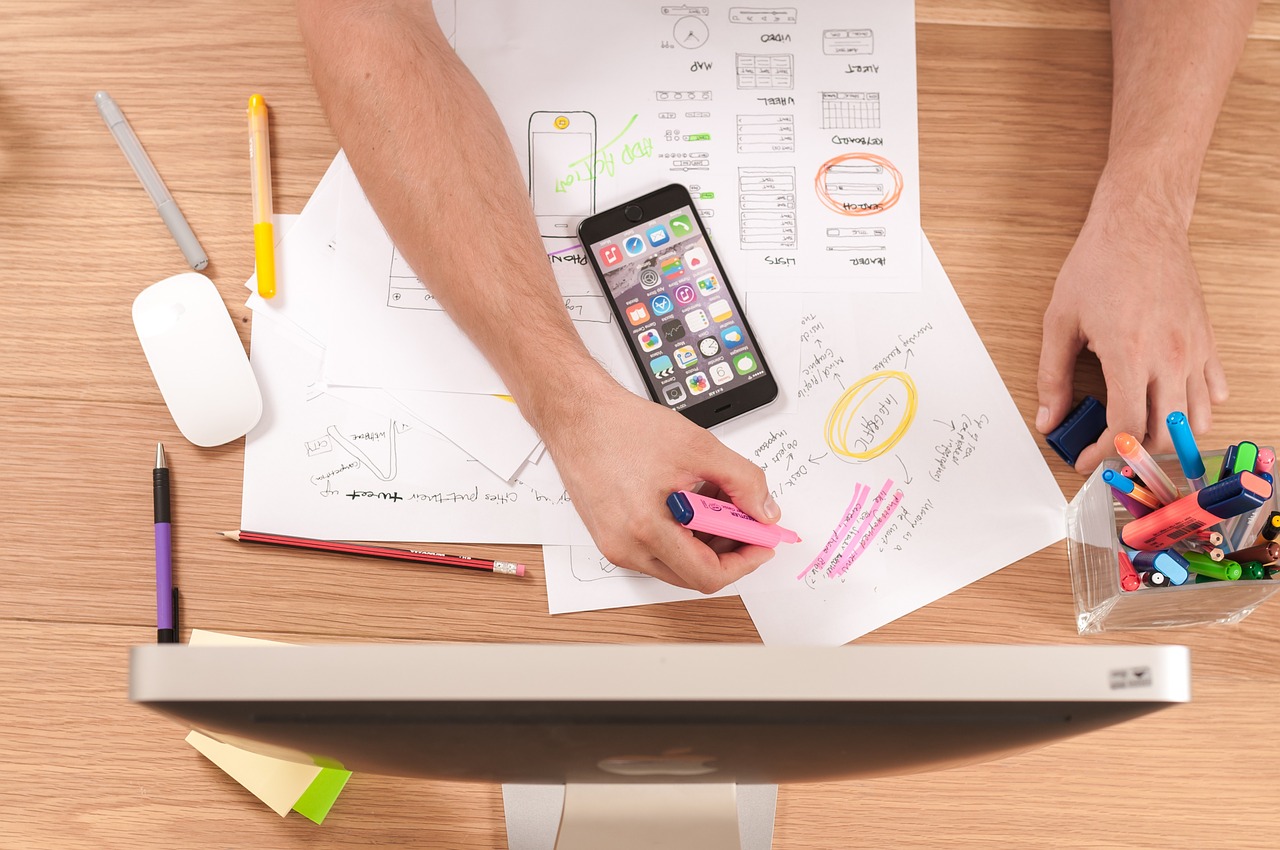 A wireframe has become a necessity for a mobile app development company in India. They lay the foundation for your final product and, thus, can greatly affect its success or failure.
It's a blueprint that represents the entire screen interface of the app in a 2D illustration. Some of the main areas where a wireframe focuses include spacing, content prioritization, and available functionalities.
To avoid potential pitfalls, a top app development company in Bangalore focuses on wireframes. They make sure to cover everything before beginning the programming process. Eventually, wireframes work as a bridge between information and visual elements of a UI. So that, the client and development team can know how the app will function.
Helps to Understand App Better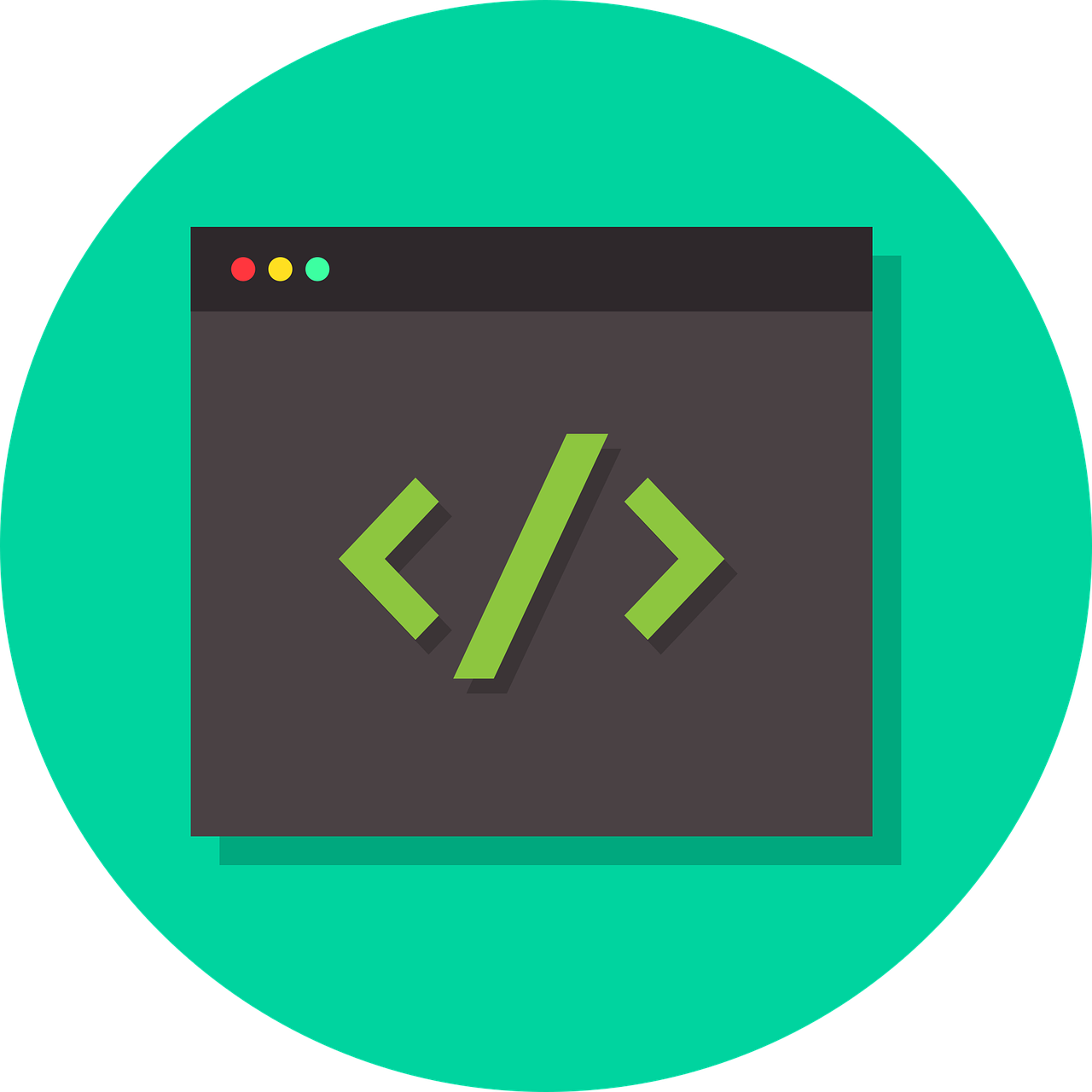 Behind the development of an app, a purpose always exists. Either a developer wants to create it for fun or solve a bigger problem existing in our society. If you haven't defined the purpose of your app yet, it's time to do so. Because this is critical for the app development process.
You will also have to figure out why any user would download your app. What will drive him to do so? In this, wireframing can help you out, as it will contain every important step for the development of the virtual representation.
User-centered App Development
Use cases contain a written description of how a user will interact and perform tasks on your site. Wireframes utilize the use cases to build the app by keeping users in mind. Each use case is related to a function in the app.
Some apps have one use case, while high-functioning apps can have multiple use cases. It depends entirely on the app and its complexity. So, wireframing becomes vital for developing a user-centric app that serves a purpose as well as solves a user's problem.
On the other hand, it's hard to analyze the gap between the user and the interface if the developer has no visual illustration of the use cases.
Wireframing fills that gap by making interaction simpler and more effective. Once you are done creating the wireframe, it's possible to alter the design as per convenience and keep task execution fast.
The hidden purpose behind wireframing is to increase the users' satisfaction and their experience. This is what will keep them connected and loyal to your business.
Saves Time and Money
Wireframes are cost-friendly in comparison to the UI/UX design elements. They are, in fact, quite easy to design. You can even start designing a wireframe using pen and paper or online tools.
It may take a few minutes or sometimes hours, depending on the functionality and features of the application. If there is any need to alter anything, you can do so without investing much money and time.
However, suppose your development team has not designed the wireframe and has directly started to code. All your hard work will go to waste if the final product has bugs or the client is not satisfied with the user interface. Again, you may have to begin coding or redesigning the UI/UX.
Mobile app development company in Bangalore works smartly by creating the wireframe first. Whenever any modifications are required, it's done quickly. It also helps the developer to write the codes accordingly.
Screen Number and Optimization
When it comes to the app development process, the "delivering more with less effort" concept works best. In other words, efficiency plays a huge role in its success.
You can take the example of mobile screen size, which is limited. And to trigger the user, delivering the right content is important to them with less screen time. They need the features that allow them to do what they want in the application.
Using the wireframe, a development company can keep the number of screens to a minimum and help the user accomplish their tasks. In addition, the screen sequence is also optimized so that the app fulfills the user's goals in the least possible time.
If your app user has to tap on a button multiple times for a task, it's going to disappoint them. In the end, you will lose users instead of expecting to grow the user base.
Plan the App Development Budget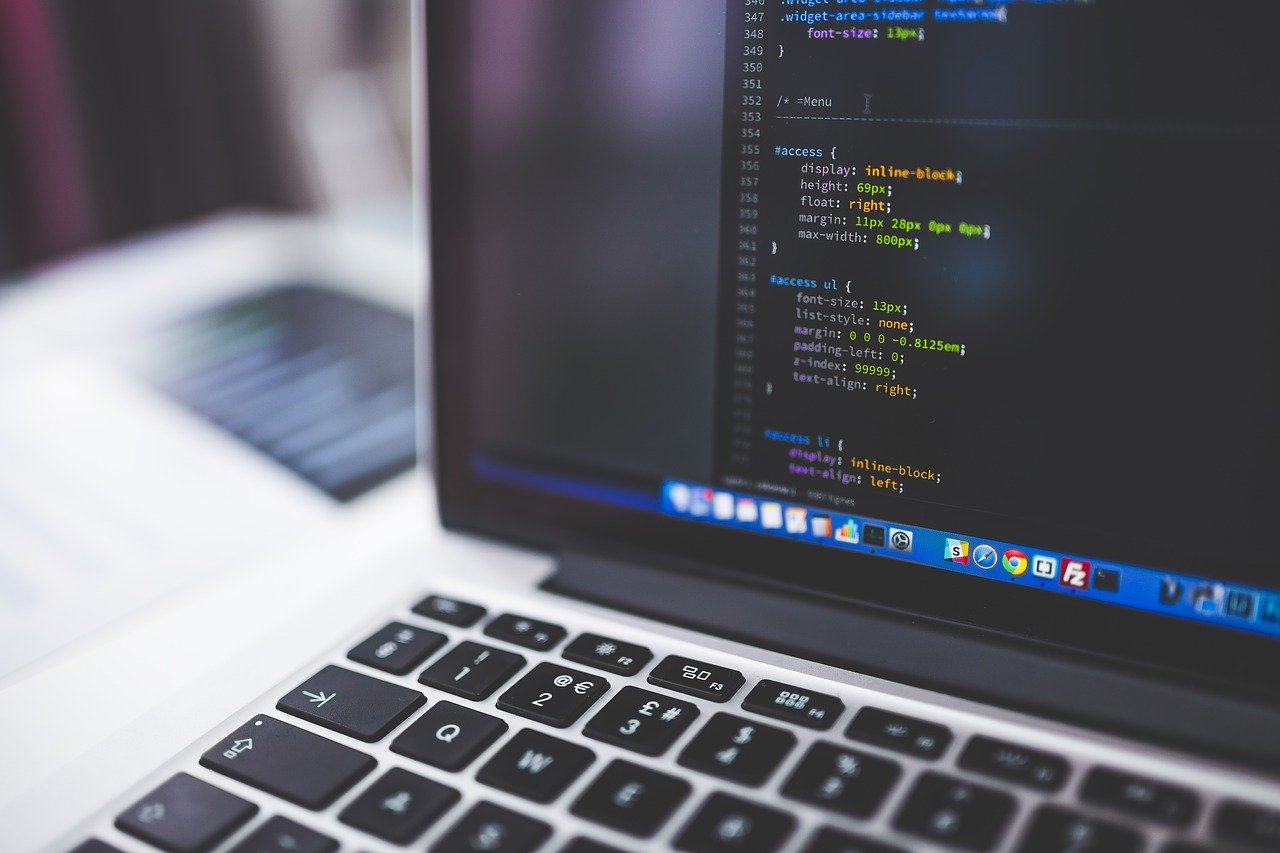 Having a wireframe in hand, the app development team gets a broad idea of content prioritization. They get to know what number of screens, elements, and user interfaces will be needed to complete the development by an iOS App Development Company in Bangalore.
As a result, planning for the app development budget becomes easier. It also helps to calculate the rough time required in presenting the final product to the client.
Similarly, if the client wishes for any modification, you can present the demo app or explain the wireframe for initial changes. Otherwise, making any modifications, later on, can be time-consuming, and perhaps, it can affect the pace of development too.
Defines Information Clearly
In order to satisfy the curiosity or needs of the user, it's important for the app to have information defined clearly. The app should present information that is easy for the user to consume. So, an app development company can enhance the functioning and design of an app with a well-defined information hierarchy. It may take time but that's worth it to satisfy the user's needs.
Keep Team Focused
An app development goes smoothly when the team is focused. Or else, any kind of distraction can hamper the whole cycle of app development. This is where wireframe again does its job pretty well. It enables the development team to work with focus. In addition, they can work together in a completely organized way. From the start of the project to the finishing, they can keep doing things as shown in the wireframe or make changes where it feels necessary.
Simplify the Development Process
Wireframes can simplify and speed up the app development process by avoiding the chance of design errors. It gives you an idea of the app's workflow for each section, along with facilitating real-time communication with the team. The app workflow will also help the team to maintain responsiveness in the app.
Build Highly Interactive Application
Some applications demand good animation display, as happens in the case of a tech or gaming application. Development of such apps should begin with a blueprint that will visualize all the app ideas, design, and features. Consequently, this aids in measuring how interactive app elements will be and how the user experience will be affected.
Gather Client Feedback Initially
Before diving into the app coding part, talk and discuss with your clients and stakeholders about the application. You can present the overall flow of the app function without distracting them with visual elements.
If you want to know what elements should go on every screen, it's better to present the wireframe along with adding visual elements.  This way, your clients can judge the design quality, and then you can get feedback in return.
Helps to Understand Your Client
Understanding your clients is tough. They can be demanding as hell and still, you have to make sure not to disappoint them So when gathering feedback, ask questions to know their pattern behaviors. Try to understand what they actually want and the wireframe can be the best tool here to know all these. Having a clear perception of your client's point of view will aid in designing the best possible application.
Conclusion
Wireframing is an extremely useful tool in app design and development. Without it, designers would be operating in a vacuum, which would make the whole process far messier.
Wireframes allow designers to explore ideas, gather feedback from potential users, and adapt their designs accordingly. That's why taking the time to plan out your app's flow can be quite helpful. You can avoid missteps that could lead to unnecessary time and expenses in the development process.
For more such content and information on wireframes and mobile app development, stay in touch with us.