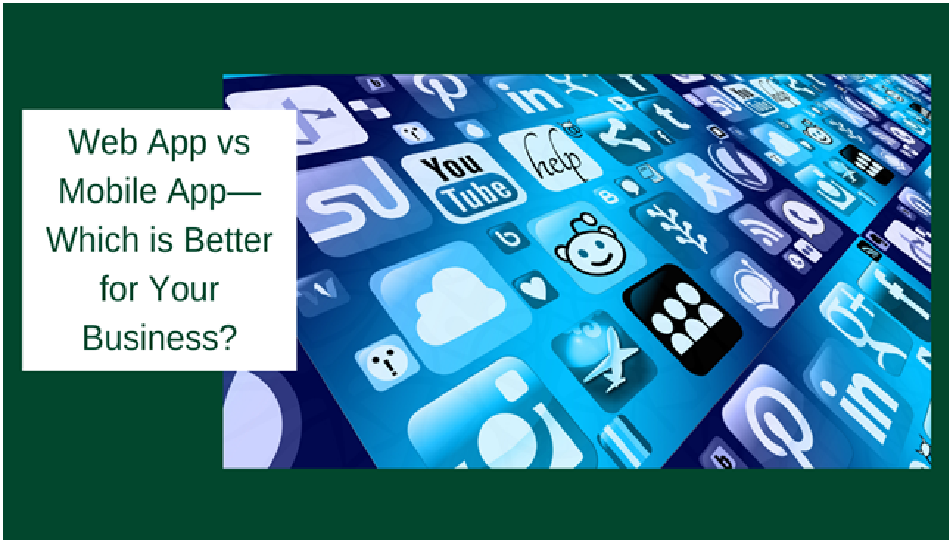 As technology continues to progress, people are using apps more and more for communication, information, and entertainment purposes. There is plenty of mobile app development company in India that allows businesses to take their services on the go. But it's important to understand the pros and cons of a web app or mobile app before you decide which one to use.
The question of web app vs. mobile app isn't a new one, and many business leaders are wondering if a mobile app is better for their business or if a web app would suffice. The answer to this frequently debated question is a bit more complicated than it may appear on the surface. However, there are clear advantages and disadvantages to both of these technologies. This blog post outlines the basics so that you can decide which option is best for your business.
Web App vs. Mobile App
The way smartphone users have grown worldwide, businesses are looking for ways to keep potential customers engaged with them. They are either doing it through a web app or a mobile app.
Web apps refer to software application programs run on web-based technology. They remain stored on the webserver and a user can perform any task using them on the browser interface.
As there is no need to download them, it offers convenience in terms of accessibility. In addition, the development cycle is shorter in comparison to mobile apps. But, you can't expect web apps to operate without an internet connection.
When it comes to mobile apps, some apps are accessible without the use of the internet. The only problem is that they consume your device storage space as you have to download them on your device. And those that require an internet connection will run similarly to web apps on your device.
It depends primarily on your business goals whether you choose a web or a mobile app. Usually, a web app should be your first choice to tap into the market, and it's only when your needs can't be met with it that you can go with a mobile app. Check out the points now that clearly show the difference between a web and mobile app.
Cost
What do you think? What will cost you more? A web app or a mobile app? If you look at the default app marketplace on your device, billions of apps are there. Based on the functionality and platform, their cost of development grows. This is because separate versions are required for an app to run on different platforms like Android and iOS.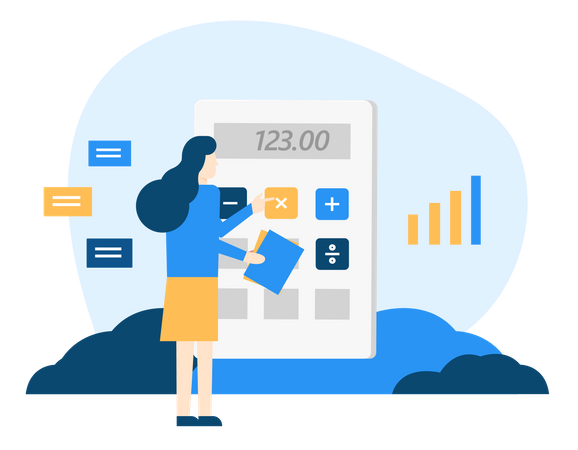 It not only costs more than web app development, but it also complicates things for developers. They are built with some specific programming languages and an IDE (Integrated Development Environment).
For instance, Apple applications are made with the Objective C or Swift language and the Xcode IDE. Android developers use Java or Kotlin and prefer to use Android Studio or the Eclipse IDE for development purposes. Nowadays, this problem has been solved with the rise of hybrid apps, which are simply web apps packed into a native app shell.
This complexity is not present in the case of web app development companies in India. Web apps need no special developer kits. Instead, they can just pick a template and start designing the web apps quickly.
Features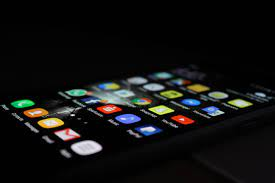 Undoubtedly, web apps surpass mobile apps when it's to provide an extensive range of features to users. And this happens because a mobile app is mostly developed to meet a single purpose. So, it's the web apps that help to meet multiple needs at a single point in time.
If you don't believe it, try using any mobile app that is available to access as a web app too in the browser. You will realize that you can do more. The best examples you can take are Gmail, Adobe software, and many more. They are, in fact, available both as a web app and a mobile app for enhancing the user experience.
But, we agree on the fact that web apps become slower if more and more features are demanded. They run on the basis of server storage, so when it's full, the web app may not perform well. You either have to upgrade the server or compromise on the features. In such cases, the mobile app works best because it can be manipulated through the codebase for optimizing server and app performance as well.
Accessibility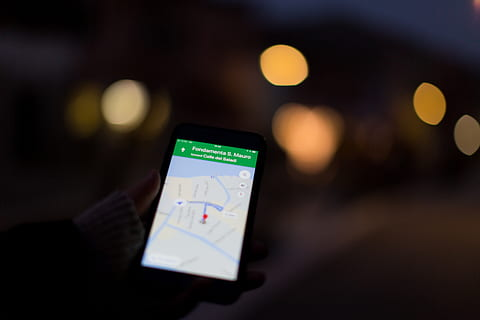 Running a web app is impossible without an internet connection, no matter what tasks you want to perform. Here, mobile apps win because they can be accessed without the need for the internet.
So, they have become increasingly popular among individuals who want quick and easy access to app functions.
Many individuals are already accessing Facebook, Twitter, LinkedIn, and many other popular apps on their smartphones or tablet. Most of them find it more convenient to download the app to their tablet or smartphone since they have easier access than logging on using the browser.
Development Cycle
Web apps fall under the umbrella of business applications. However, there are several game web apps. The development process for web applications is shorter than that of mobile apps. It's because web apps can be built using HTML5, JavaScript, and CSS3, whereas mobile apps have to be built natively for the platform on which you are building the app.
User Experience
Put yourself in the shoes of a user. What would you prefer then? A web app or a native app? What provides you with a better experience? Without any second thought, your answer will be a native app. Mostly, people spend time on an application rather than browsing its website. Additionally, users always want to perform tasks quickly, and this is not possible on web apps. You have to click on a page to move to another one at a time. In contrast to this, mobile apps do much better.
Pros and Cons of Web App
Pros
There is no need to download or install web apps on your device because they run on browsers.
Web apps come with a common codebase, so their maintenance is easier than mobile apps.
They can be updated automatically without your intervention.
It takes less time for development than mobile apps.
No need to get approval to release it on the web.
Cons
Unless an internet connection isn't there, it's impossible to run it.
You may have to compromise on some features in the web app to make sure it performs at its best.
It works slower than mobile apps, and sometimes it can disappoint you with the performance.
Although it may have been built with tight security, it is still easy to be targeted by hackers.
It can be found easily on the app marketplace.
Pros and Cons of Native App
Pros
Native mobile apps are great at performing tasks, so they work fast.
May, or may not need an Internet connection to work.
They allow you to do more than web apps because they can access your system resources.
Highly secured because the app is only released after receiving approval from the Play Store.
Cons
They are fully capable but demand different versions for the different platforms.
Because the app is available on multiple platforms, the maintenance costs are higher.
Getting approval from the app store is difficult for any developer.
How can you decide between web and mobile apps?
Before deciding between a web or mobile app, you have to define the business goals. Unleash the purpose of the app so that you can figure out the features and functionalities required.
A budget is another important thing to consider. Development of mobile apps will cost more, while web apps can be built quickly and at a lower cost. If you want a standard and fully functional app for a specific platform-based user, a native mobile app is good. Otherwise, you can save a lot of money and time with the web app.
Summary
Smartphones are ruling the world and mobile app development company in India are taking huge advantage of this. The ever-increasing demand for apps has resulted in the development of both web and mobile apps. Both are unique and have their own advantages and disadvantages. If you want to save money and capture a bigger market, a web app would be best.
On the other hand, a mobile app will provide access to high-level functionalities and work faster as well. Hence, it's up to you to decide what best fits your needs. If you are running a startup, we would recommend you go for web apps. For well-established business owners, a mobile app would be the right choice. You can also discuss it with a mobile app development company in Bangalore to find the most appropriate option to grow your business.