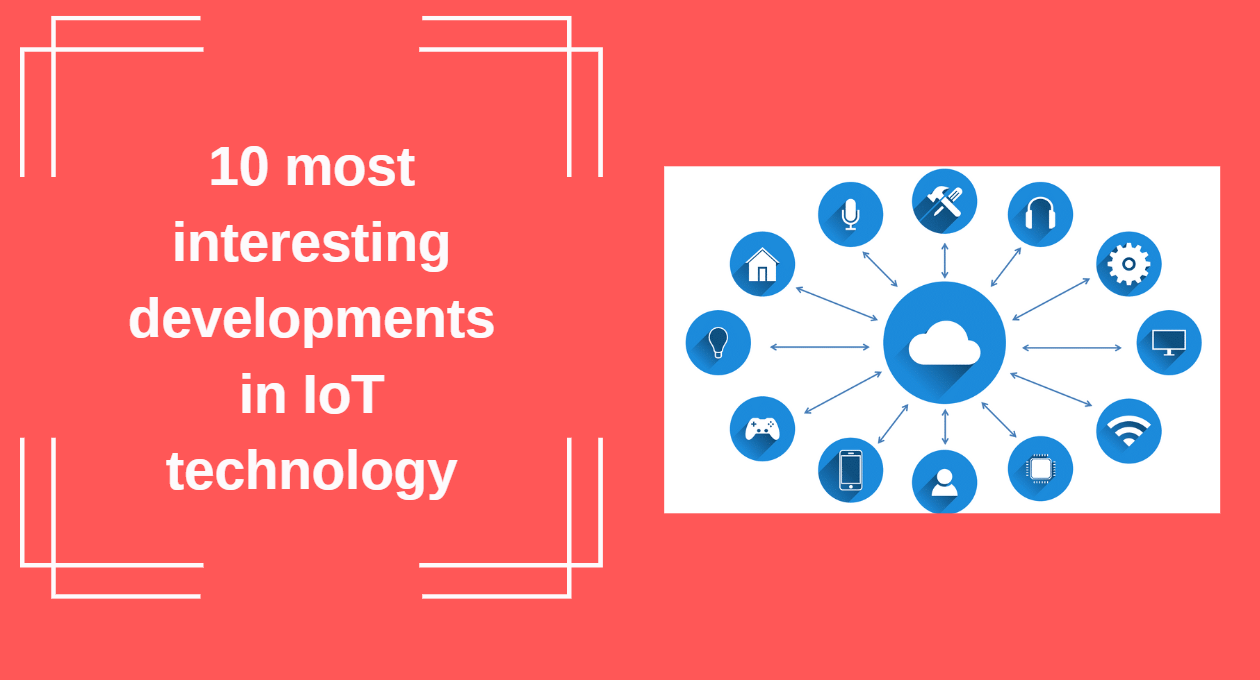 The Internet of things or IoT is adding value to our lives, and developments in IoT technology are enabling us to work faster and smarter. Its market is growing at a tremendous rate as several new and interesting developments are happening in this space. Nowadays, IoT is resulting in connected home devices, wearables, and more. It's expected that IoT devices will produce around 79.4 zettabytes of data by 2025.
From healthcare to groceries, IoT is touching every kind of industry. It's high time to realize its importance and understand the current trends to stay ahead in the business game. This is especially true if you are running an IoT app development company. So here we are bringing the 10 developments which have happened recently in IoT technology.
AIOT
IoT when combined with artificial intelligence for developments in IoT technology, will emerge as a more powerful technological tool for businesses. This is going to open up numerous opportunities and extended possibilities at home, work, and even on road.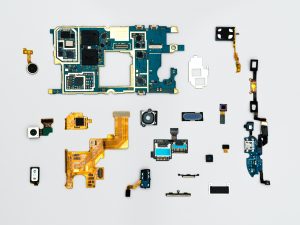 As you know, artificial intelligence is vastly data-driven and IoT sensors will prove to be a big support for handling machine learning data.
For instance, real-time data by IoT sensors backed with machine learning support in a wearable can tell a lot about your health. You can use that data to take immediate action to keep yourself fit.
Edge Computing in developments in IoT technology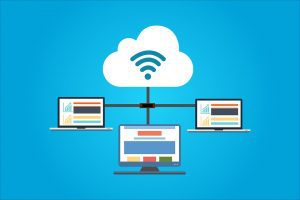 We are seeing a slight transition from cloud computing to edge computing, particularly in real-time applications. Instead of relying on a central cloud source and putting up the burden on the network, it's far better to use edge computing. It keeps the latency low for the IoT technology while also helping improve the security of data processing.
Hackers will find it difficult to access the data being transmitted on the edge device. The best part is that data is stored at intermediate points during the transmission of information in edge computing. Thus, it's great for a scenario where data is quick decision-making for developments in IoT technology.
Seamless Wireless Data Transfer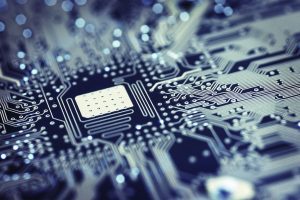 Earlier, IoT infrastructure used to face low wireless data transfer rates but this has improved with the introduction of the latest sensors, edge computing, and so on. The rise of different connectivity types such as 5G, Wi-Fi 6, and many others has turned IoT solutions convenient.
Most IoT solutions require strong connectivity infrastructure to function properly even before the maintenance of other devices. 5G network is pretty faster so it will act as a game changer for IoT devices. In an indoor setting, Wi-FI 6 would work best as it boosts the bandwidth potential of IoT devices.
Remote Workforce Management
Right from the pandemic time, some companies adopted remote or hybrid workforce models. Consequently, beacons were used broadly by the managers for attendance management, handling the task of a remote workforce, and ensuring their safety. It will save company costs while the IoT use will upsurge workforce management.
AR and VR
Even AR and VR will not lack behind in terms of Iot technology use. In fact, their performance will increase with the help of real-time IoT sensor data. One of the examples we can tell is a doctor performing surgery using AR on his head where wearable and sensors provide the required health data.
Smart Homes
No one had ever imagined before that we will be able to control lightning and other home appliances with the Smartphone. But now, it has turned into a reality due to IoT and AI applications. There are many CCTV security systems available in the market which can be controlled simply with a mobile app. This has only become possible because of IoT.
Advancing Manufacturing Industry
The manufacturing industry can benefit a lot from IoT technology as observed by the current ongoing automated processes.
Nowadays, workers can easily identify defects in the product using visual inspection tools. It is empowered by AI and uses real-time data from IoT sensors to provide accurate results.
Even for predictive maintenance and generating design, both AI and IoT sensors work together to help you in better decision-making.
Smart Cities
Smart streetlights, traffic monitoring, and many other areas like transport management, parking system, etc. are there that aids in building a smart city. All these are not possible without the use of IoT-enabled devices and AI.
Customer Service
IoT wave will also touch the customer service area by improving the function of CRM systems. Once integrated, it will help to move the data to the CRM system and make you part of customer discussions. This way, you can understand their problem and work on your business to serve them the right solution.
Smart Stores
Stores will become smart too with the help of radio frequency. All thanks to the RFID technology as it has replaced the conventional data capturing system.
Using IoT, store owners can track how visitors are utilizing their time in stores, what products they are inspecting, and so on. By collecting the relevant data, users can improve the inventory to ensure that potential customers get what they are looking for.
Conclusion
The Internet of things is undoubtedly one of the fastest-growing areas with positive implications for the future generation in developments in IoT technology. However, this list isn't meant to be all-encompassing of IoT development. Rather, it's just a glimpse of some interesting trends and applications in the modern world. We can call it a beginning only! There's a lot to happen in the coming years.
As consumers are inclining more toward smarter devices, the demand for more software and
service that can take advantage of these networks will be high. This also means that mobile app development companies in India have plenty of opportunities to grab by solving some daily life problems.
So it doesn't matter whether you're an app development company in Bangalore or an individual, gadgets empowered with IoT have surely brought the sci-fi future a little closer to reality. Hence, be prepared for the unknowns!
If you look around, you'll see that IoT is already here—it's not just on the horizon. It's going to be exciting to watch this market continue to evolve over the next few years in developments in IoT technology.
Also, read: