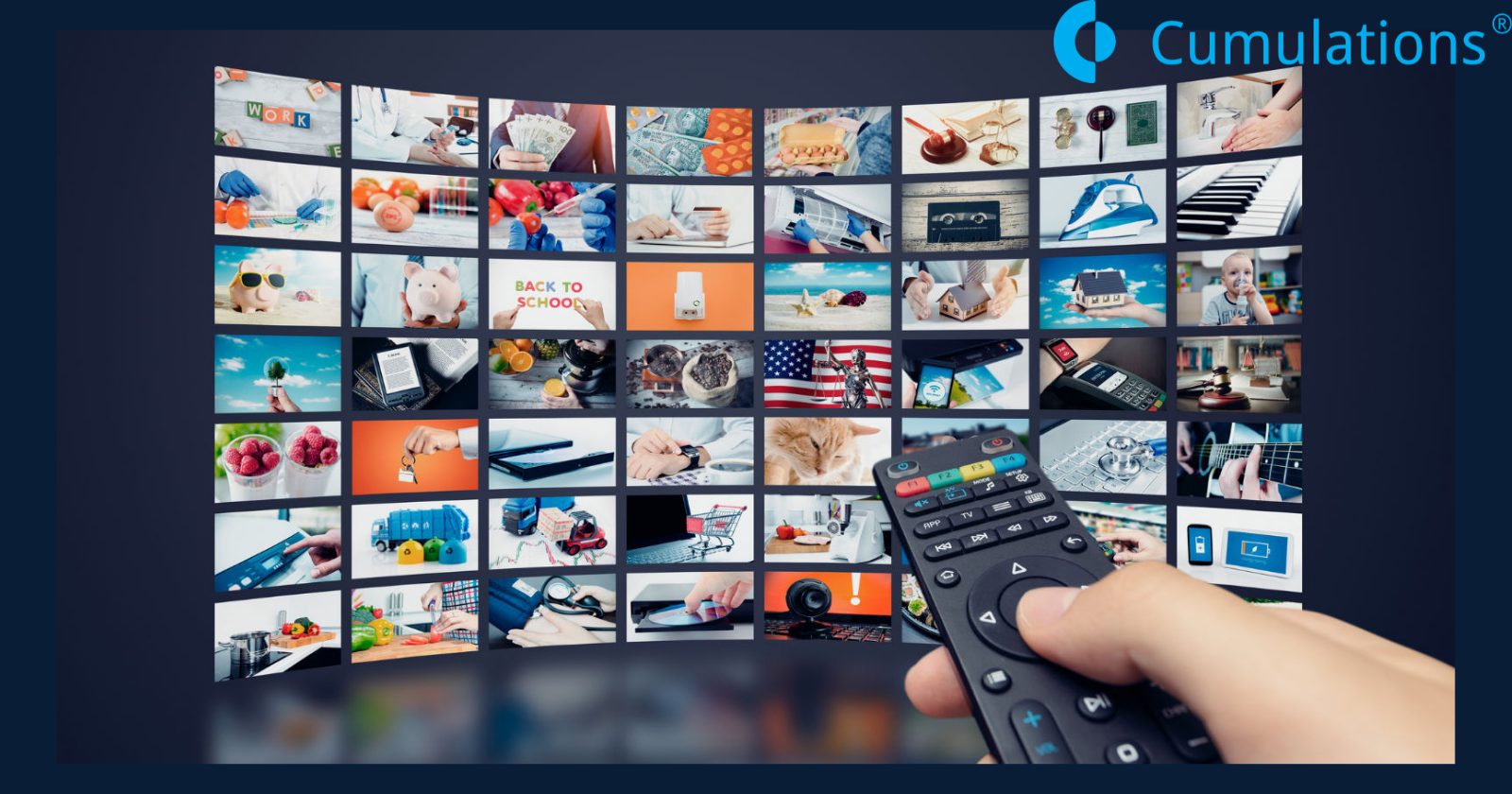 Source: Google
Video streaming mobile applications are the future of the entertainment industry. According to statistics, the global video streaming market in 2020 was valued at $50.11 billion. And it is further anticipated to grow at a CAGR of 21% from 2021 and 2028.
Video streaming apps enable users to choose and watch their favorite movies and TV shows at a convenient time. As opposed to watching these videos at their exact broadcast time, the users can stream them at any time. Consequently, many people are ditching cable TV subscriptions and downloading video streaming apps such as Netflix, Hulu, Disney Plus, and more.
In this article, we will look at the various aspects of developing on-demand video streaming apps for Android and iOS platforms and determine the cost of developing such an app.
Why Invest in On-Demand Video Streaming App Development?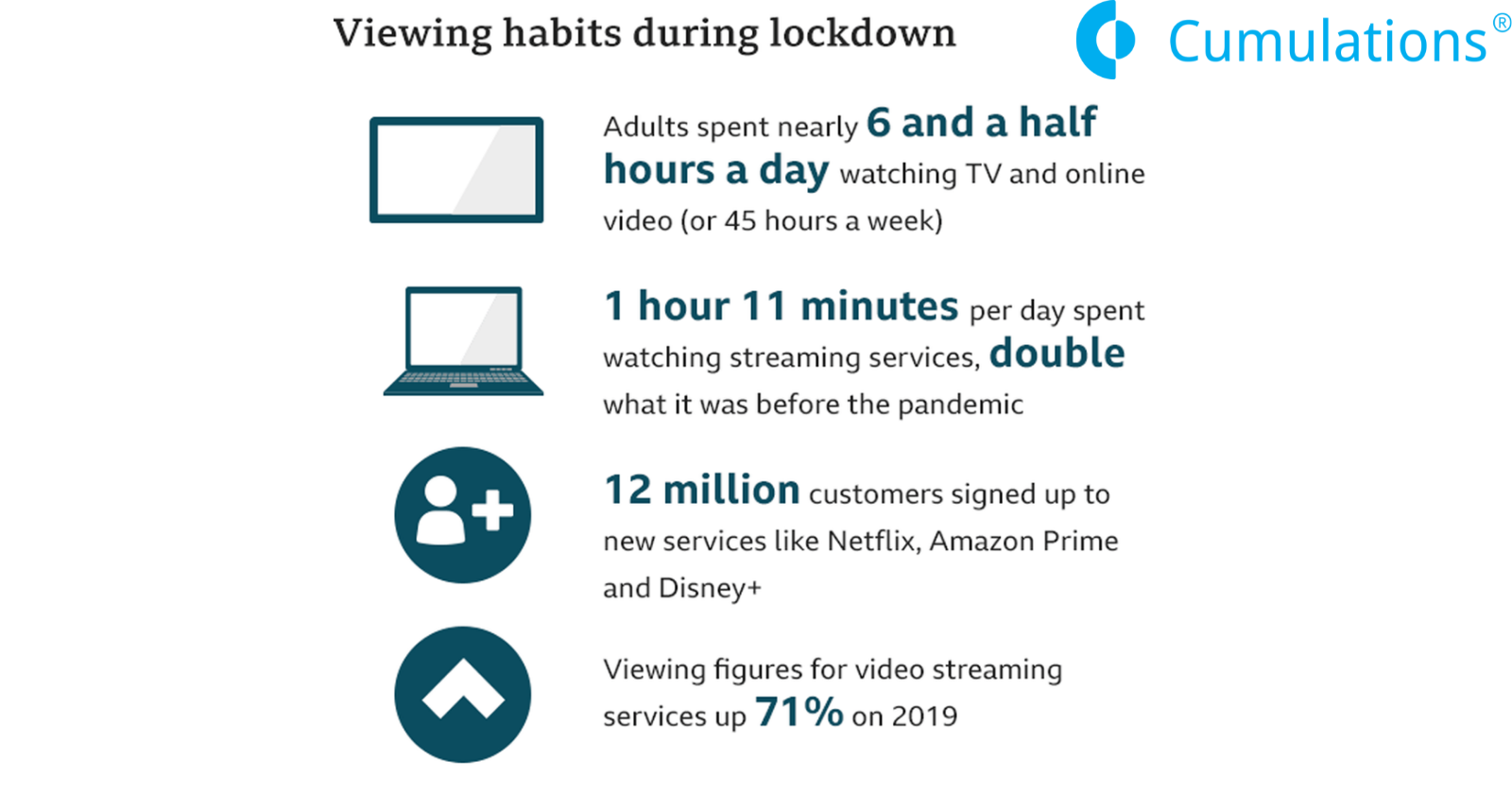 Source: Google
With increasing internet penetration across all strata of society, on-demand video streaming apps are witnessing incomparable growth. And this trend is further fueled by the spread of novel coronavirus that forced people to stay indoors to curb the virus.
Let's look at some statistics that show why investing in video streaming apps can be a viable proposition.
ü The global video streaming market is anticipated to reach $70.50 billion by the end of 2021. (Source)
ü The revenue generated by OTT platforms will reach $129 billion by the end of 2023. (Source)
ü According to estimates by eMarketer, the time spent by users in consuming video content has increased from 83 minutes to 92 minutes every day in 2020.
Several entrepreneurs worldwide are investing a good amount of money in developing an on-demand live video streaming app and initiate a successful and lucrative business venture.
Factors to Consider While Developing an On-Demand Video Streaming App
When it comes to developing a fully functional and feature-rich video streaming app, a few factors must be borne in mind.
The app's flexibility to seamlessly operate on a range of devices, including smartphones, tablets, and desktop computers, is a must. There is a good chance of losing a valuable set of the market in case the developed app does not cater to a specific device.
The app's backend should be scalable to handle any sudden increase in the number of real-time users without any interruption.
It is important to have all the security parameters in place. After all, videos are one of the most plagiarized things on the internet. So, make sure to look out for encryption, access control, digital rights for your content, etc.
Top Revenue Models for On-Demand Video Streaming Apps
Because of the mounting popularity of video streaming apps, there are several monetization opportunities that you can choose from.
This stands for Subscription Video on Demand. In this, the users need to pay a monthly subscription to get access to unlimited videos on the platform.
This stands for Transactional Video on Demand. In this, the users don't have to spend money on a monthly subscription. Instead, they only pay for the number of videos they watch on the platform.
This is an Advertise-based Video on Demand model, which is absolutely free to use. However, it comes with several ads in between the videos.
Apart from these, there are some other ways to monetize the app, such as:
Any new video content tossed on the platform can be endorsed via small clips to attract users. These clips are otherwise only available for premium account holders to watch.
Like most other on-demand platforms, video-on-demand also derives a sufficient amount of revenue from advertisements. By enabling advertising businesses to promote their products/ services on the platform, the app owner can charge a specified amount of fee in return.
Top Video Streaming Apps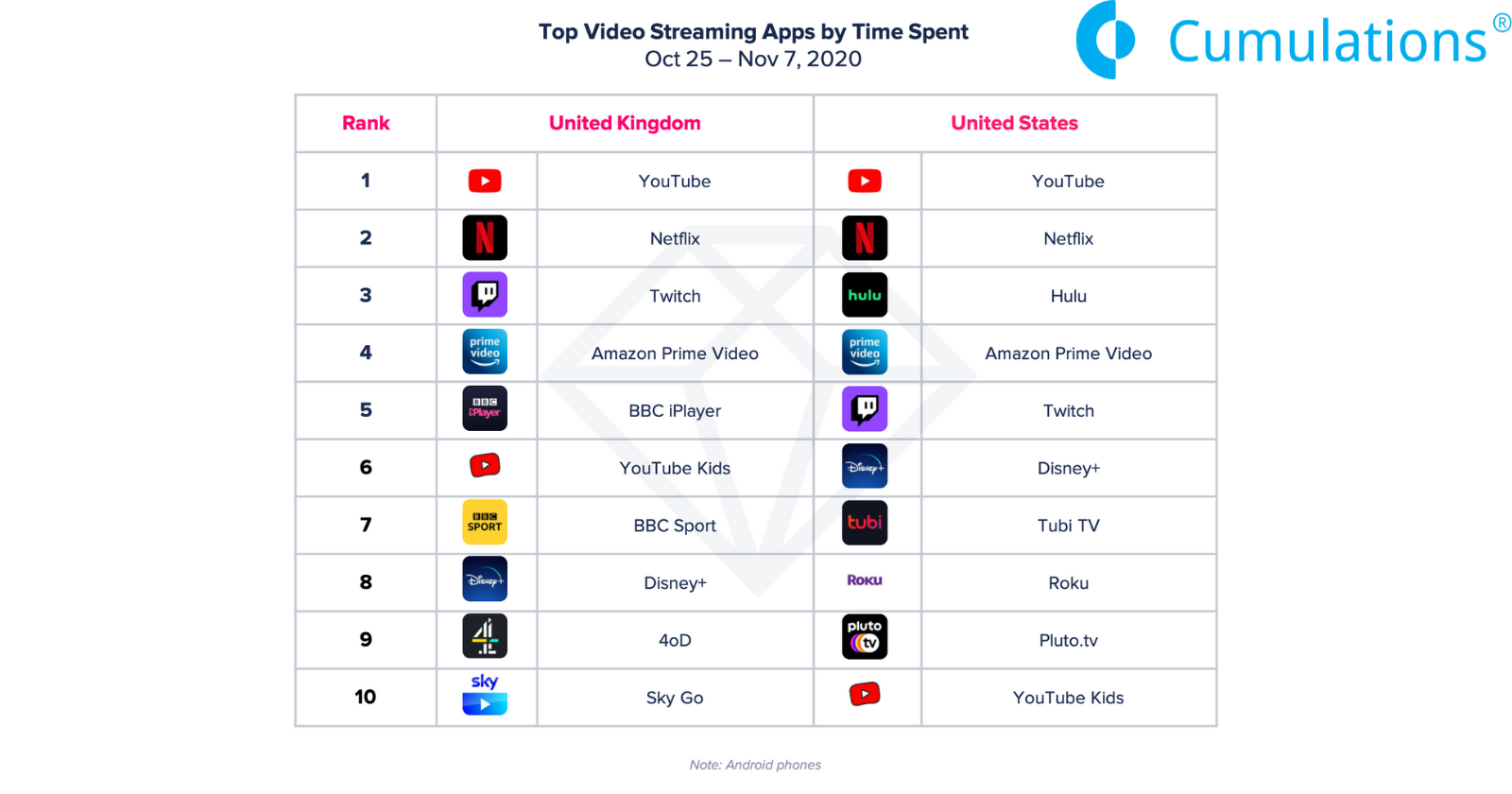 Source: Google
General Features of On-Demand Video Streaming Apps
An on-demand video streaming app has two different panels, one for the users and the other for the admin. Some of the most common features of both panels are as follows:
User Panel
Social Login & Signup
Browse and search content
Select language and genre
Add video to a playlist
Play video preview
Download video to listen offline
Create public and private playlists
Play video in PIP mode
Share the video on different social networks
Search video by name, artist, and album
Manage devices in your subscription
Use in-app voice assistance
Admin Panel
Manage subscribers and users
Upload videos on the platform
Add and delete videos, artists, or album
Edit videos, artists, or album
Manage advertisements and promotions
Manage publication of videos in a single click
Run loyalty programs
Manage subscriptions and memberships
Perform behavior tracking
Required Team Structure for On-Demand Video Streaming App Development
For developing a robust, engaging, and scalable video streaming app, you need an experienced team that is aware of the industry's best practices. So make sure the development team you hire comprises the following individuals.
Project Manager
Backend Developers
QA Analyst
Testers
How Much Does it Cost to Develop a Video Streaming App?
There is no straightforward answer to this. The precise cost of development depends on several factors, such as the size of the app, number of features integrated, scalability of the design, complexity level, and more.
Apart from this, another vital factor that governs the overall cost of development is the location of the app development company. Different companies located in different time zones charge varying hourly rates. For instance, most app development companies in the US charge between $50 and $250 per hour. Similarly, European companies charge around $40 to $150 per hour.
Contrary to this, hi-tech app development companies located in India offer superior development services at rates as low as $20 to $75 per hour. These companies guarantee high-quality results, making India one of the most feasible options for outsourcing mobile app development.
Based on the aforementioned rates, developing an on-demand video streaming app with limited features and functionalities can cost up to $15,000 to $25,000 for a single platform. However, these charges may extend up to $50,000 if the developed app is fully loaded with features and driven by high-quality standards.
Have a Video Streaming App Development idea?