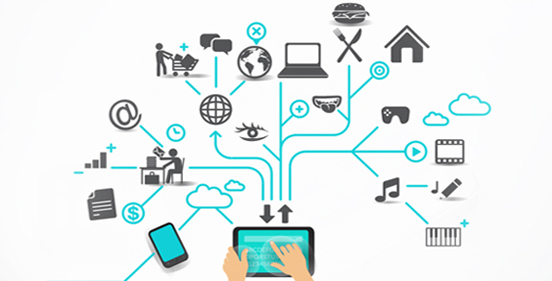 Here are 8 Things You Should Know About Distribution of IoT
1. 26% of APAC's general developers work on IoT app development.
2. 13% developers report that they have no plans for IoT development.
3. 28% of Chinese developers and 26% of Indian mobile app developers report that they are currently involved with IoT development
4. India & China are more likely to embrace IoT & consider IoT development in their future plans.
5. IoT developers are about three times more likely than their non-IoT counterparts to use the Cloud as a development environment.
6. The majority of developers who are not developing applications using cloud plan to do so within the next six months.
7. 38% of IoT developers are using Clouds to develop application currently.
8. 50% report that they are planning to do so within next 12 months.
Source: EDC