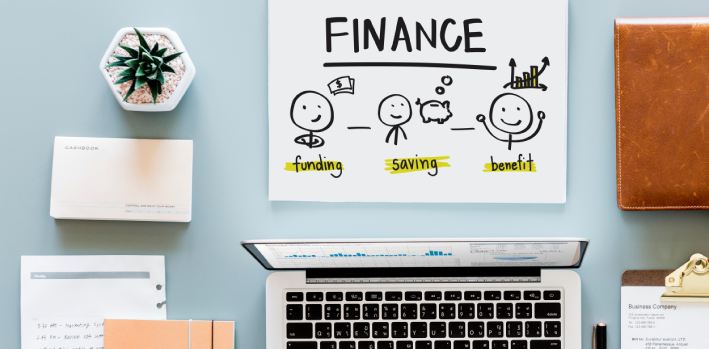 From blockchain to advanced banking Artificial Intelligence, technology is set to take over the finance world in a big way. It will revolutionize the kind of investments we make and how we interact with our banks and financial institutions. We can expect services to become digital and investment services to employ robo advisors to deal with our money. Here are three new tech trends that you can expect to take over the finance market over the next year.
Robo advisory services in investment
Currently robo advisory services only cover a very small percentage of the investment market, however, this number has been predicted to rise to over 180,000 in India by 2022. This technology uses mathematical algorithms in order to make informed financial investments for pension schemes and stocks and shares ISAs. Robo advisory services have opened up the investment world to customers who perhaps only have a far smaller amount to invest than would normally be the minimum. This attracts will attract far more business in the long run.
Digital Only Banking
Cash is on the way out and the trends in banking are reflecting this. More traditional banking methods seem to be taking the back burner. The new breed of banks is pushing their services and products through an entirely digital platform. This appeals to tech-savvy consumers who don't often set foot in bricks and mortar branch to pay in money or arrange other financial services. This digital-only tech trend means that banks can offer competitive interest rates, as overheads are reduced. This can only be beneficial in the long term for the customers.
AI for financial empathy
AI has been used in the marketing and advertising industry for over a decade. Facial recognition software, in particular, is used to register how adverts affect customer's emotions. In the banking industry, when the call for financial empathy is so important, AI is a game changer. 82% of business owners have said that emergent AI technology is going to be important in their industry and banking is no exception. It means that there can be a more human feel to our digital interactions, ultimately improving the customer service experience.
New finance tech trends are going to help banks to interact easily with businesses. For the customer it means that we can take advantage of the competitive investment and savings offers that the use of technology will create.