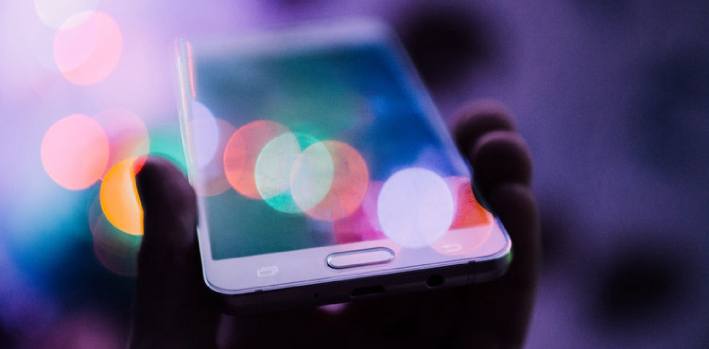 An estimated 44% of clients looking for real estate in 2016 turned to the web first before approaching a realtor. Technology in the digital age benefits the real estate sector in many ways. It makes it easy for customers to zero in on the type of property that they are looking for, while real estate agents are able to increase their leads and prospects.
From mobile apps that allow you to view a home without a physical visit to a platform for bidding on a dream property, these smart interfaces help both clients and realtors go through the shopping and closing process seamlessly.
Apps That Use Artificial Intelligence
The AI market is huge and it is roughly valued at $7.35 billion this year with the majority of revenues coming from the business applications market according to Statista. In the real estate sector, it will take care of lead generation and customer service. AI is getting so sophisticated everyone benefits from apps that use AI.
Buyers and sellers get real-time data that help them make informed decisions whether to snap up or get rid of a property. Realtors, on the other hand, will be able to have their own personal assistants that won't cost a leg and an arm.
A good example of how AI can work for the real estate industry is Haus.com. Primarily targeting US customers, the software solution is your experienced real estate agent that charges only 1% compared to the usual 4-5% that traditional realtors collect upon closing. It takes care of every aspect from listing to payments.
Auctions to Find a Dream Property or Enhance Investments Portfolio
Whether you are looking to buy a new house or simply prospecting to improve your retirement nest, auction apps make it possible to view thousands of property listings including those that are being foreclosed. You can easily bid for a new home or a condominium online and get a good deal virtually.
Of course, you still need to do your own research, but auction sites make it easy to lay your hands on a great property. Auction.com is one app that you can use to scan and bid on foreclosures.
Virtual Reality Tours Attract Buyers
The benefits of interactive tours are plenty. They entice buyers to look at a property further by allowing them to explore a home and even inspect the finer details such as lights, walls or flooring. VR tours can be incorporated in websites, emails, and other marketing campaigns. If you are a potential buyer, 3D tours can give you a sense of ownership and it's much easier to imagine yourself inside that house or how you would decorate it or modify things.
The best real estate applications are the ones that make it easy for both buyers/sellers to connect and for realtors to manage listings and close property sales. While there is fear that it might replace your favorite real estate agent, there's also the satisfaction that things are much more efficient with the advent of apps that streamline the property purchase/sale process.