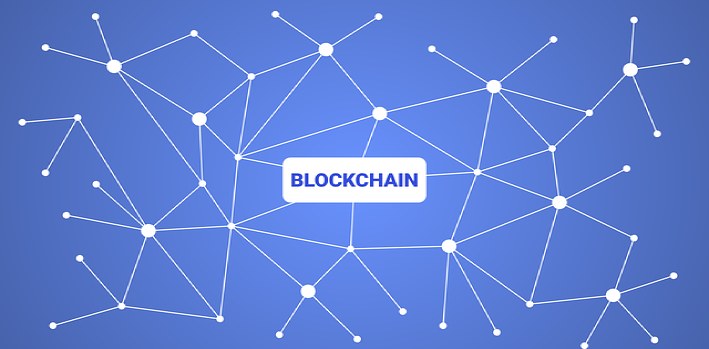 Recently, the use of cryptocurrency has been on the rise. Companies are shifting to digital currencies and allowing customers to pay for goods and services with Bitcoin, Litecoin, and Ethereum among others.
What Is A Blockchain?
A blockchain is a digital ledger system designed to ensure that all transactions and records are secure. The blockchain technology uses a decentralized peer-to-peer global network of computers to jointly manage and record all Bitcoin transactions without the use of human resources. This technology has only been successful with cryptocurrencies, but it's soon bound to expand to other industries as well.
Other than the digital money industry, the use of blockchain in management aims to change business transactions for the better. Here are some of the industries that are expected to be affected by the blockchain disruption.
1.Banking and finance
Blockchain will ease the process of solving most of the problems faced by the banking industries. Banks deal with handling customers' money transfer and storage. Blockchain has a secured system that will help banks to keep permanent records of the many transactions made each day. The system will assist in minimizing risk by offering accurate and reliable records. Money transfer will also become more accessible and cheaper by decentralizing the system.
2.Healthcare
Healthcare sector has shifted from papers recording to digitalization, and things will get even better once it is modernized with blockchain. The main benefits will include keeping the patient's records away from hackers, ensuring that none of the documents is lost, and making sure that the information is accurate. This will also enhance transparency in any transactions made.
3.Cloud storage
Use of cloud for data storage has become a widespread and efficient practice, but some demerits come with it like downtime and temporary loss of data. Things get worse when hackers attack the system. Blockchain will eliminate these problems by providing open source cloud storage, and according to BitFortune.net, such a move would decrease the costs of cloud computing anywhere from 50% to 100%. The users will be connected through this technology with a distributed network that they can use to store data and records.
4.Music industry
Music piracy has been a great disaster for artists, with most of them losing control over their music, and most of the music recording industries losing a considerable amount of revenue. This will change soon after blockchain takes over. It will ensure digital ownership and rights for music.
5.Car leasing industry
Car leasing can be a prolonged process with many parties getting involved in the transaction process. Each involved person and step has to be verified before the leaser has the vehicle out of the lot. Blockchain technology will be easing and shortening the process with the introduction of the click, sign, and drive. A three steps process that is much secure than the traditional way. It also minimizes the costs incurred by the leaser.
The following are three main ways through which blockchain will improve industrial processes.
6.Preventing data alteration
Once the records are uploaded securely to the blockchain, it is hard to change. The network used to secure the data cannot be interfered with without leaving traces, and only authorized persons can access it.
7.Verification and security
There has to be identification and verification before, or when trying to access the data uploaded to the blockchain, and data must be approved before it is encrypted in the system. It uses a two-factor authentication process to add the extra layer of security.
8.Information is available in the real-time
After approval, information is available to people in real time. This process of encryption, validation, confirmation, and delivering data in real time proves that blockchain enhances better data analysis and transparency.
Bottom line
Blockchain technology is a game changer for industries. It will enhance efficiency and accuracy while helping them to save time and costs at zero risks.
Here is an infographic on what is blockchain Technology?