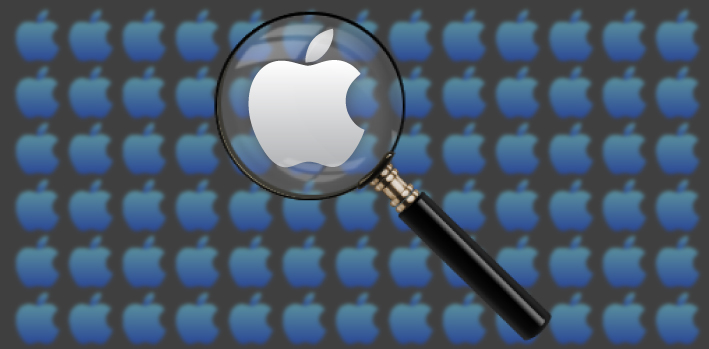 Android has been dominating the smartphone market. While it is true that the number of users who use Android based mobiles is more, in terms of online traffic and the sales on the online retails stores, iOS users have seemed to occupy a larger segment. Several recent surveys have shown that the percentage of sales through online shopping sites is pretty high through Apple mobiles. Also, based on the ease of use, the user interface, technical support and many other factors, iPhones do have an edge over the Android smartphones. This gives you yet another reason to have a great iOS app for your business. There are a lot of iOS app development companies who can assist you in coming up with a great app to productively improve your business.
How are iOS apps better than Android apps?
Though the number of apps available in the Android marketplace is large, the quality of the apps in Apple store overtakes that of the Android apps in most cases. When it comes to Android, there is an almost limitless number of models of Android-based smartphones and not all of them might be running the latest version of the operating system. But with iPhones, almost all new updates are available for most of the latest models. And there are just a handful of iPhone models- so checking the consistency of your app with respect to each model would also be pretty simple.
How to choose the best iOS application development company in India?
iOS apps are known to look sleeker and better overall than average Android apps. So you need iOS app development companies in India that can deliver high-quality apps which are consistent in their performance across iPhones and iPads. Here are a few facts to keep in mind when you outsource the iOS app development for your business:
1. Experience:
           Look at the app development company's portfolio. There are relatively larger options when it comes to choosing an android app development company than while choosing an iOS app development company. Choose one with a great track record. Look at the previous experience of that mobile app development company and the ratings of the previously launched app in the App Store.
2. The quality of the product and the service:
           Generally, the time taken for development as well as the total costs incurred in the development might be a little higher for the Android apps than for the iOS apps. This means that you can get your iOS app delivered faster. But as a general matter of fact, as the user interface is seen to be sleeker and smoother, choose a company that has great records of having delivered the best quality apps for the iOS App Store. A great customer service
would also make it easy for you to work with the app development company. There would be a team exclusively working on your project and updating you periodically about the status.
Remember your app marketing strategy:
Android marketplace has a large collection of free apps, while this number is comparatively low in the iOS App Store. So your app marketing strategy would also be different. This is another benefit of choosing iOS app development companies. They, with their experience in the iOS marketplace, would be able to assist you in designing a revenue model and app marketing campaign that can really push your app. This would ensure that you get the best outcome and project your business efficiently in front of your customers. So choose the best iOS development company in India to improve your internet presence by launching a great app that establishes your brand firmly.
Related read: Cumulations Adopt Swift for iOS App Development